"Welcome to the 2022 World Cup from Qatar and the Arab world," Sheikh Tamim bin Hamad Al Thani Amir proudly declared during the opening ceremony. Qatar's national brand image is heavily promoted in both the practical and international media press environments. A small, beautiful country (3 million people), the richest in the world, giving every citizen the right to be proud of its culture, economy, and people.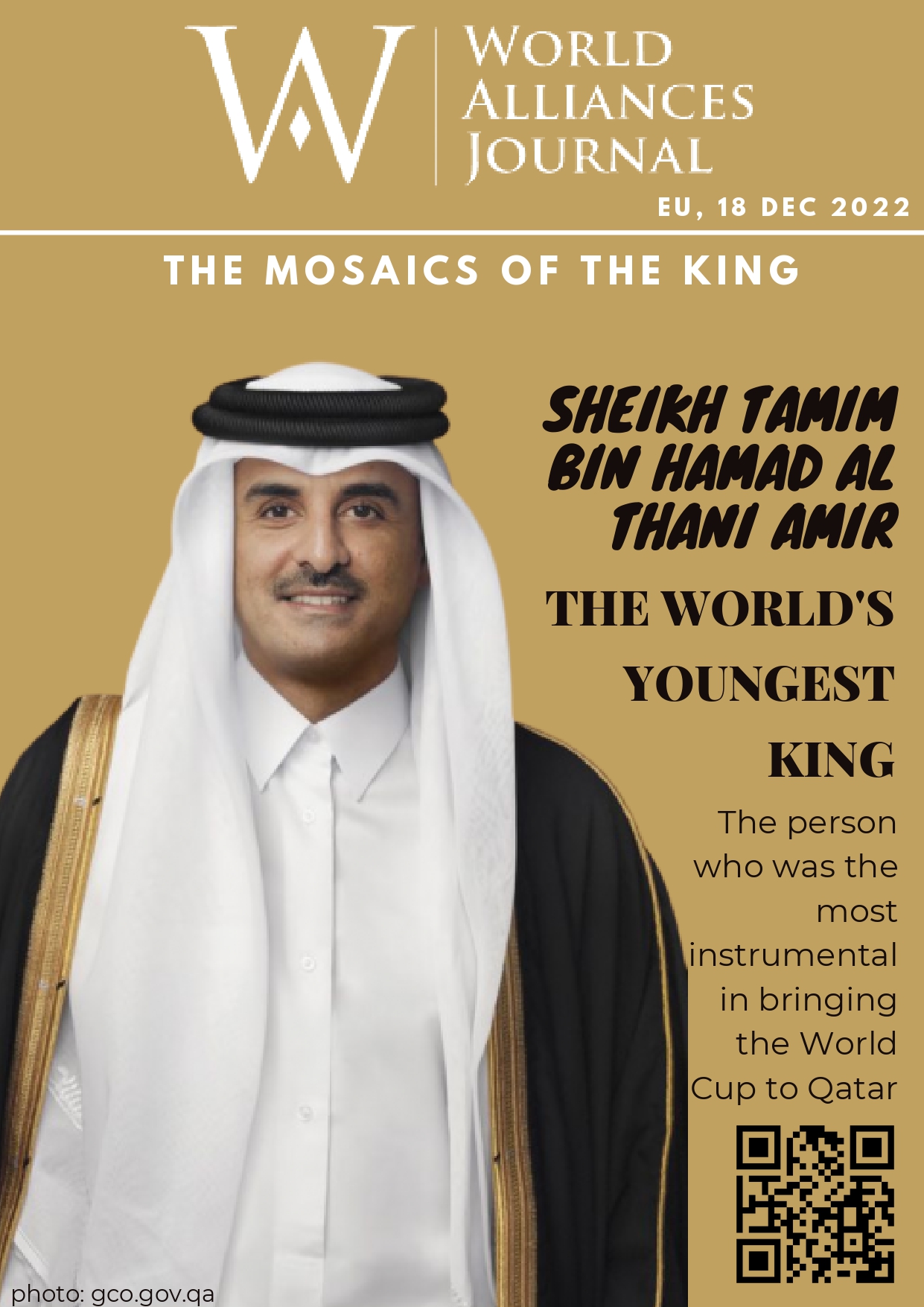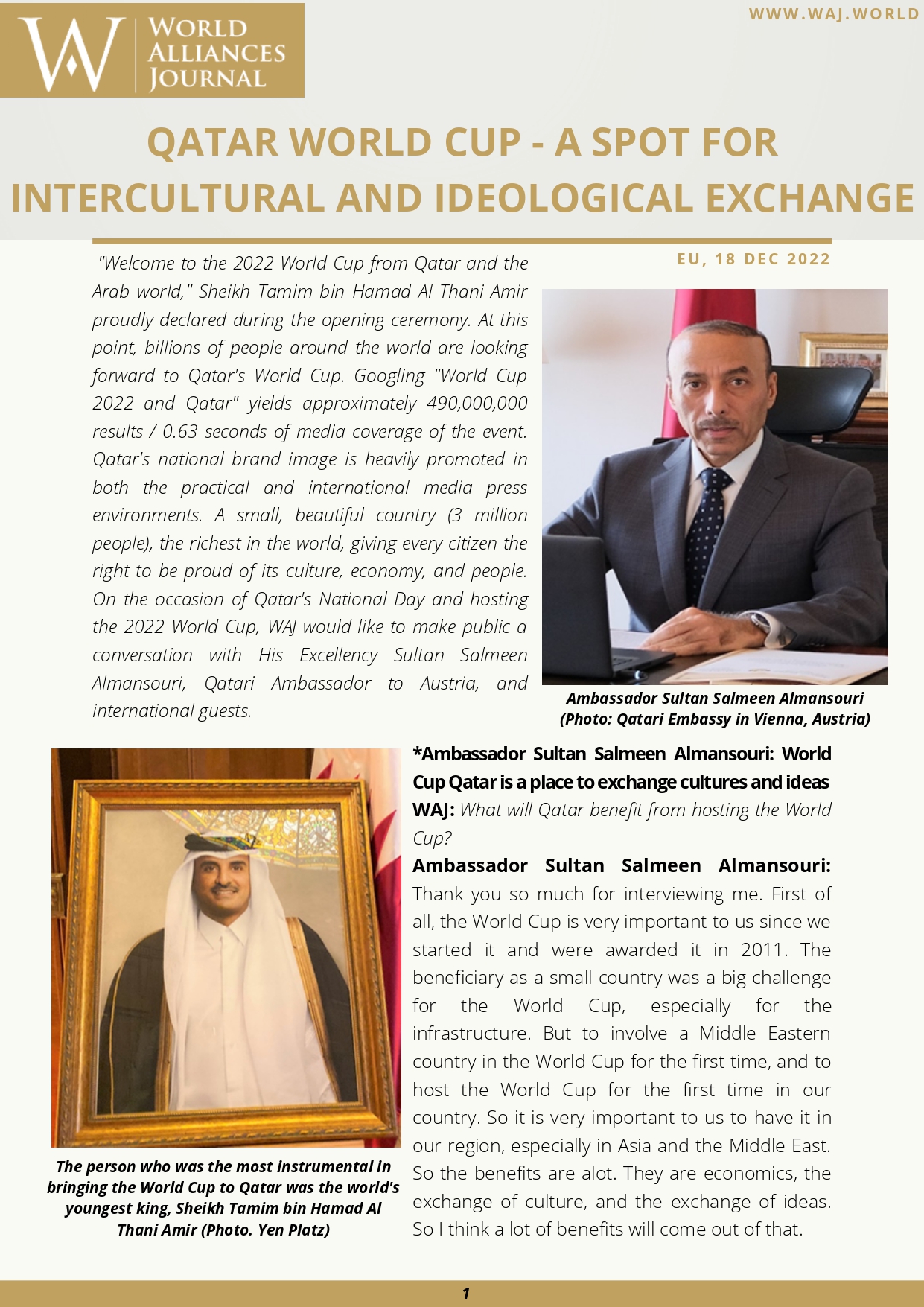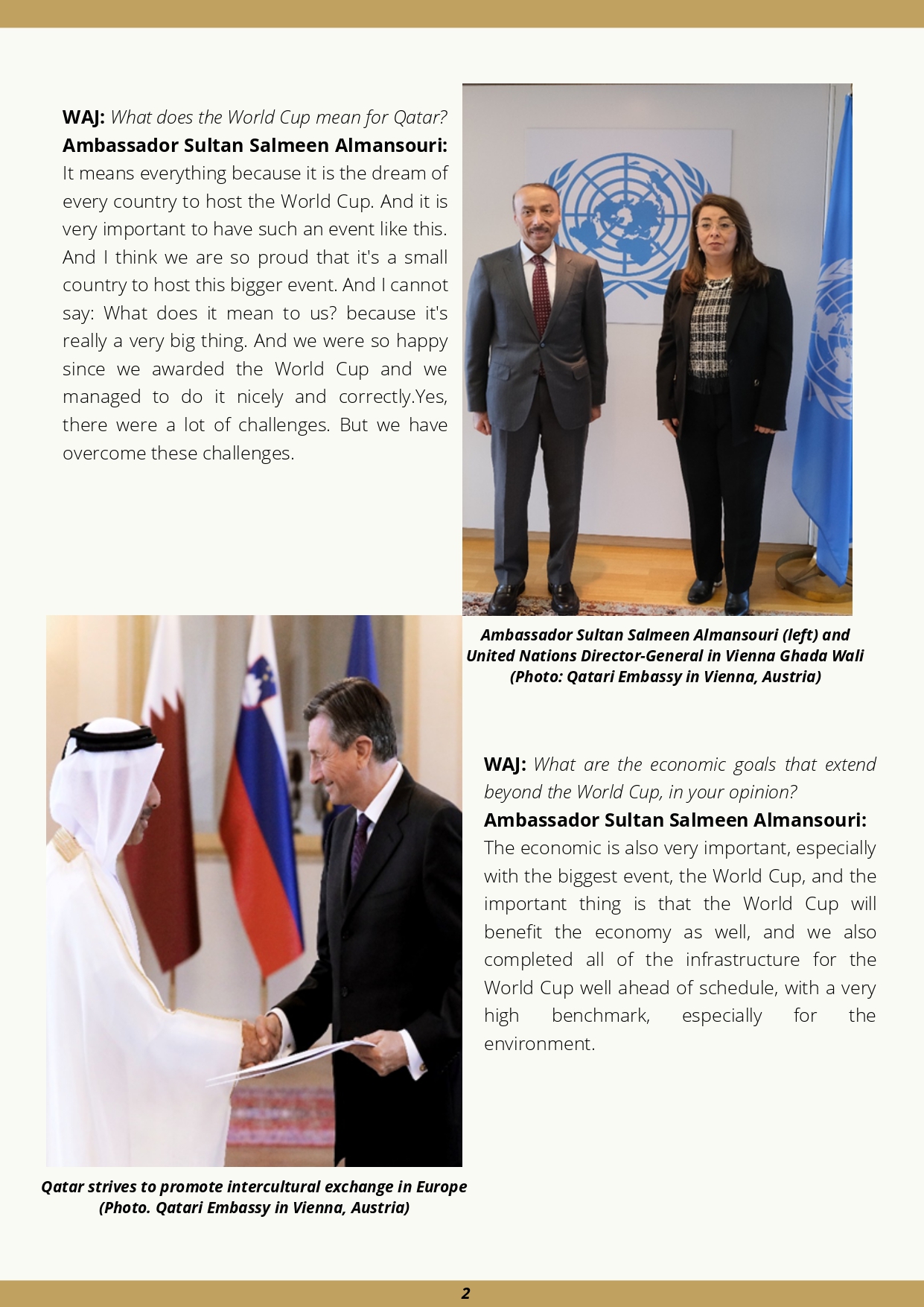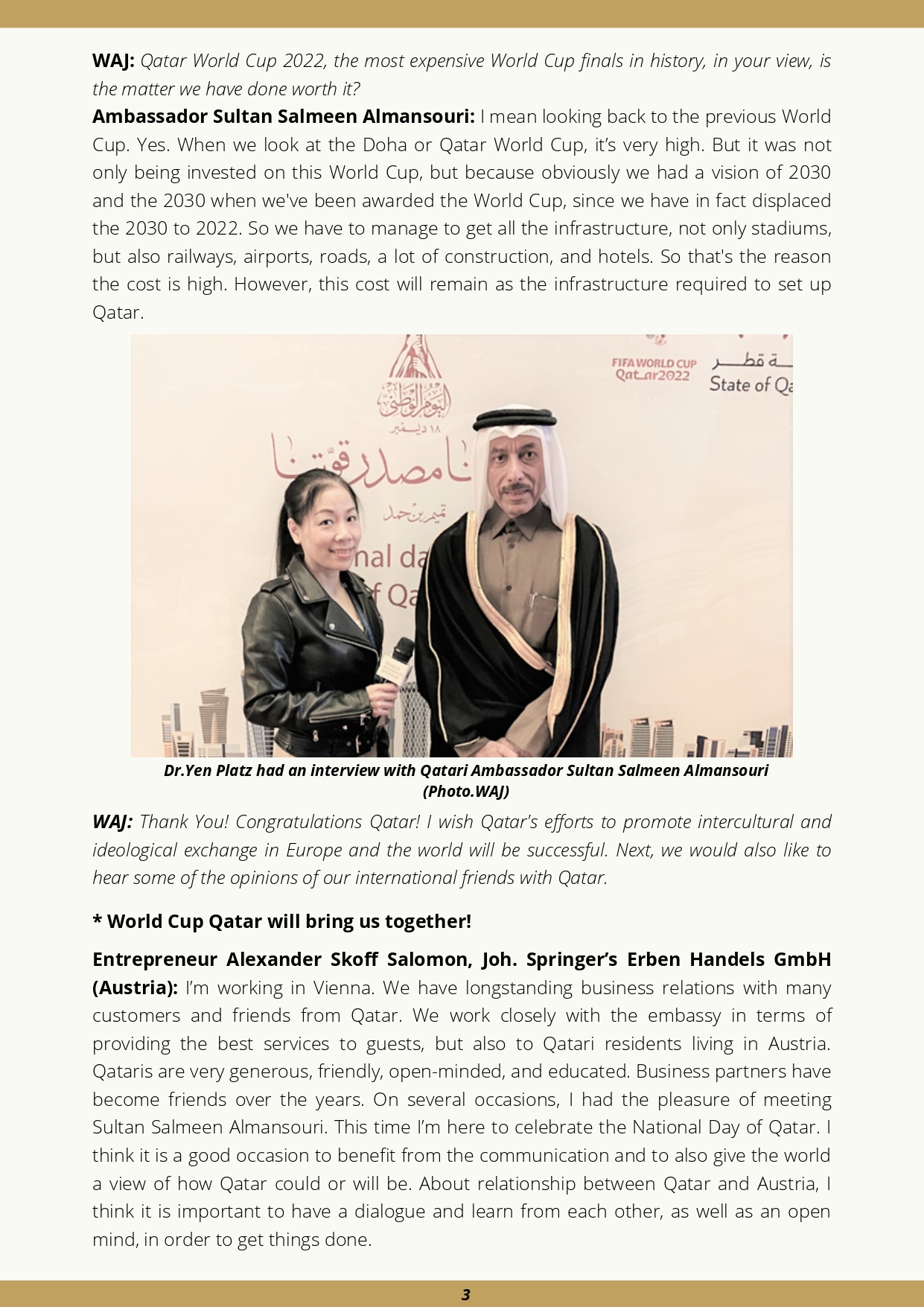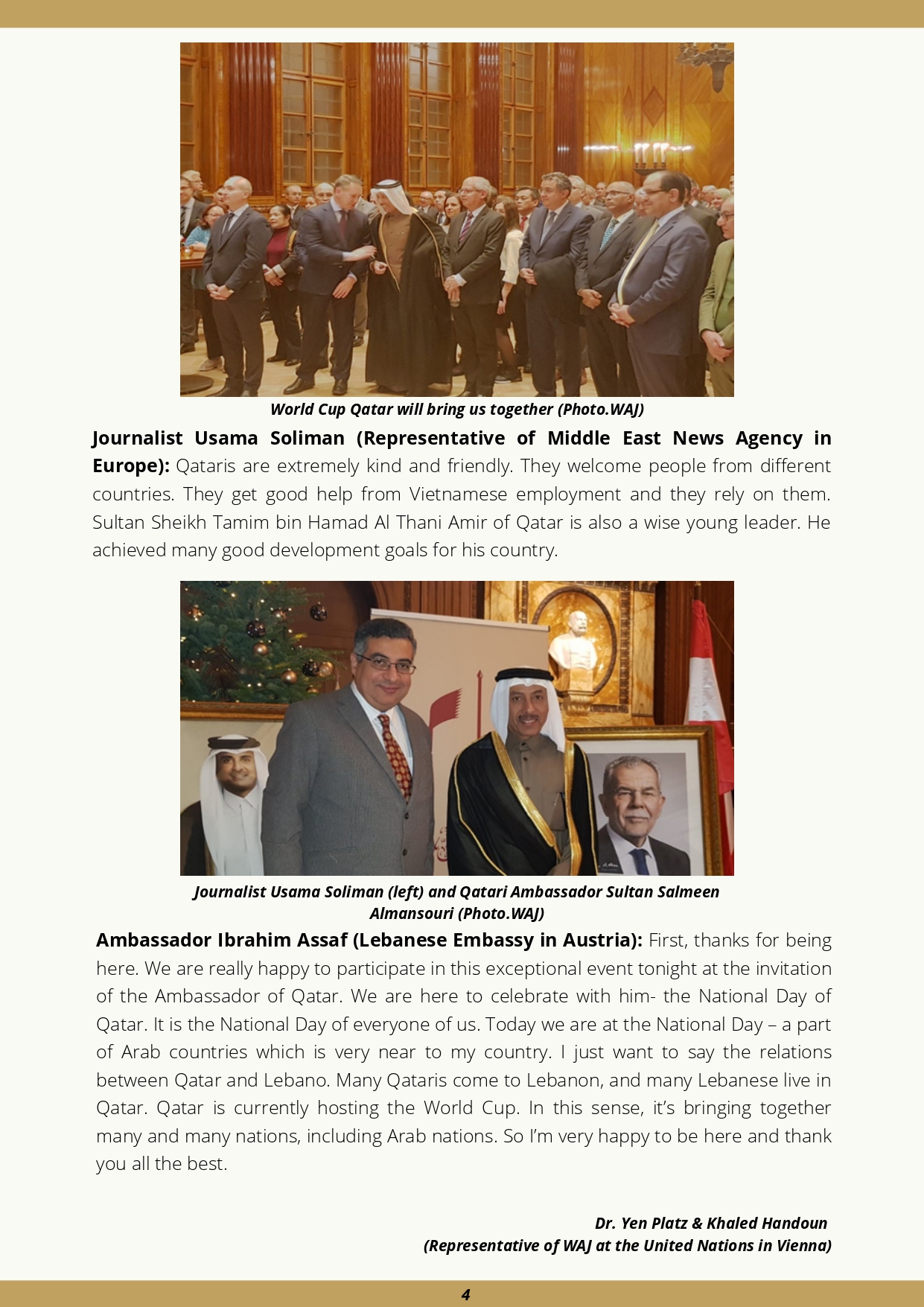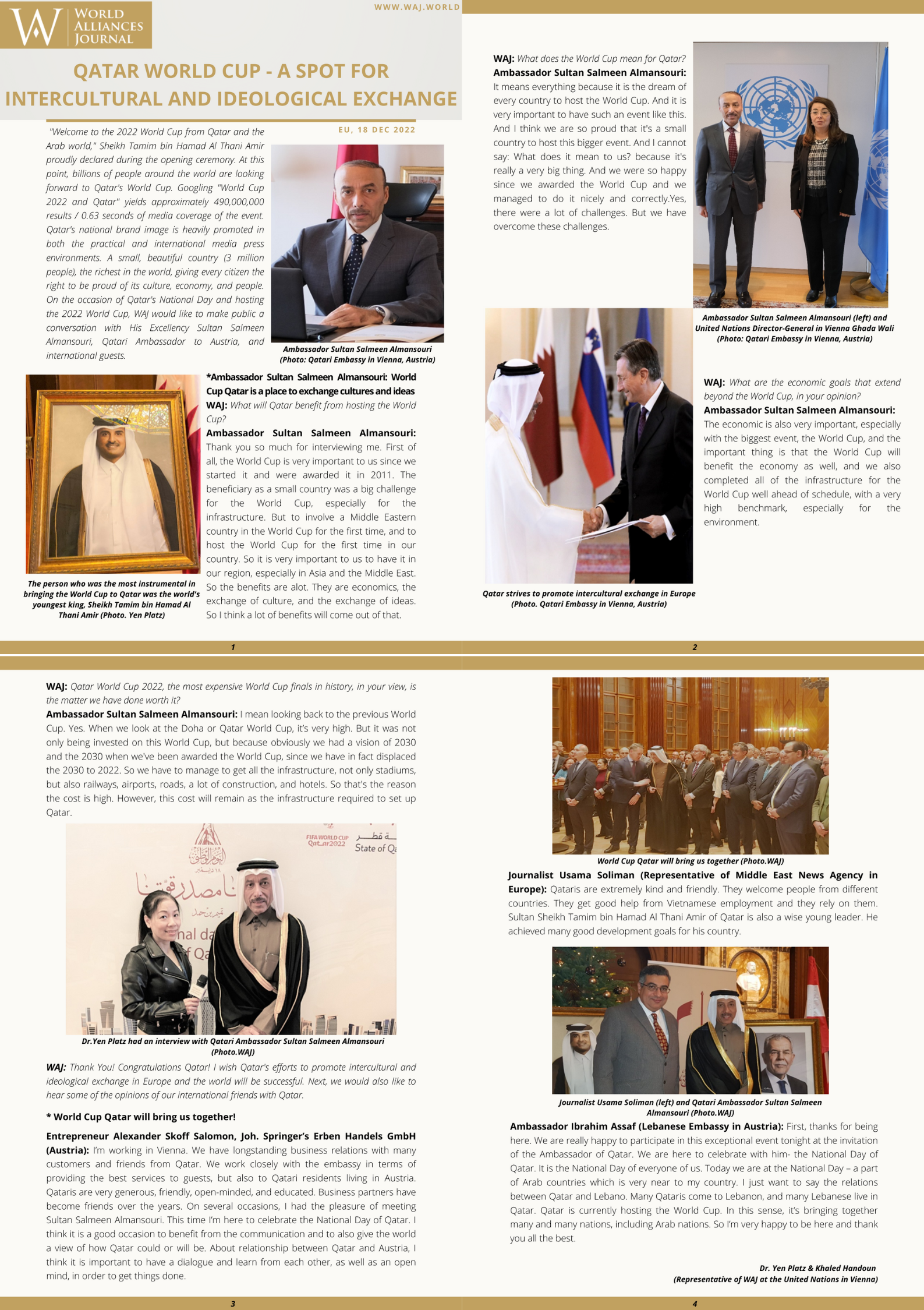 Writer To Hoai is famous for his book De Men Adventure Ky (1941) written for children. Currently, "Crickets" have traveled all over the world. The story has been translated into many languages and published in many countries around the world. He is likened to the Andersen of Vietnam.
Prof. Dr. Thomas Alfred Bauer
Ms. Cao Thi Thuong (Director of Cao Hoang Trading Joint Stock Company) has constantly learned from the teacher, from colleagues, from reading specialized documents... to researching, preparing, and extracting. variety of herbal beauty products. Her company has been selected as a strategic partner for the distribution of American herbal cosmetics in Vietnam.
Prof. Dr. Thomas Alfred Bauer
READ MORE