The painting "Noon Sun" was painted by artist Tran The Vinh in Quang Tri. This is the painting with the lowest starting price, which has been auctioned for 5 million VND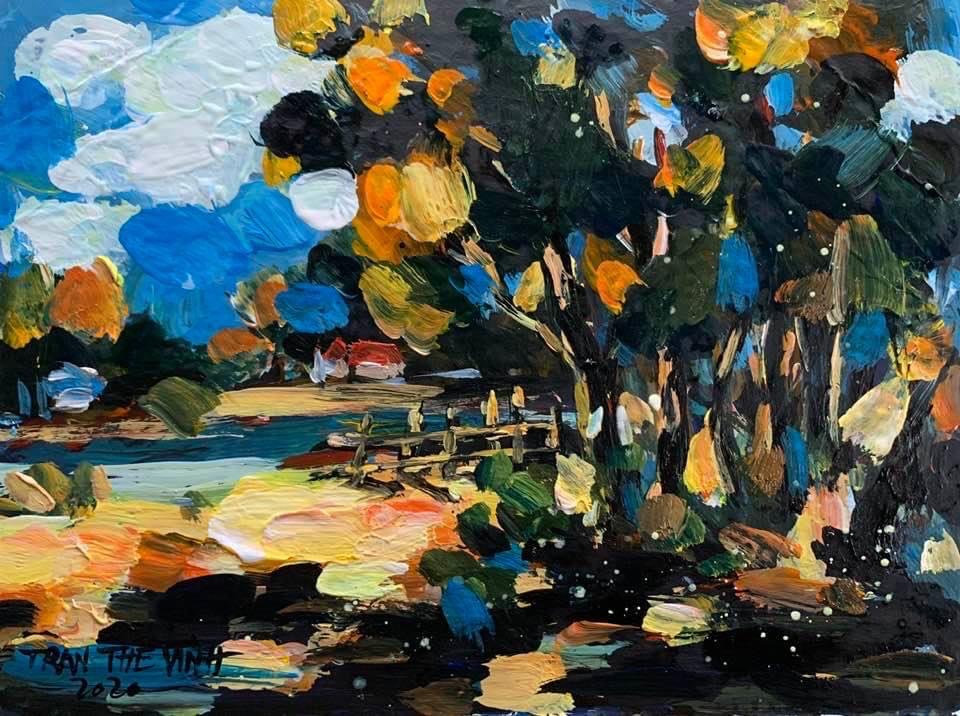 The painting "Noon Sun" was painted by artist Tran The Vinh in Quang Tri. This is the painting with the lowest starting price, which has been auctioned for 5 million VND
Painter Tran The Vinh is also auctioning 18 paintings to support people in the Central region who are experiencing natural disasters. This is the number of paintings done over the years by the male artist, most of which are still life and landscape paintings. The paintings have a starting price ranging from 3 to 19 million VND.
Some of the paintings being auctioned include: White Rose (oil painting on canvas, starting at 6 million VND), Midday sunshine (acrylic on cardboard, starting at 3 million VND), Huong Quynh (oil painting, 16 million VND). ), Evening Sea (oil painting, 14 million dong), Landscape of Quang Tri spillway lake (oil painting, 16 million dong), Change of wind (oil painting, 18 million dong)
PROMOTED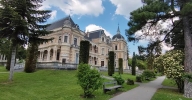 Hermesvilla is a palace in Vienna's Lainzer Tiergarten, the former hunting ground of the Habsburg nobility. Emperor Franz Joseph granted it to his wife, Empress Elisabeth, and called it a "dream castle". The villa's name refers to the white marble statue of Hermes found in the Elephant Garden
WAJ
Writer To Hoai is famous for his book De Men Adventure Ky (1941) written for children. Currently, "Crickets" have traveled all over the world. The story has been translated into many languages and published in many countries around the world. He is likened to the Andersen of Vietnam.
WAJ
At first glance, she doesn't stand out when standing next to her Asian girls, I become more and more in the middle European women. Yet, people like look at you, especially like to peek, every time you say, or every time she laughs. Asian-style face Dong, round black eyes that can talk, the corner of his mouth when also fresh. Long, silky black hair, clear voice, Standard and flexible pronunciation even when I speak the language German and Vietnamese.
WAJ
READ MORE