The global economy is evolving rapidly, presenting enticing investment prospects for businesses. Multilateral investment, driven by market and country collaborations, enables businesses to tap into multiple markets, leveraging interconnections for profit optimization and sustainable growth.
The global economy is currently experiencing fast transition, creating numerous attractive investment options for enterprises, including multilateral investment. Multilateral investment, which results from markets and countries working with one another, enables businesses and investors to focus not only on a single market but also to harness market links to maximise profits and create sustainable growth. This might include entering new markets via agreements and multilateral ties, as well as diversifying investment portfolios and growing foreign corporate cooperation. In this discussion, join us as we look at emerging investing opportunities. The talkshow "World Talk and Vietnam" will air on the "Vietnam Ancestral Global" fan page and will be shared with overseas Vietnamese communities in various countries around the world.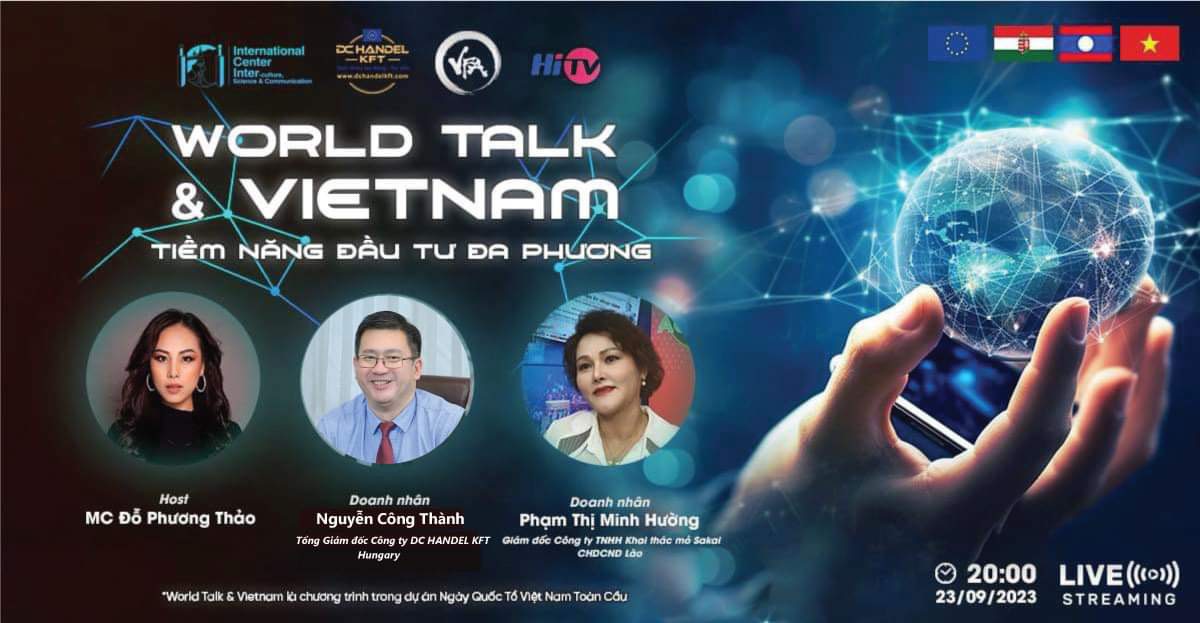 Date: September 23, 2023, 20:00 (Vietnam) - 15:00 (EU)
MC: Ms Do Phuong Thao
Honored Guests:
Mr. Nguyen Cong Thanh - General Director of DC HANDEL KFT Company - Investment Consulting and Labor Export Company.
Entrepreneur Pham Thi Minh Huong (Lao PDR) - Director of Sakai Mining Company Limited, Lao PDR.
Content:
+Introduction to multilateral investment potential.
+Hungary and Laos - Investment opportunities and attractiveness.
+Interesting stories from our two guest speakers.
+Q&A session with the audience.
Don't miss the opportunity to gain a deeper understanding of these attractive markets and join us!
PROMOTED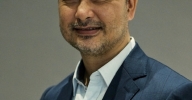 With almost 30 years in diplomacy, Ambassador Nguyen Trung Kien has extensive experience in various roles. He previously worked in agricultural and petroleum sectors, held ambassadorial positions in Thailand and South Africa, and currently serves as the Vietnamese Ambassador to Austria and UN Representative in Vienna. He was also elected Vice President of the 65th IAEA General Conference.
WAJ
Writer To Hoai is famous for his book De Men Adventure Ky (1941) written for children. Currently, "Crickets" have traveled all over the world. The story has been translated into many languages and published in many countries around the world. He is likened to the Andersen of Vietnam.
WAJ
At first glance, she doesn't stand out when standing next to her Asian girls, I become more and more in the middle European women. Yet, people like look at you, especially like to peek, every time you say, or every time she laughs. Asian-style face Dong, round black eyes that can talk, the corner of his mouth when also fresh. Long, silky black hair, clear voice, Standard and flexible pronunciation even when I speak the language German and Vietnamese.
WAJ
READ MORE