The Vietnam Economic and Social Forum of the National Assembly, the National Assembly's annual program that began in 2021, was successfully held on September 18, 2022. This year's Socio-Economic Forum has the theme "Strengthening macroeconomic foundations, promoting recovery and sustainable development". On this occasion, WAJ invited Vietnam National Assembly Television to interview some economic experts in order to gain more perspectives on solutions for the Vietnamese economy.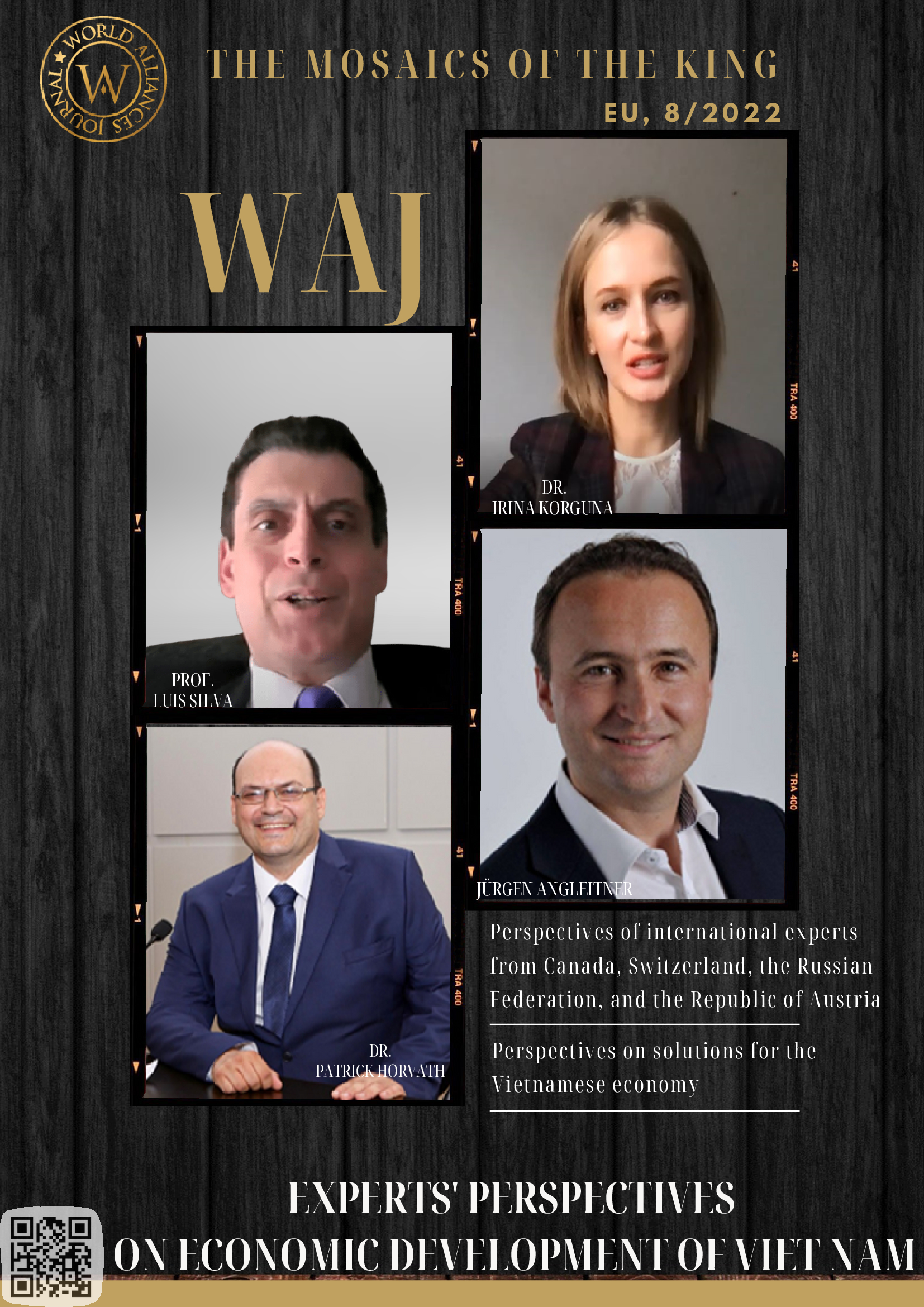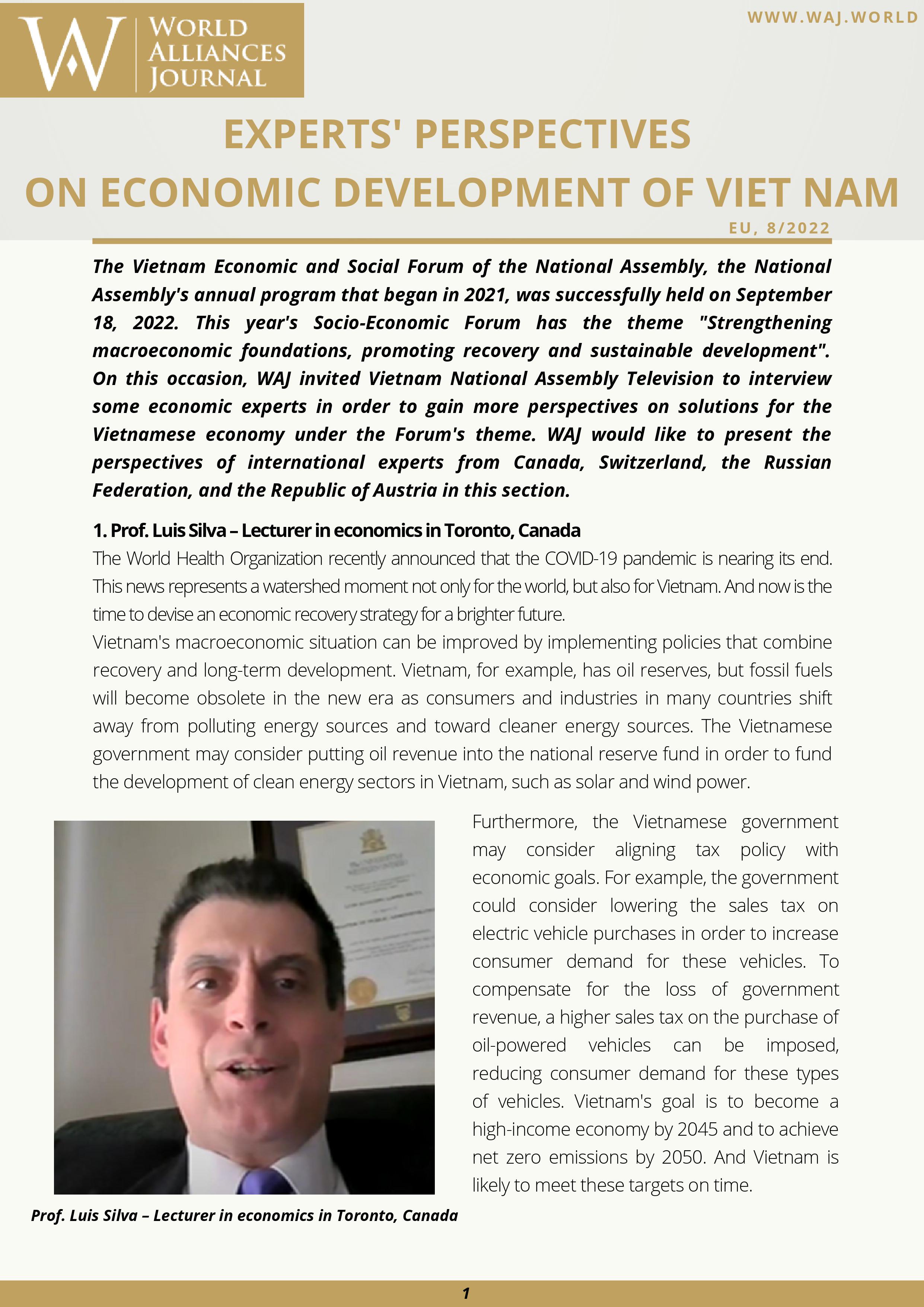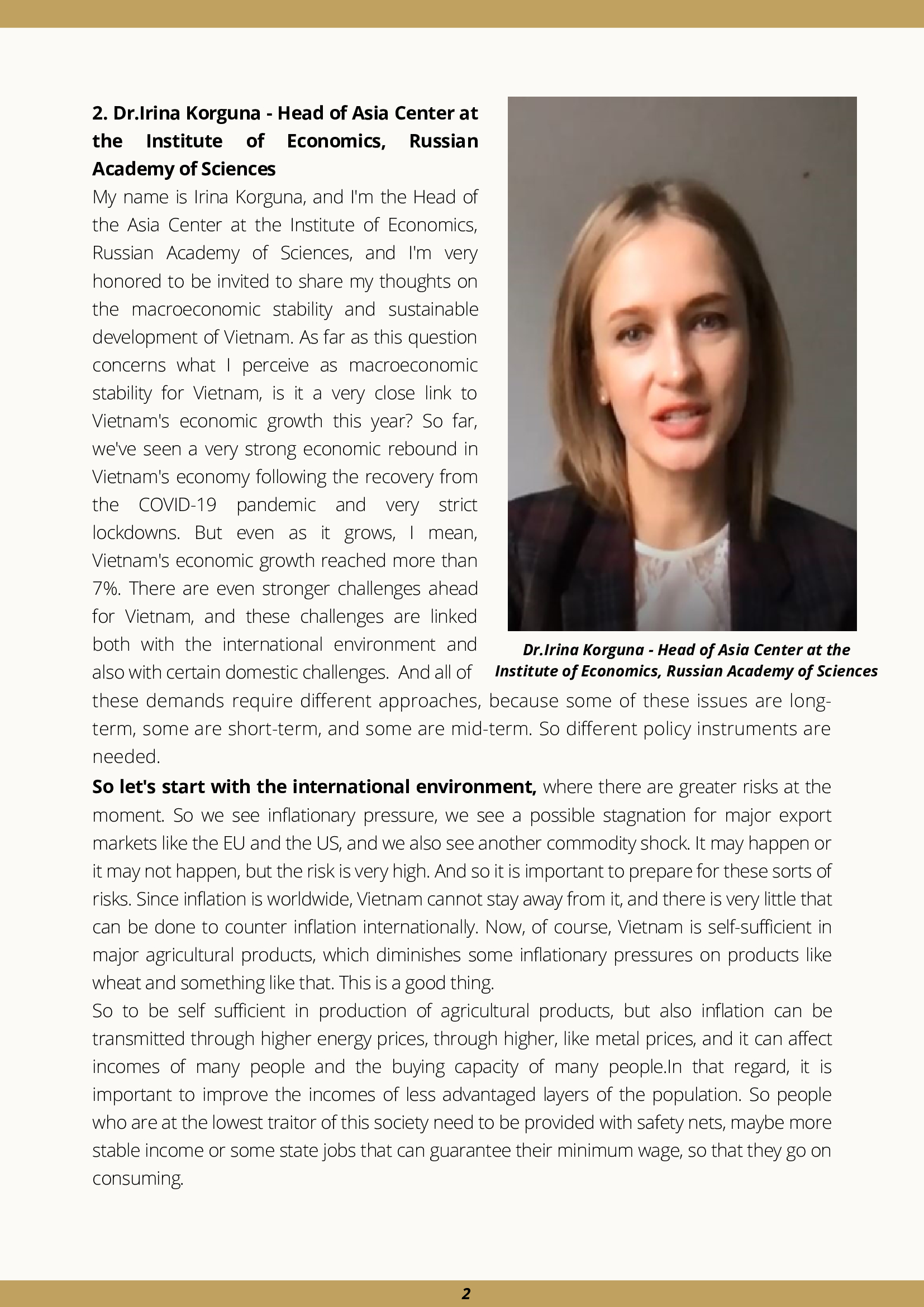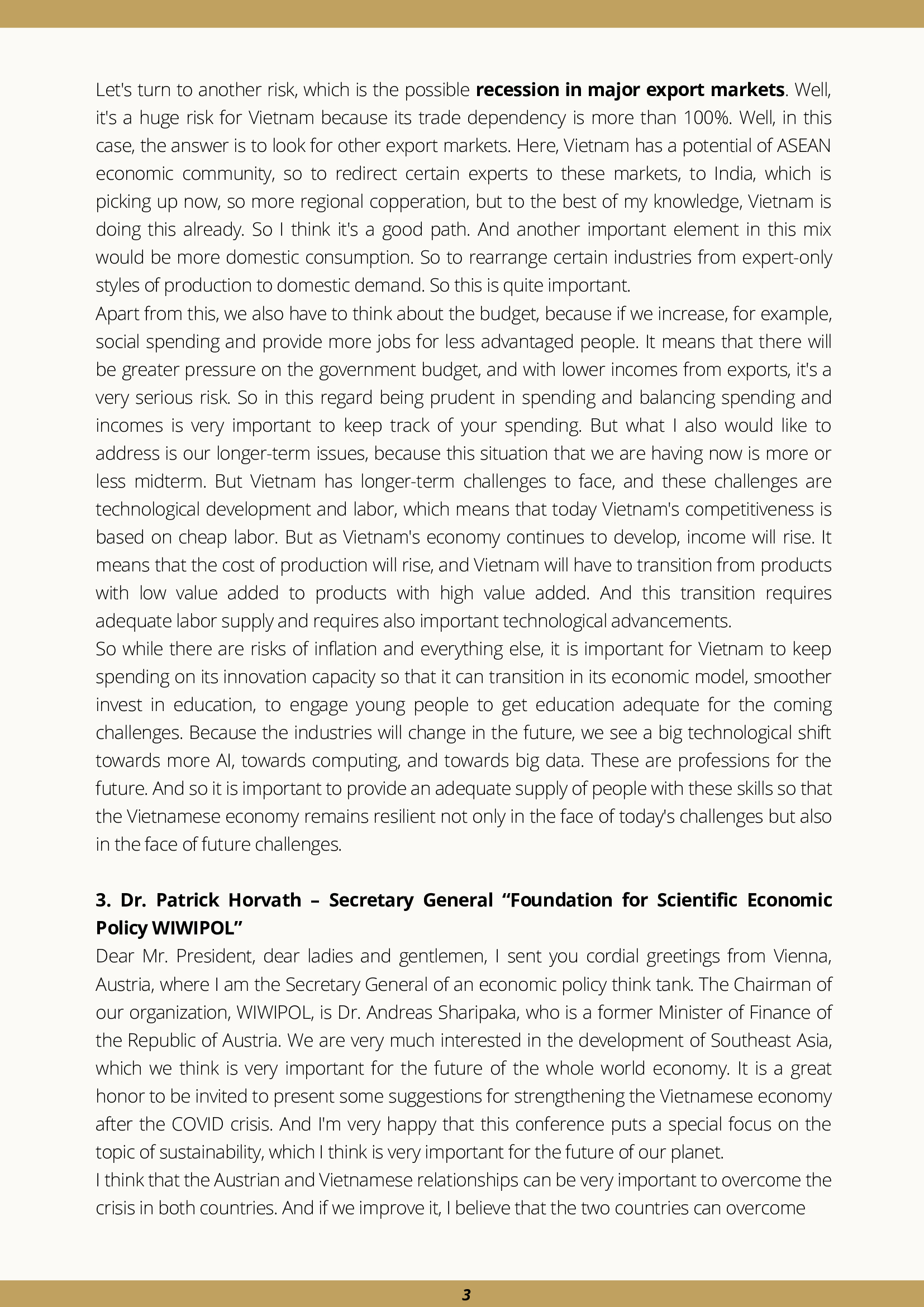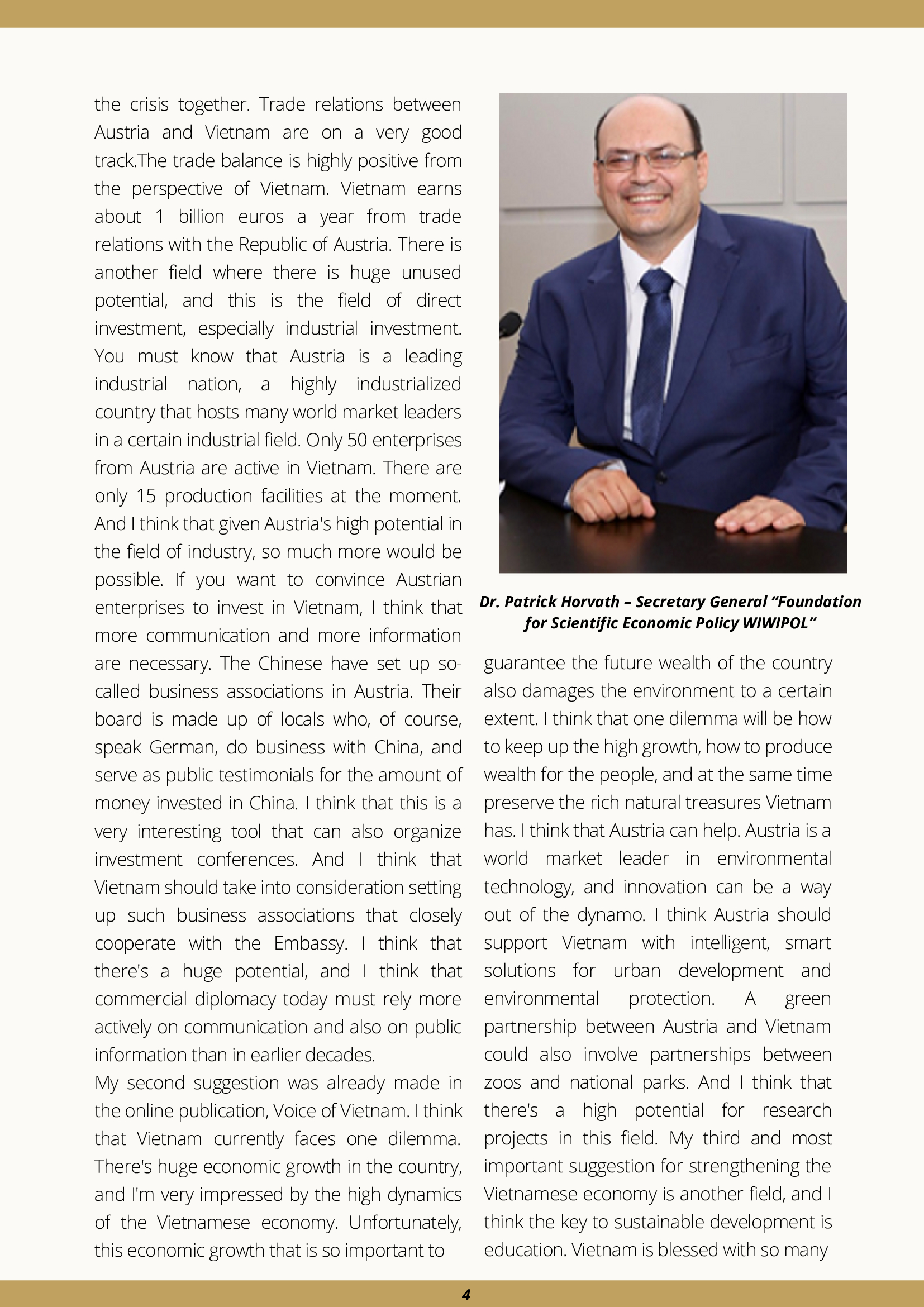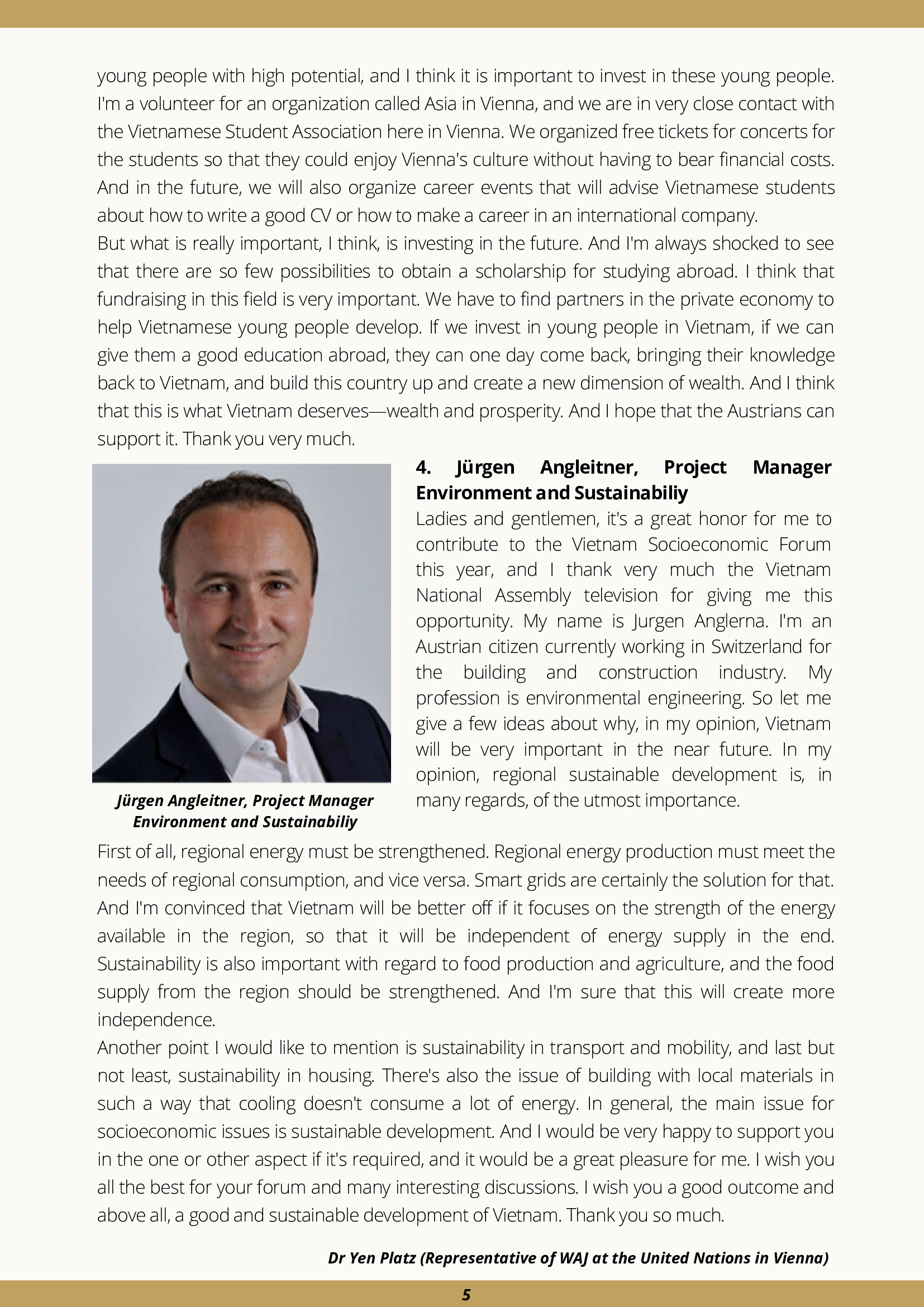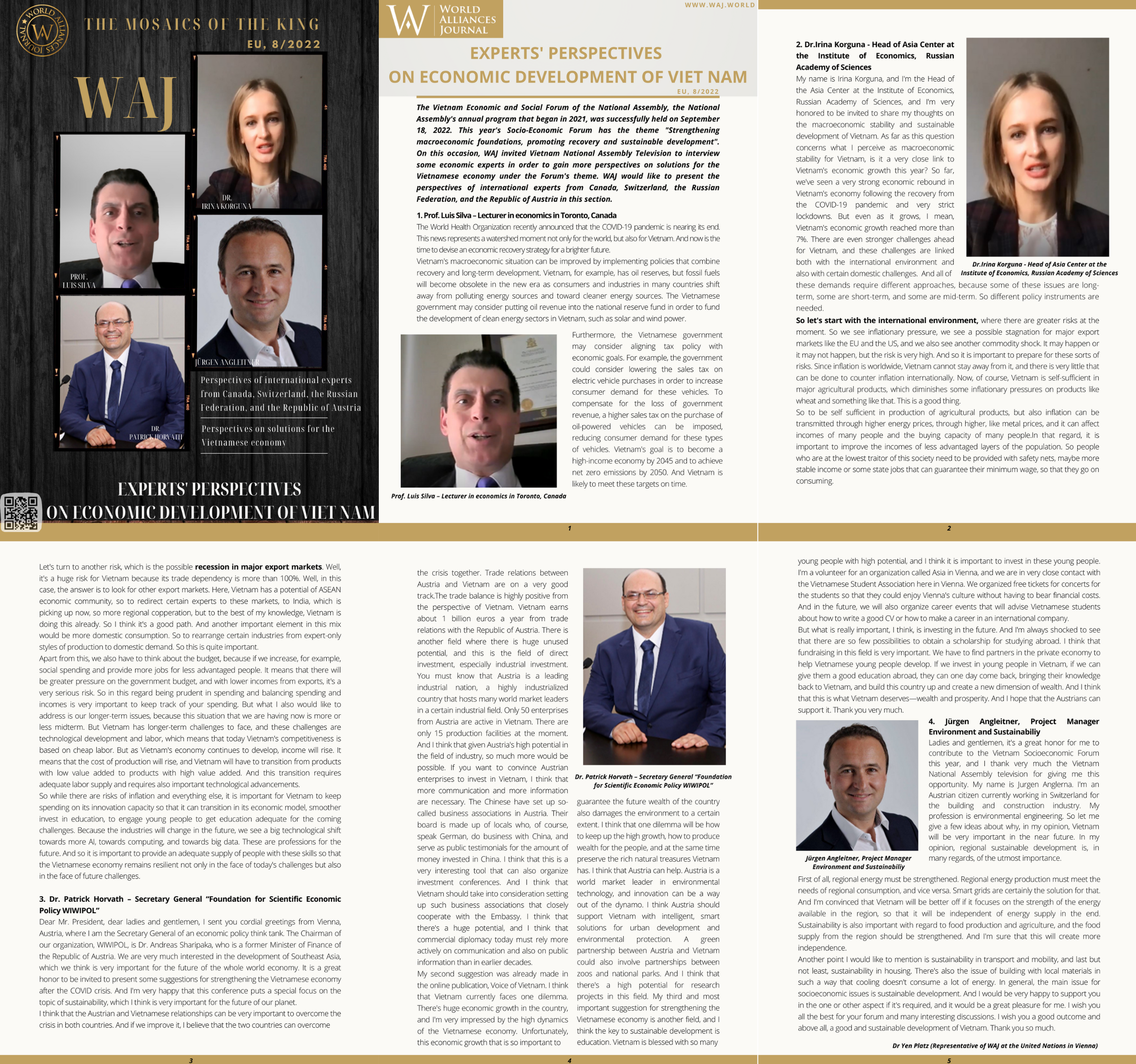 PROMOTED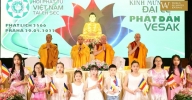 Following a two-year hiatus due to the Covid-19 pandemic, Great Buddhist Festival 2022 drew a large number of Buddhists and Buddhist-loving relatives from the Vietnamese community in the Czech Republic, as well as expatriates from the European region.
Dr. Yen Platz
Writer To Hoai is famous for his book De Men Adventure Ky (1941) written for children. Currently, "Crickets" have traveled all over the world. The story has been translated into many languages and published in many countries around the world. He is likened to the Andersen of Vietnam.
WAJ
At first glance, she doesn't stand out when standing next to her Asian girls, I become more and more in the middle European women. Yet, people like look at you, especially like to peek, every time you say, or every time she laughs. Asian-style face Dong, round black eyes that can talk, the corner of his mouth when also fresh. Long, silky black hair, clear voice, Standard and flexible pronunciation even when I speak the language German and Vietnamese.
WAJ
READ MORE