Report
The Department of Egyptian Pharaonic Civilization in the History Museum in the Austrian capital, Vienna, includes one of the most important collections of Egyptian antiquities in the world. The collection consists of 17,000 pieces dating back to 4500 BC.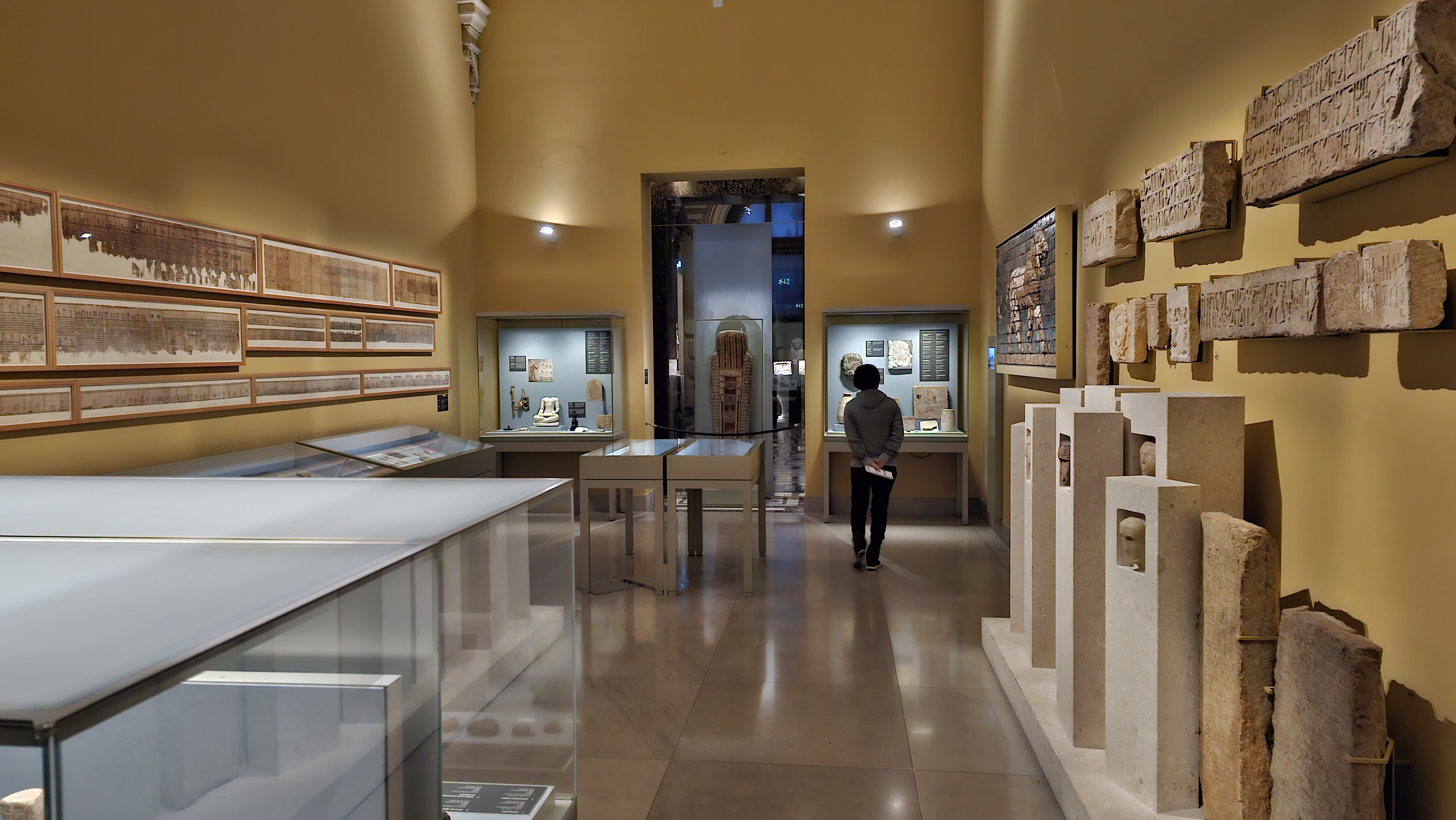 The Egyptian collection is divided into several main areas, which are burial rituals, cultural history, fine arts, and the development of writing. It also includes many coffins, human and animal mummies, books of the dead, tombstones, figures of gods, and objects of daily life such as clothes, toilet tools, and masterpieces of sculpture.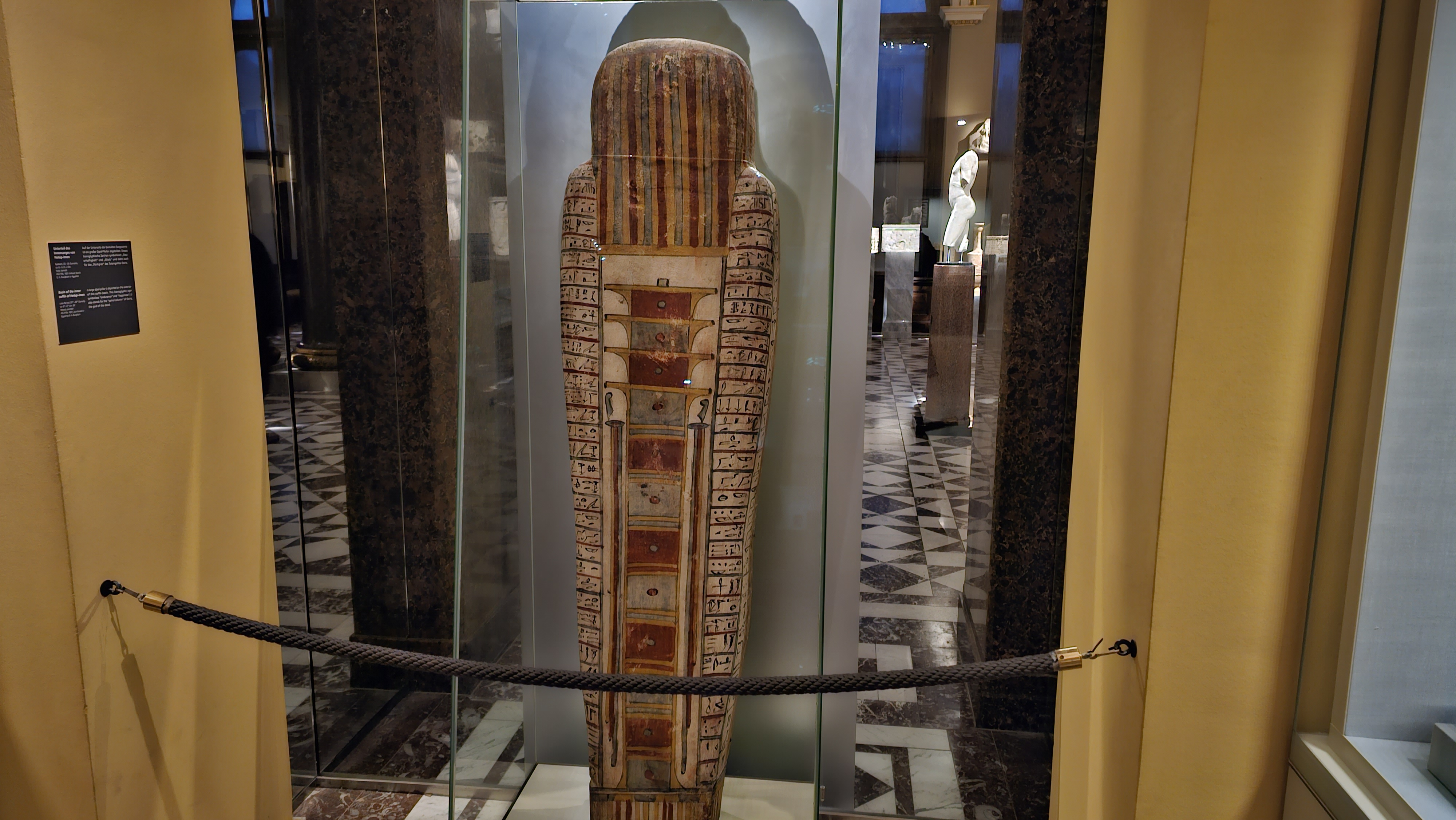 The History Museum in Vienna is one of the most famous museums in Europe, and the collection of Egyptian antiquities is the most impressive outside of Egypt.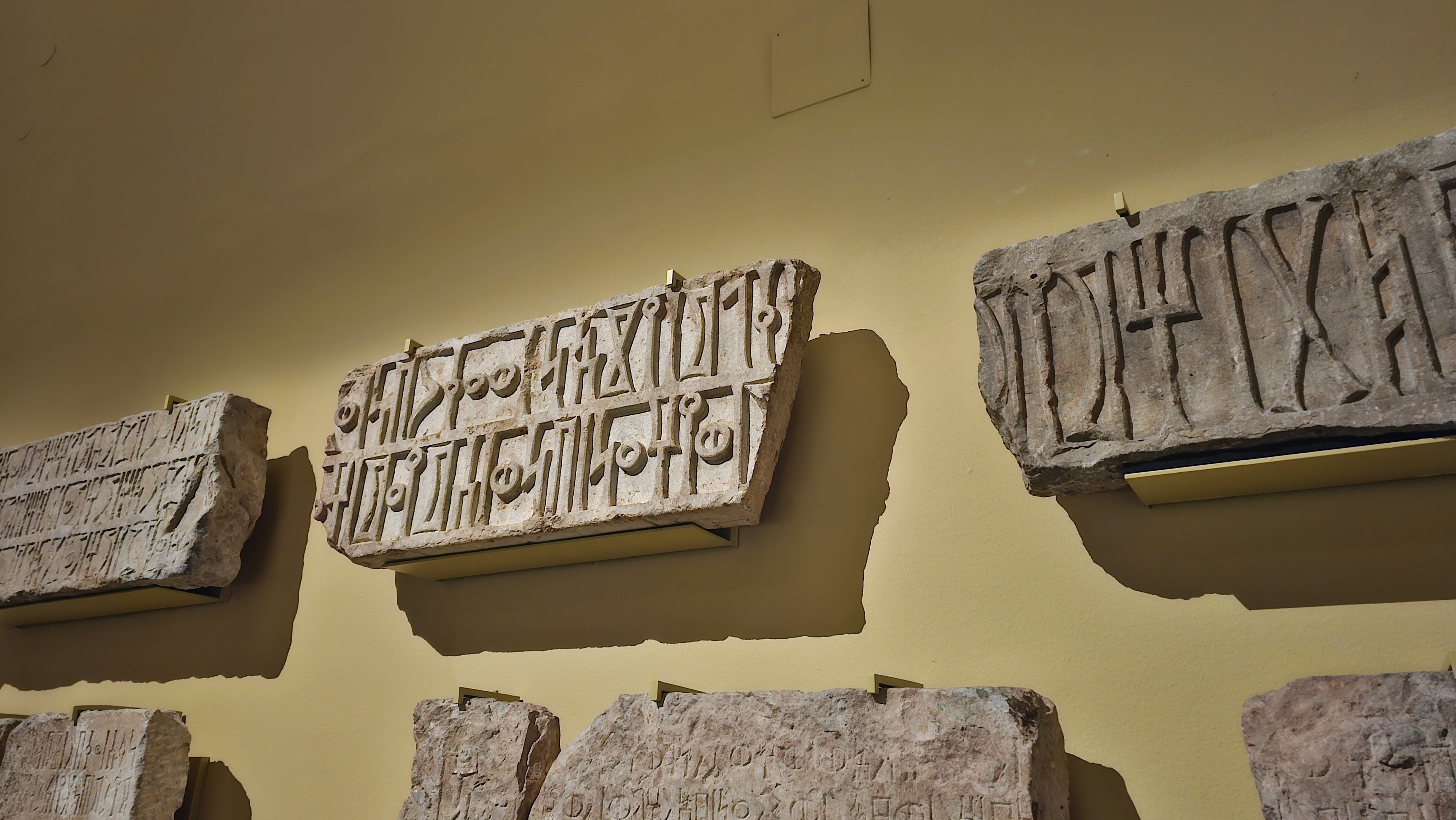 One of the most impressive pieces is the real cult room of the famous son of Pharaoh Khufu, who built the Great Pyramid in Giza, in addition to everything you want to know about how the ancient Egyptians lived?
And the Austrian media says that ancient Egypt is one of the greatest human civilizations and is still full of magic and fascination, as the Egyptian section in the museum is an exciting journey through time to the kingdom of the Pharaohs.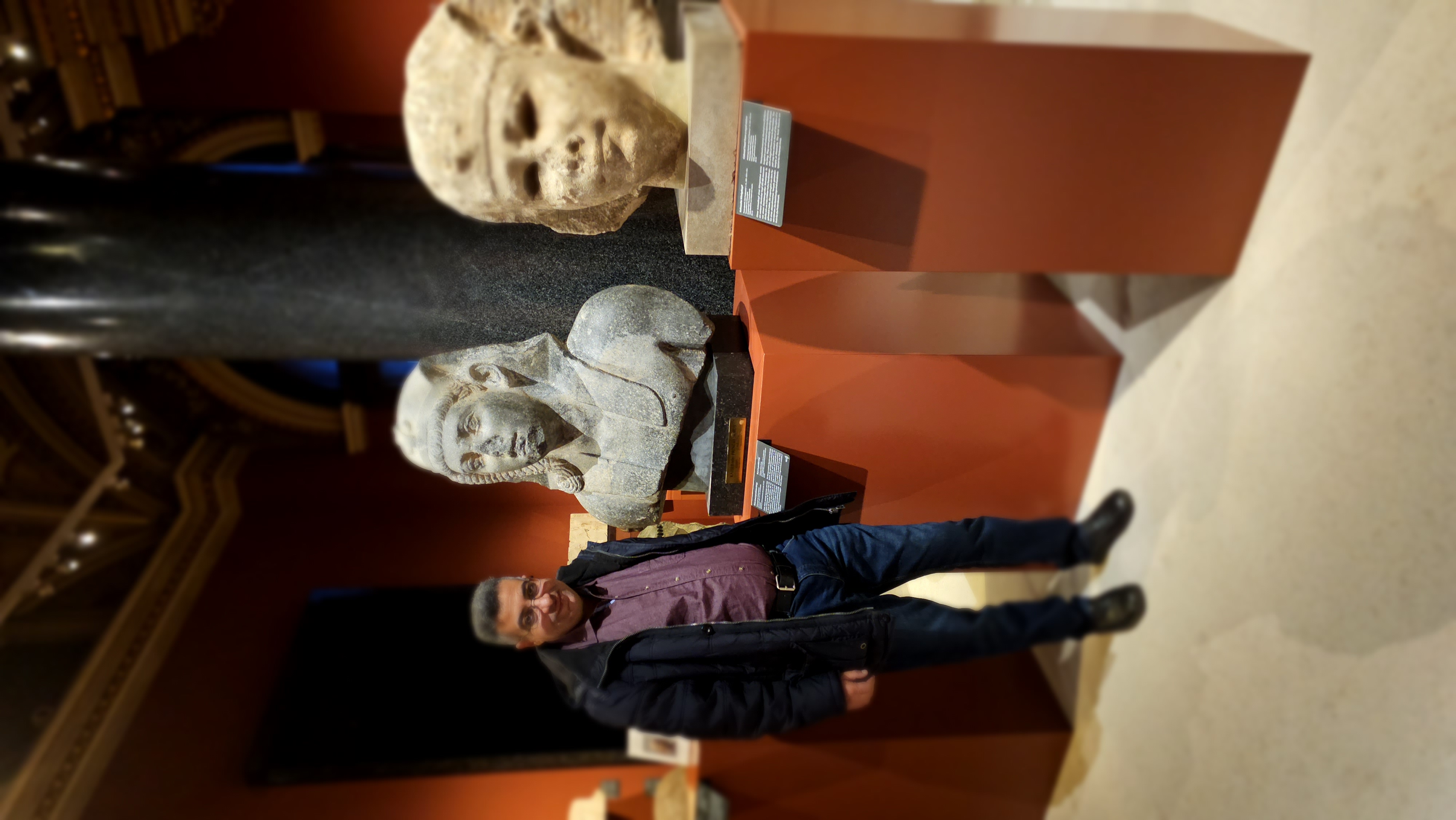 PROMOTED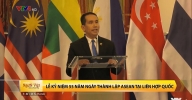 The 55th anniversary of ASEAN (55th ASEAN DAY) was held at the United Nations in Vienna. The Ambassadors of ASEAN countries/Heads of Permanent Delegations of the ASEAN Committee in Vienna, guests, and hundreds of international friends were in attendance.
Journalist Usama Soliman
Writer To Hoai is famous for his book De Men Adventure Ky (1941) written for children. Currently, "Crickets" have traveled all over the world. The story has been translated into many languages and published in many countries around the world. He is likened to the Andersen of Vietnam.
Prof. Dr. Thomas Alfred Bauer
Ms. Cao Thi Thuong (Director of Cao Hoang Trading Joint Stock Company) has constantly learned from the teacher, from colleagues, from reading specialized documents... to researching, preparing, and extracting. variety of herbal beauty products. Her company has been selected as a strategic partner for the distribution of American herbal cosmetics in Vietnam.
Prof. Dr. Thomas Alfred Bauer
READ MORE