PHỞ 01, a place to share and introduce authentic Vietnamese dishes to everyone on the Mediterranean Sea's pearl.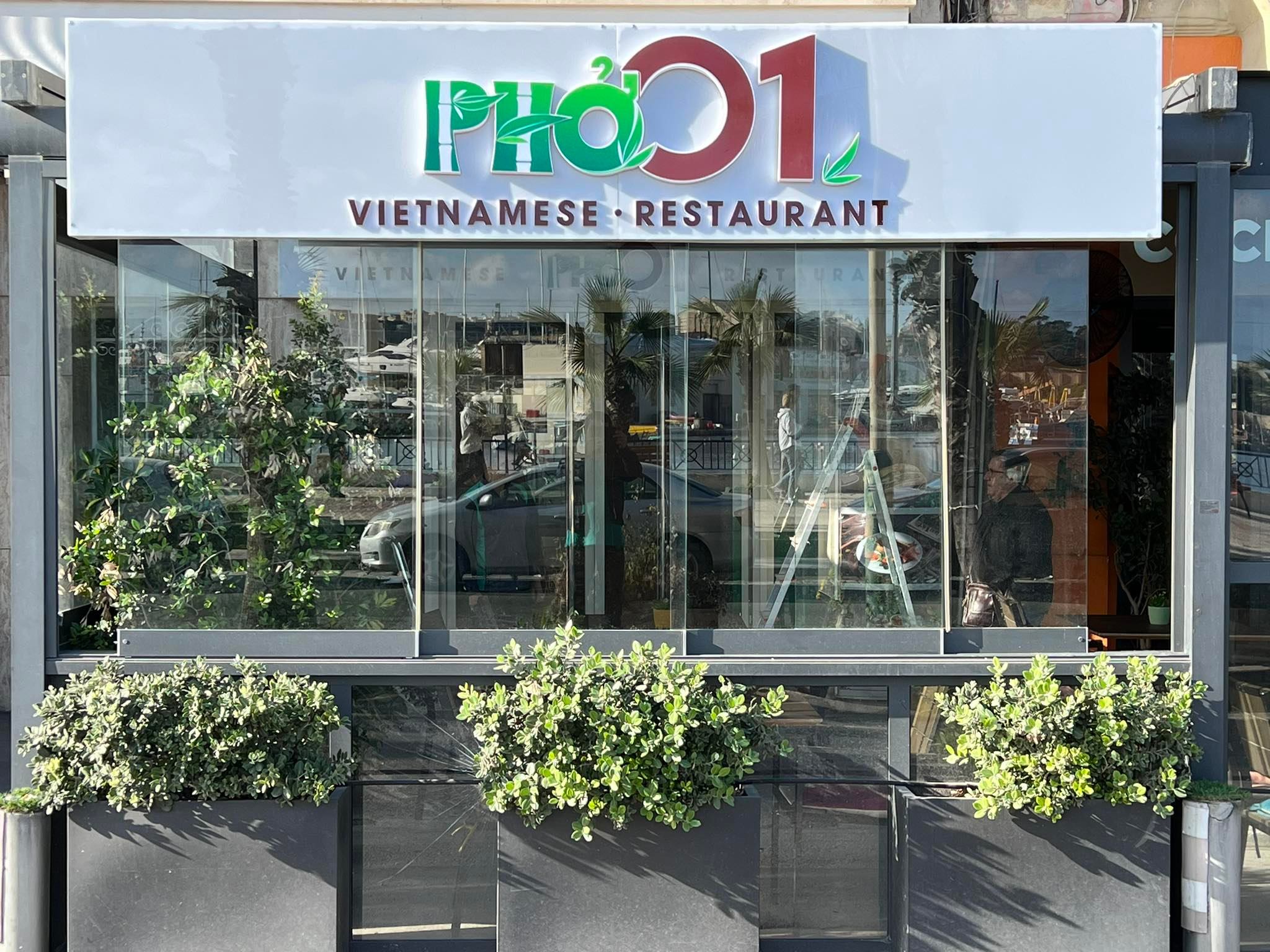 Phở 01 Vietnamese Restaurant
With culinary experience and a passion for Vietnamese Culinary Culture, Vietnam Trading Company opened a chain of restaurants in Malta under the brand name Phở 01 to share and introduce authentic Vietnamese dishes to everyone on the Mediterranean Sea's pearl.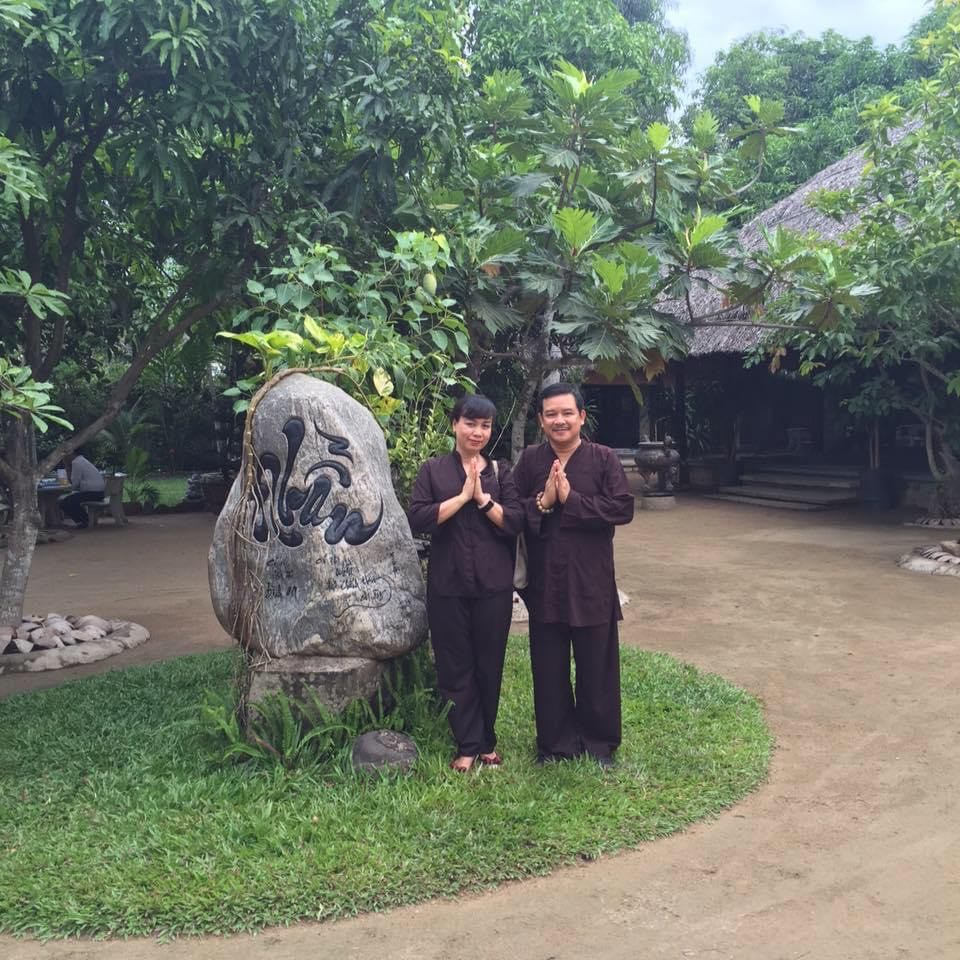 Director of Phở 01, Mr. Nguyen Hoai Nam with his wife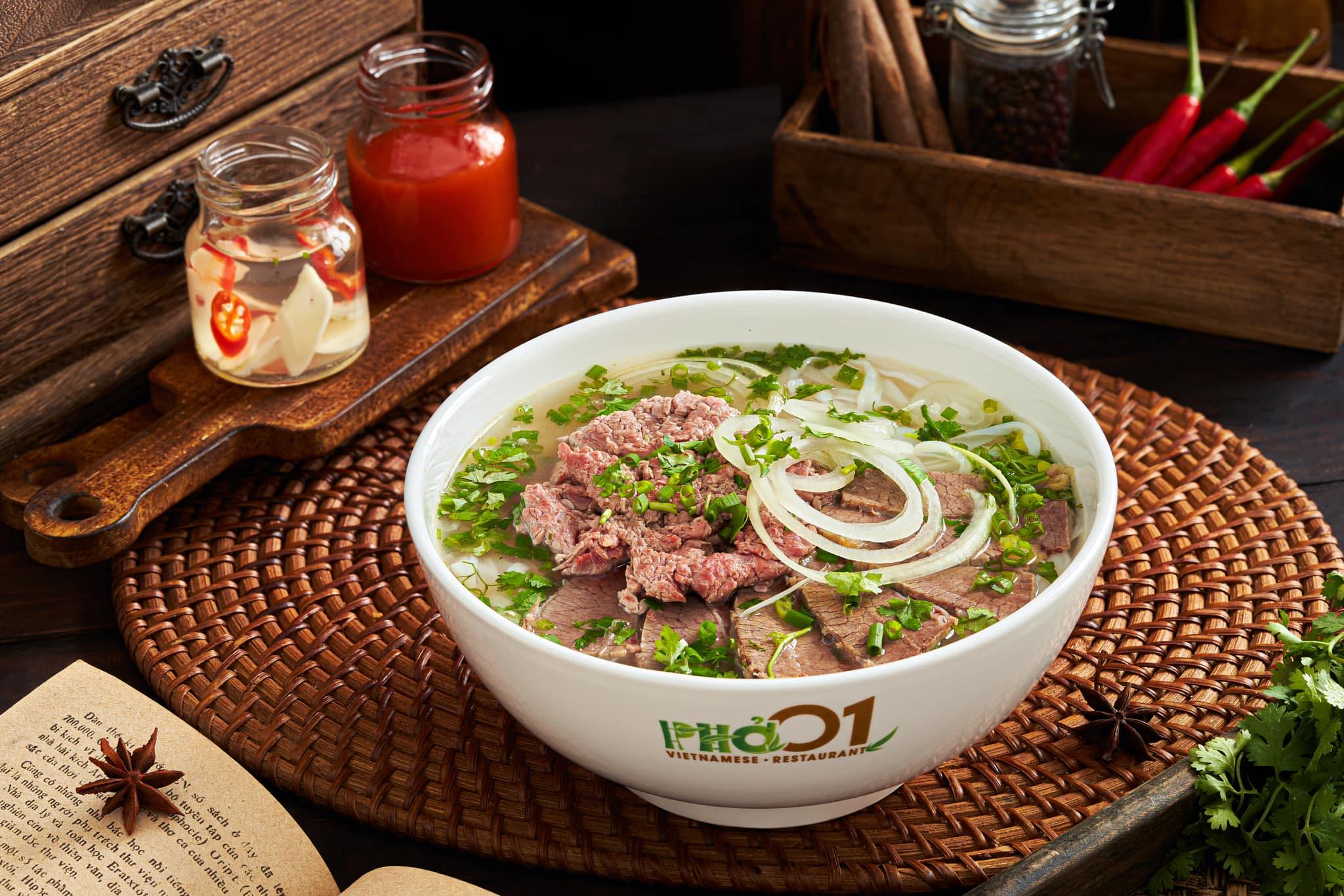 Pho at Phở 01
Phở is also one of the signature dishes at PHỞ 01. It's a Vietnamese soup made of broth, rice noodles, herbs, and meat (usually beef, sometimes chicken). Enjoy with Hosin sauce to enhance the delicate deep flavor of the broth.
PHỞ 01 has served a wide variety of food, including Saigon style baguettes. The Saigon Style Baguette will be toasted in order to melt a thin layer of butter, followed by a layer of pâté. Because of the different spices, each Banh Mi shop will have its own distinct type of pâté, despite using the same raw material of ground pork liver. Thin slices of Vietnamese pork bologna and fragrant char siu are served alongside. You can also get shumai balls or hot omelets. Finally, cucumber slices and green cilantro stalks are added. You can get it with a rich sauce or with just salt and pepper, but once you try it, you'll understand why people line up to get Saigon Banh Mi.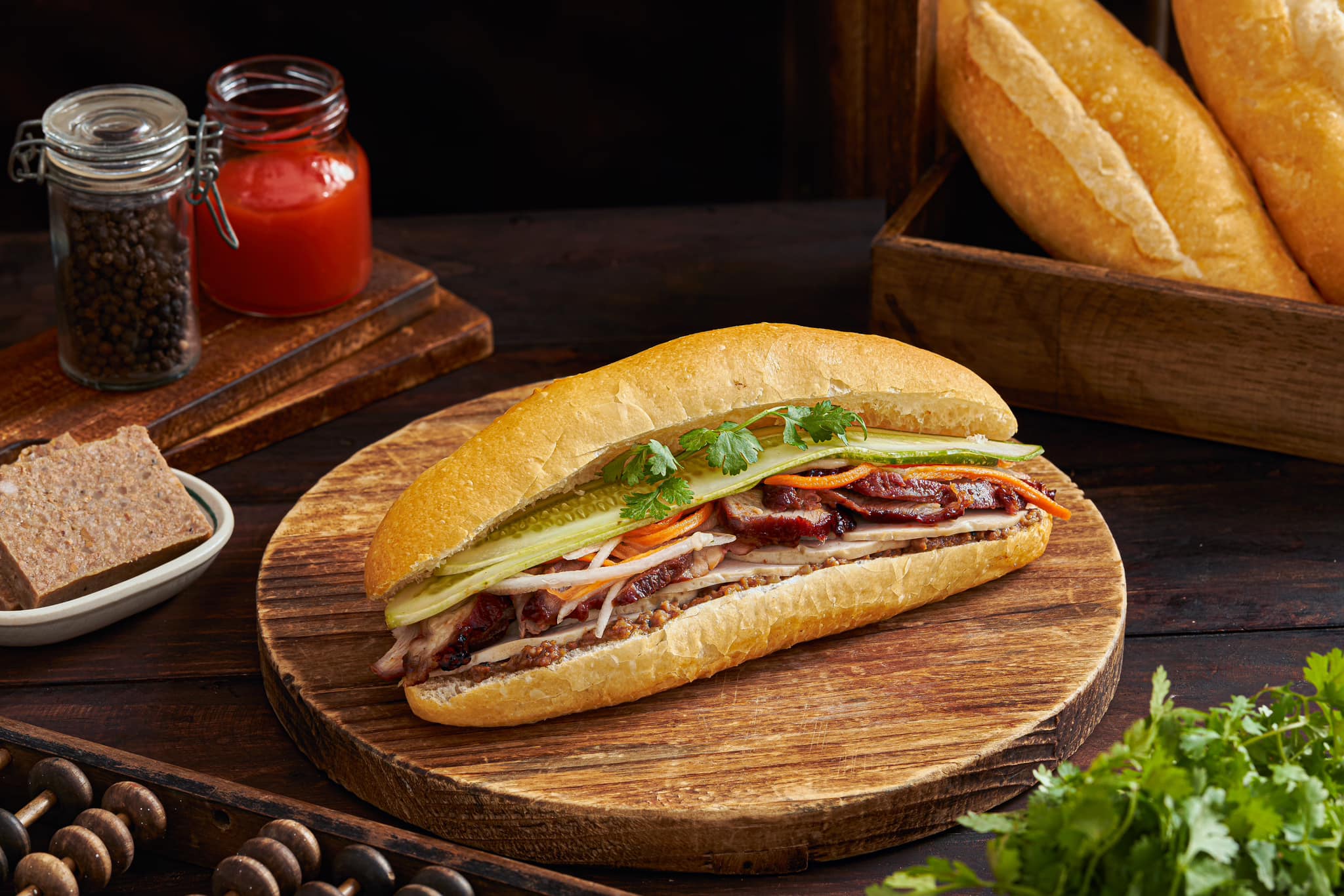 Saigon Style Baguette at PHỞ 01
Customers can also order OBAMA Rice Vermicelli with Grilled Pork. This dish originated when former US President Barack Obama visited Vietnam and spent the evening drinking beer and eating this dish. This dish is popular among Vietnamese families. Vietnamese housewives prepare this dish almost every free weekend for their husbands and children to enjoy after a week of hard work.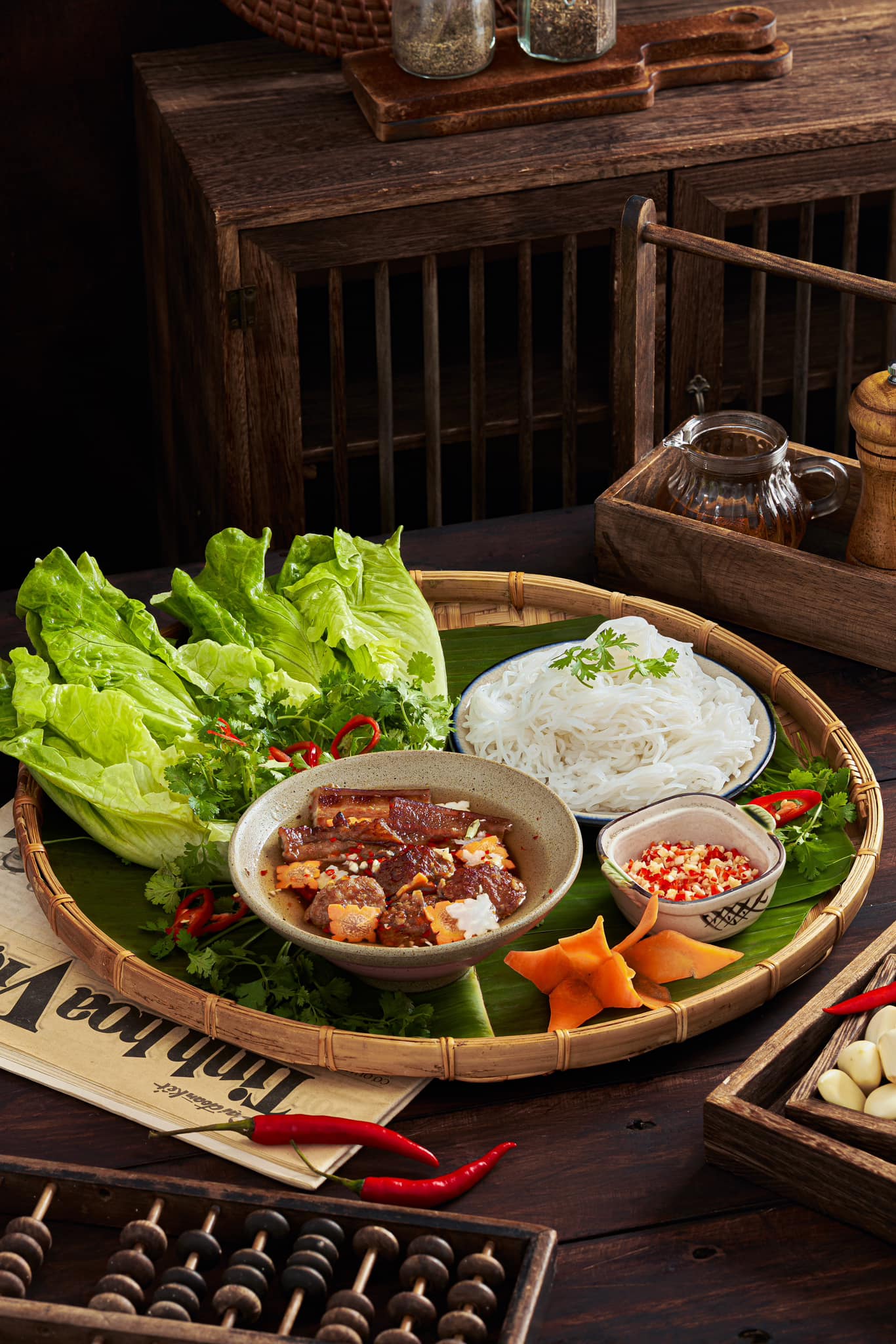 OBAMA Rice Vermicelli with Grilled Pork served in PHỞ 01
Customers can enjoy the space that has been decorated with Dong Ho Painting, a profession closely related to famous Vietnamese folk paintings. You can also catch a glimpse of lights placed inside Non La (palm-leaf conical hat), which is a traditional symbol of Vietnamese people regardless of age, gender, or race.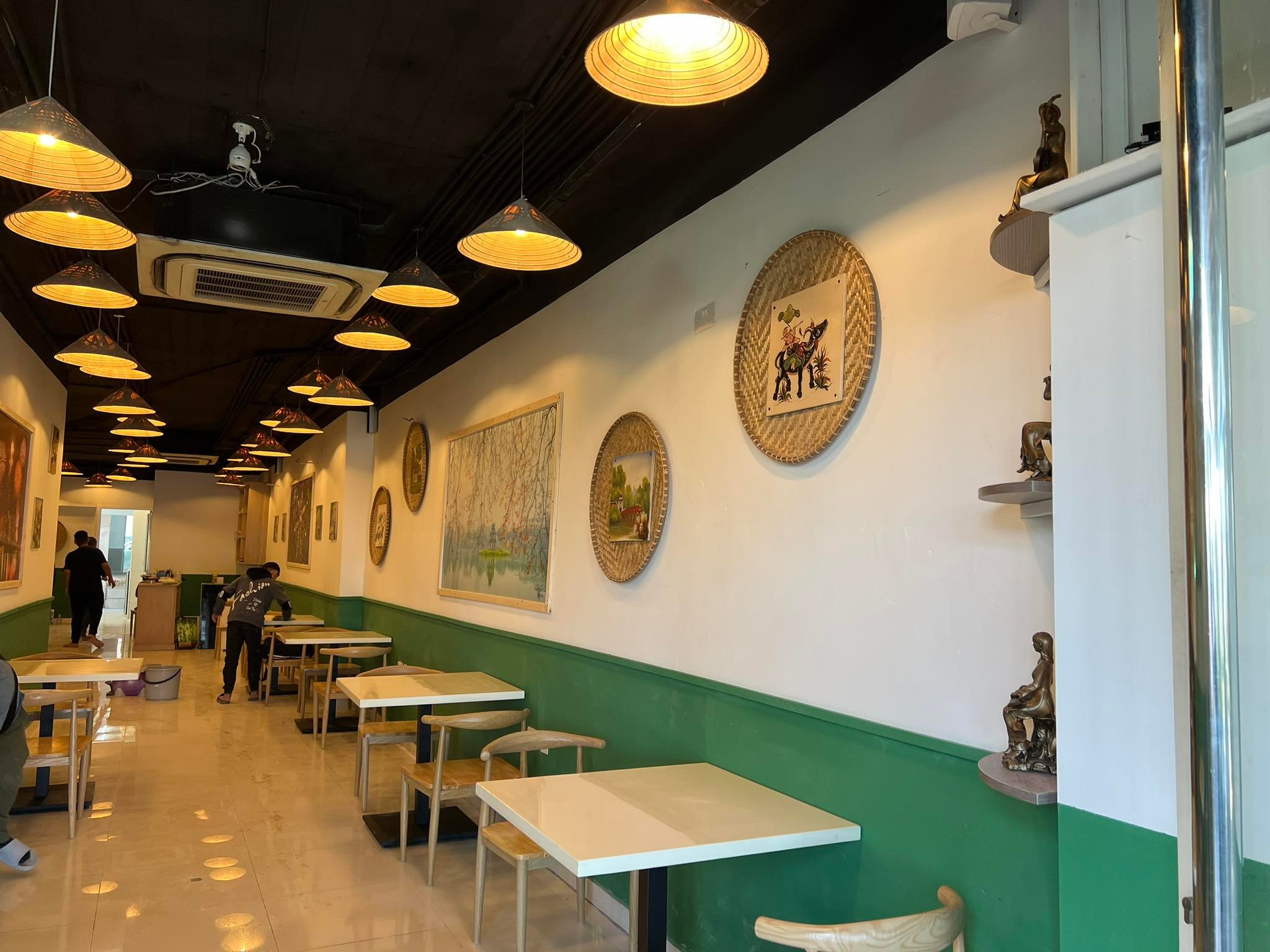 The view from inside of PHỞ 01 
Let's visit, have a relaxing time & enjoy the good food at one of the best Vietnamese restaurants at the address: 138A Triq Ix-Xatt , Gzira, Malta: PHỞ 01.
PROMOTED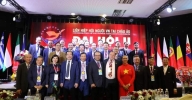 The Second Congress of the Confederation of Vietnamese Associations in Europe (2022-2026), was held in Prague, Czech Republic, and was attended by nearly 300 overseas Vietnamese delegates and Ambassadors, as well as guests from 23 countries.
WAJ
Writer To Hoai is famous for his book De Men Adventure Ky (1941) written for children. Currently, "Crickets" have traveled all over the world. The story has been translated into many languages and published in many countries around the world. He is likened to the Andersen of Vietnam.
Prof. Dr. Thomas Alfred Bauer
Ms. Cao Thi Thuong (Director of Cao Hoang Trading Joint Stock Company) has constantly learned from the teacher, from colleagues, from reading specialized documents... to researching, preparing, and extracting. variety of herbal beauty products. Her company has been selected as a strategic partner for the distribution of American herbal cosmetics in Vietnam.
Prof. Dr. Thomas Alfred Bauer
READ MORE