Exhibition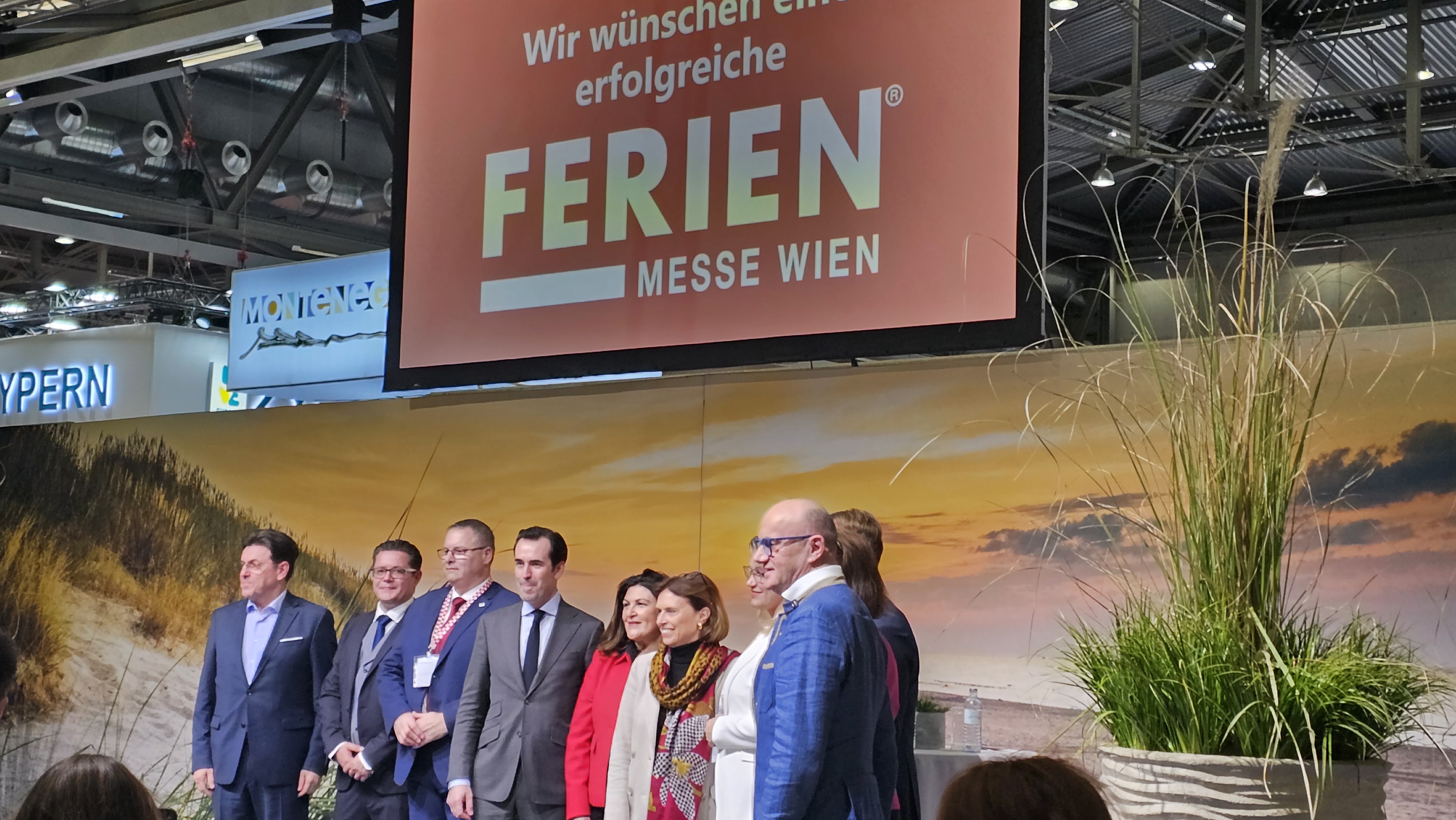 The Ferien Messe Wien Travel and Tourism Exhibition and Market was held in Austria in cooperation and coordination with embassies and tourism promotion agencies, with the participation of more than 850 exhibitors from the travel and tourism industry, including tour operators, travel agents and airlines from 22 countries around the world.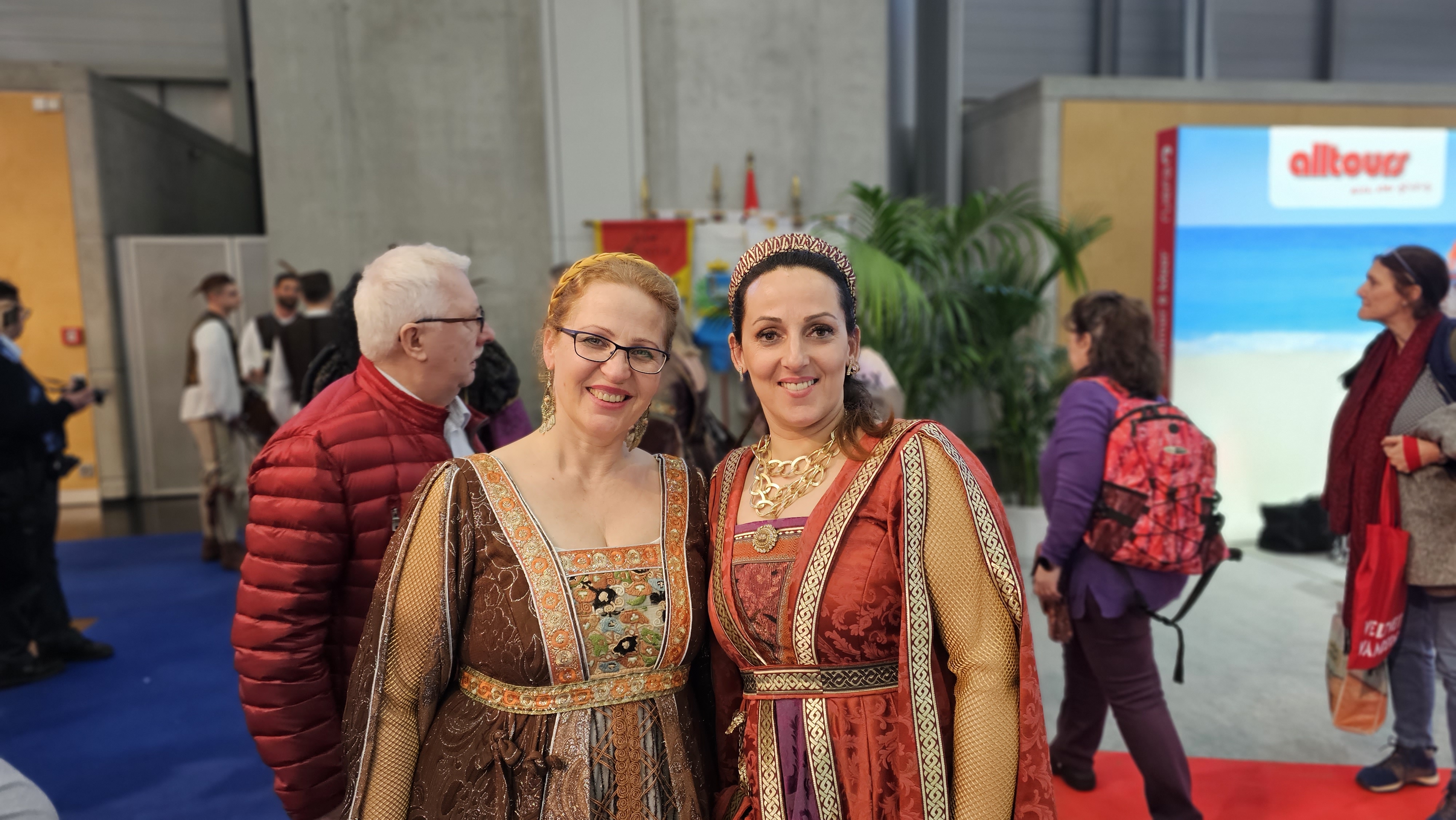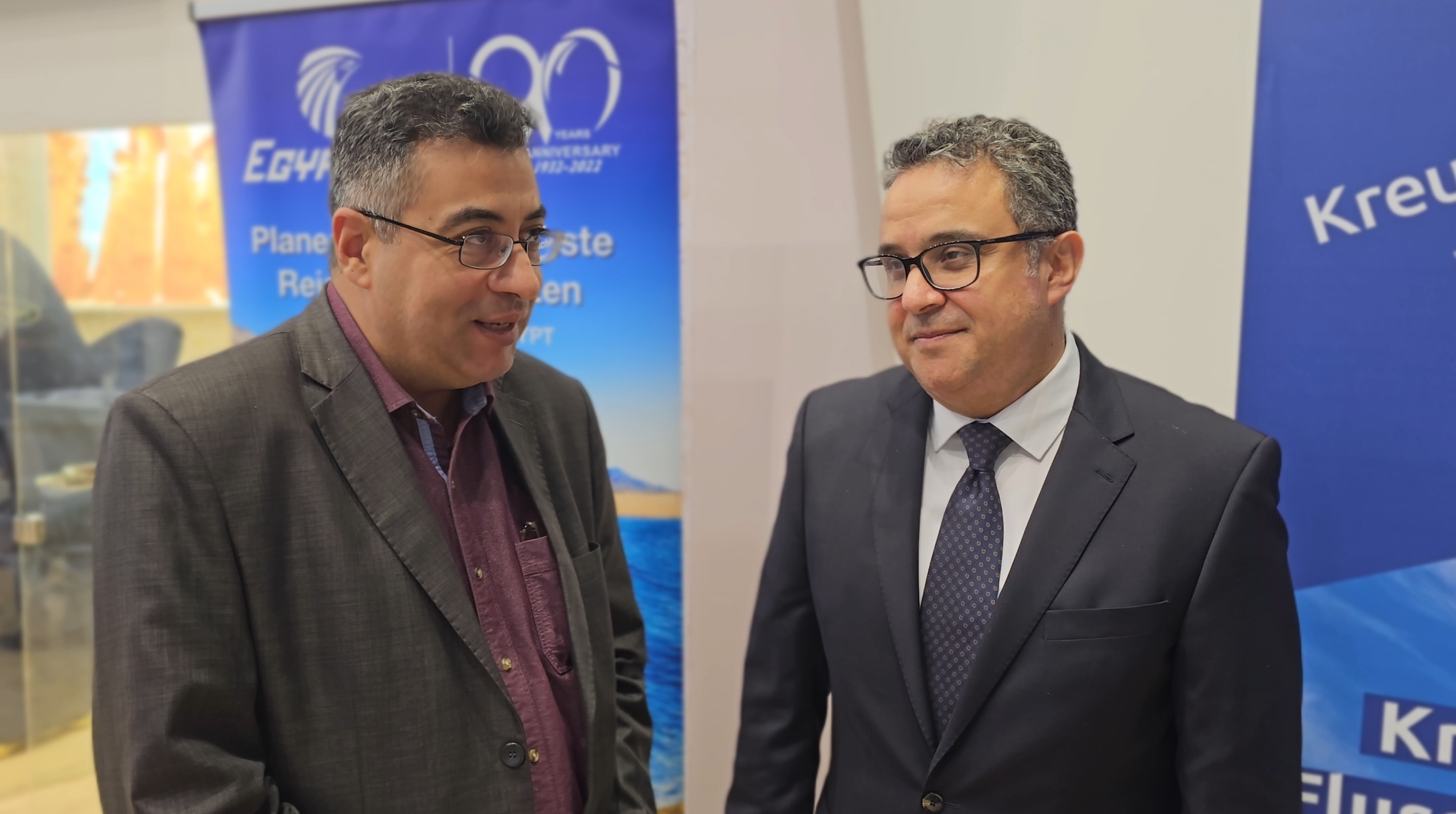 This exhibition is considered one of the most important exhibitions concerned with the aviation sectors. tourism on the European continent. The exhibition witnessed a large turnout of visitors over a period of 4 days and concluded on March 19, 2023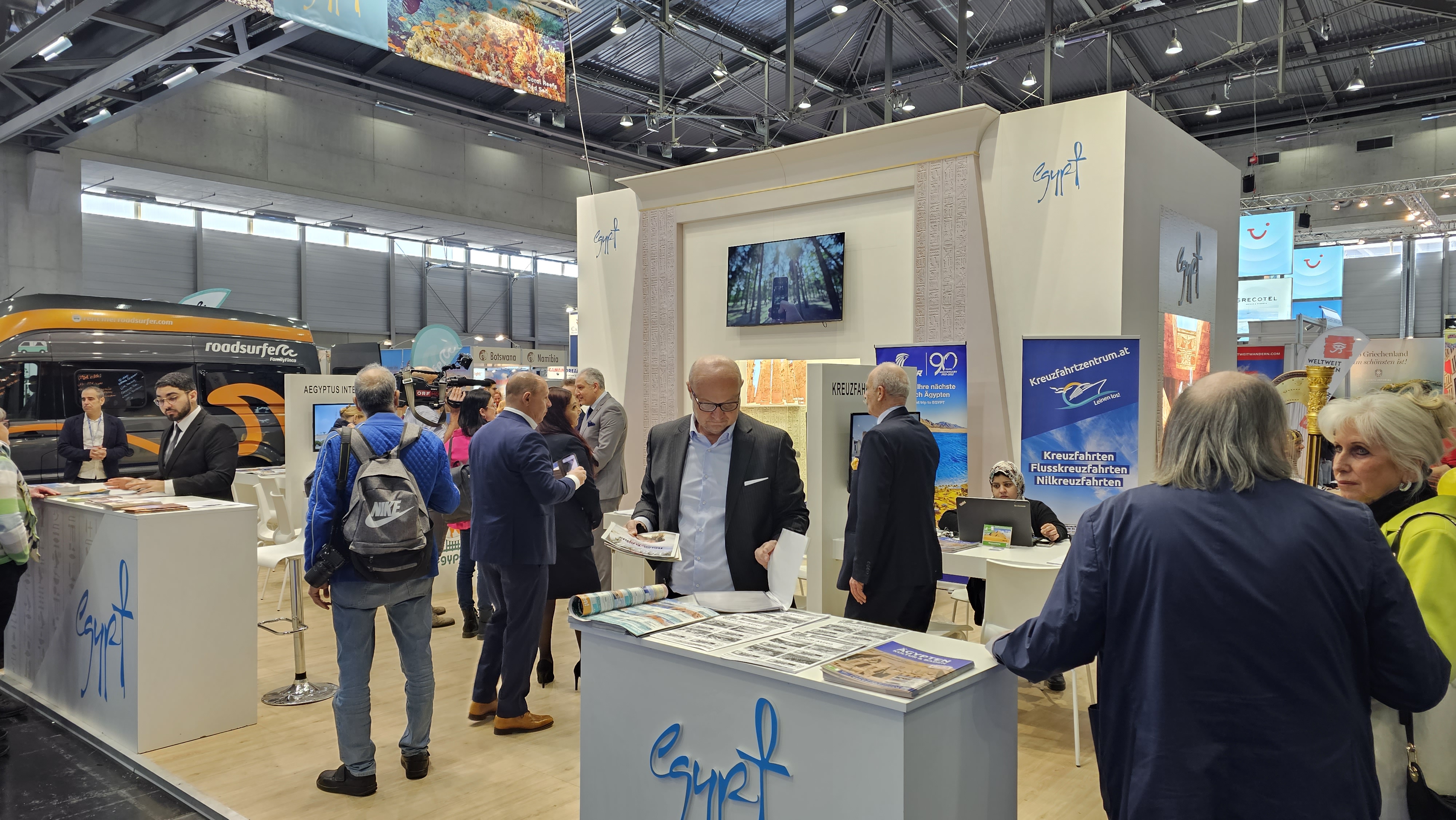 Writer To Hoai is famous for his book De Men Adventure Ky (1941) written for children. Currently, "Crickets" have traveled all over the world. The story has been translated into many languages and published in many countries around the world. He is likened to the Andersen of Vietnam.
Prof. Dr. Thomas Alfred Bauer
Ms. Cao Thi Thuong (Director of Cao Hoang Trading Joint Stock Company) has constantly learned from the teacher, from colleagues, from reading specialized documents... to researching, preparing, and extracting. variety of herbal beauty products. Her company has been selected as a strategic partner for the distribution of American herbal cosmetics in Vietnam.
Prof. Dr. Thomas Alfred Bauer
READ MORE