Mr. Ho Si Tuan and Mrs. Luong Thi Vi, Thai-Vietnamese entrepreneurs, found success with their VT Naem Nueng brand in Thailand. They moved to Thailand in 1945, raised eight children, and transitioned to the Vietnamese food business in 1986, which has since thrived. Their son, Ho Van Lam, now manages VT Naem Nueng and holds leadership positions in the Business Association of Thai-Viet Nam in Thailand and the Business Association of Overseas Vietnamese. WAJ had the chance to interview him.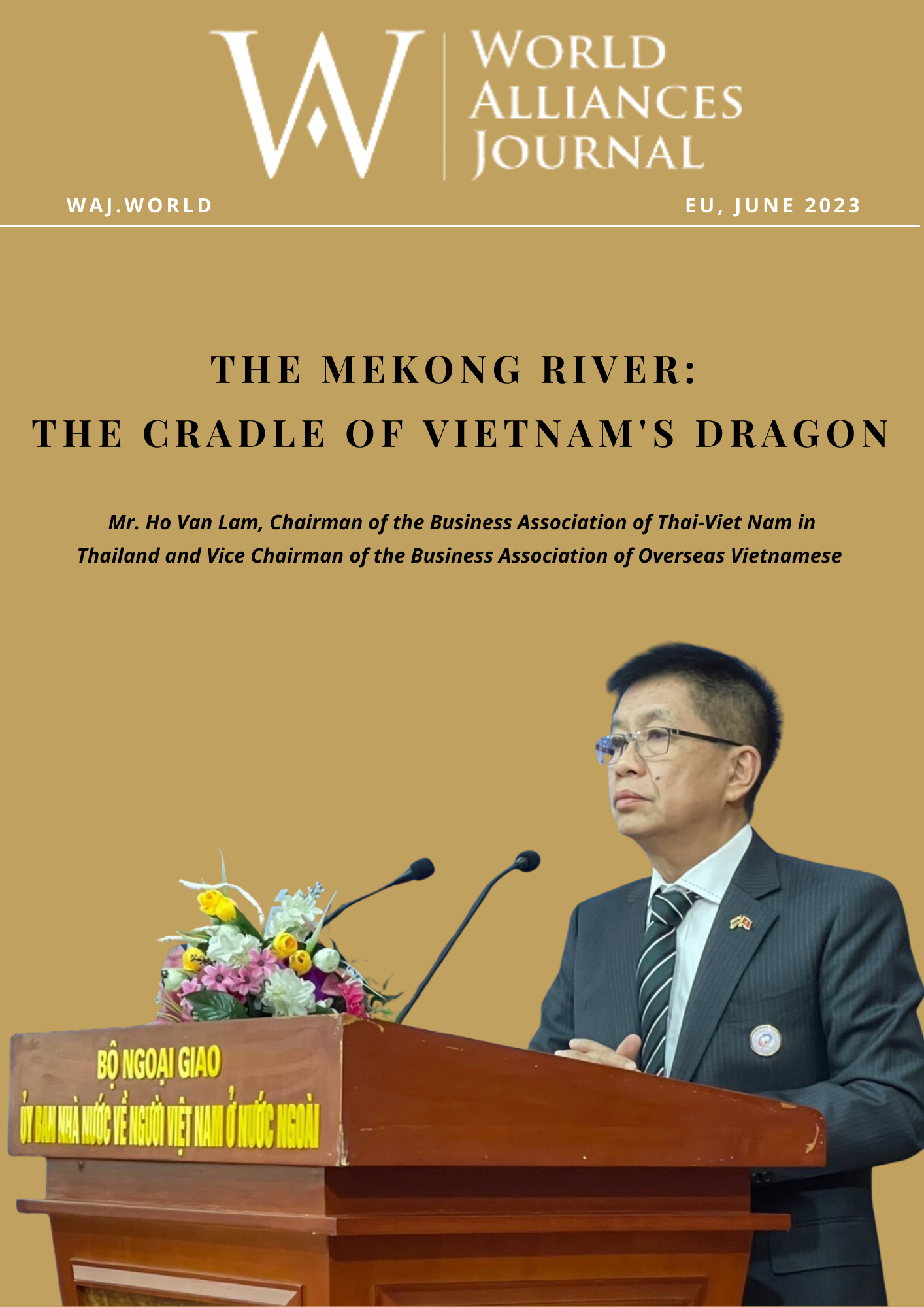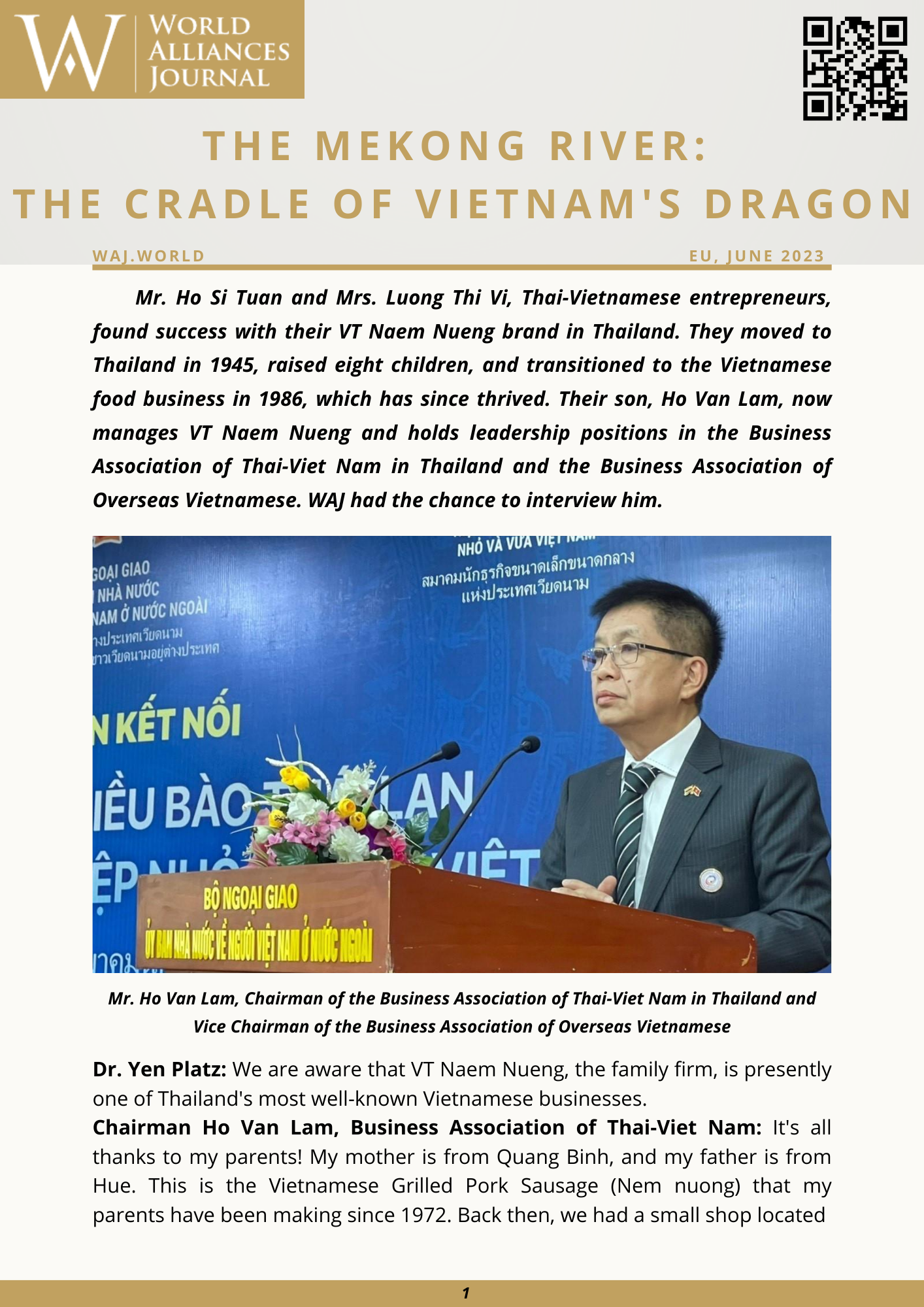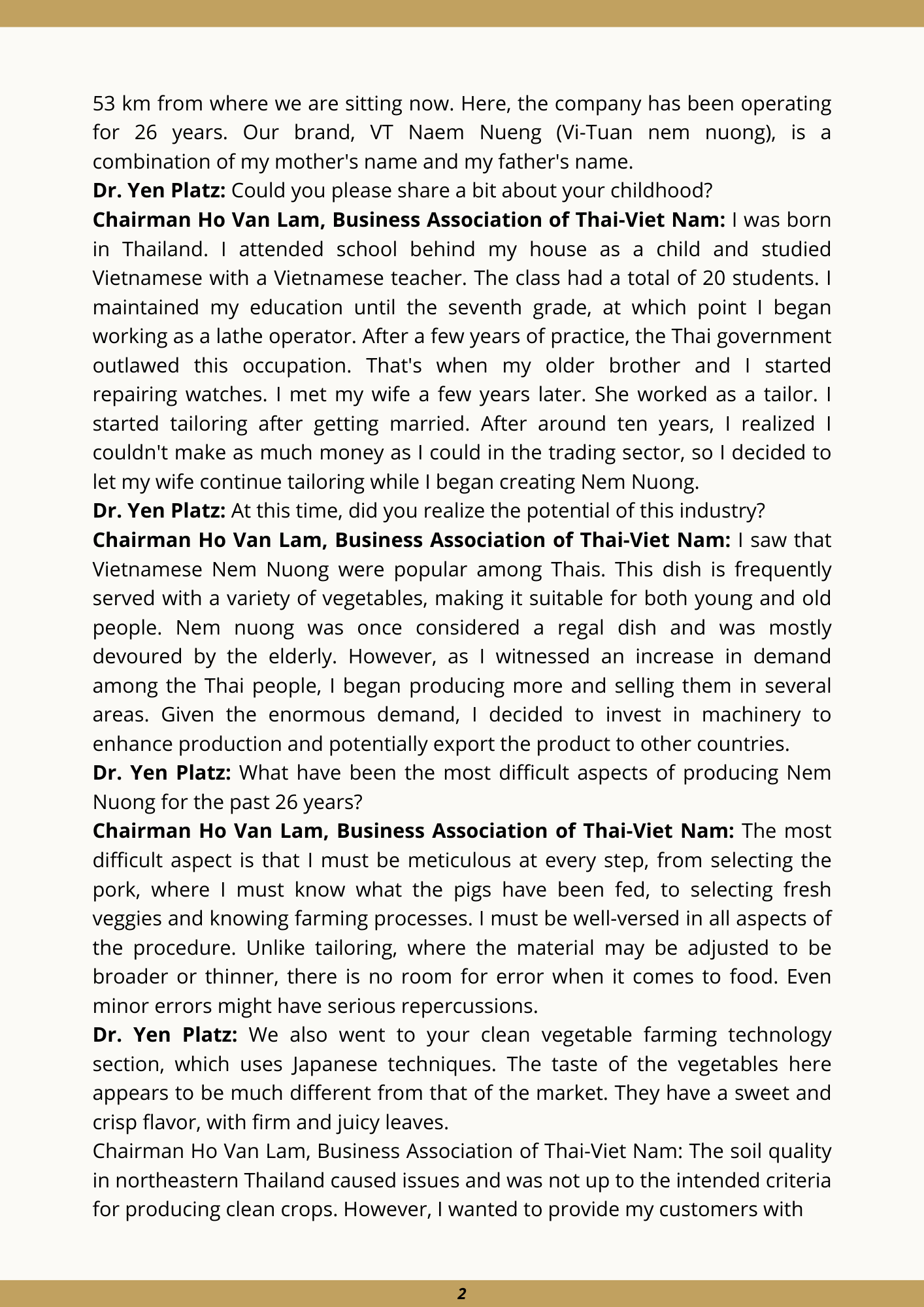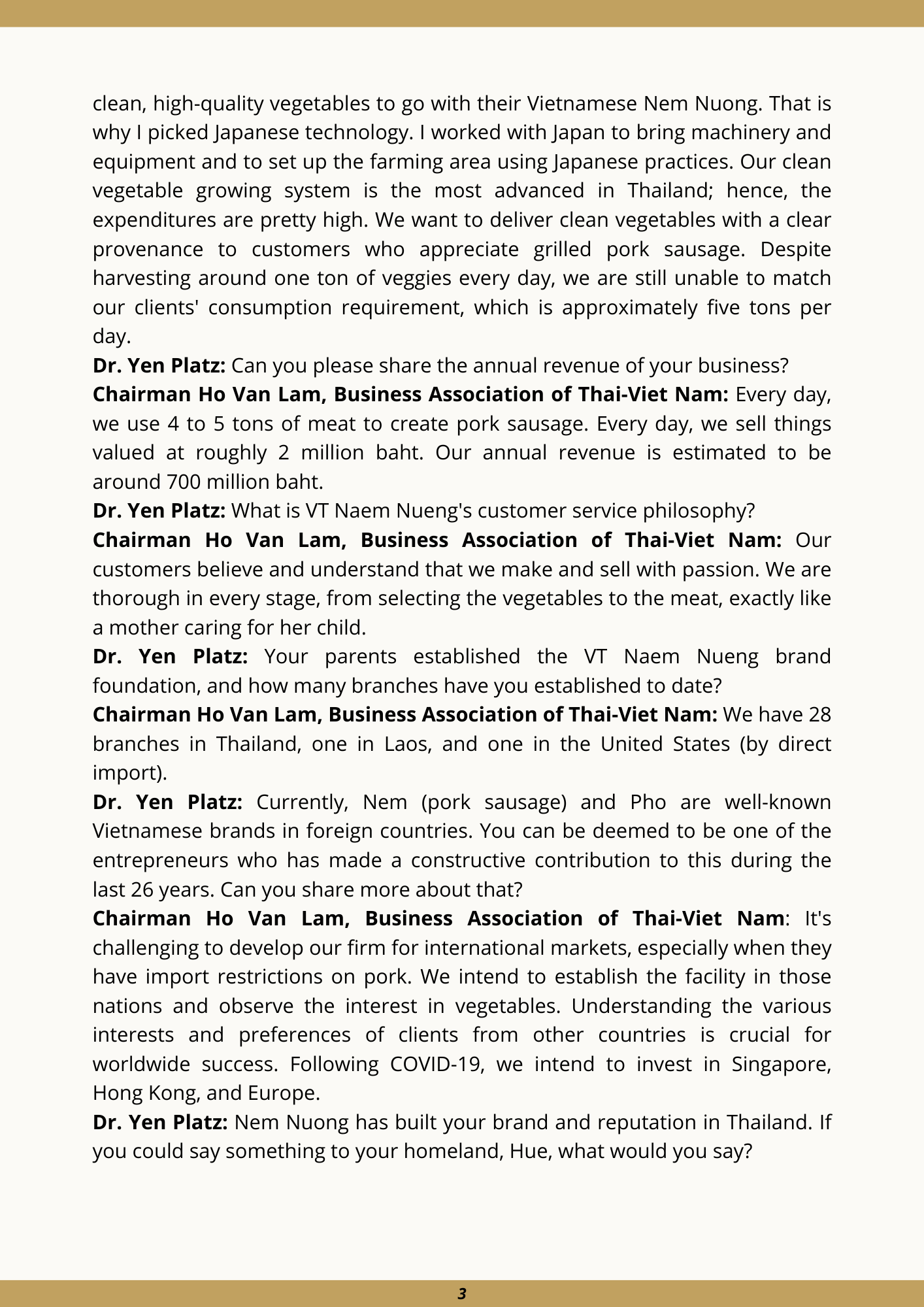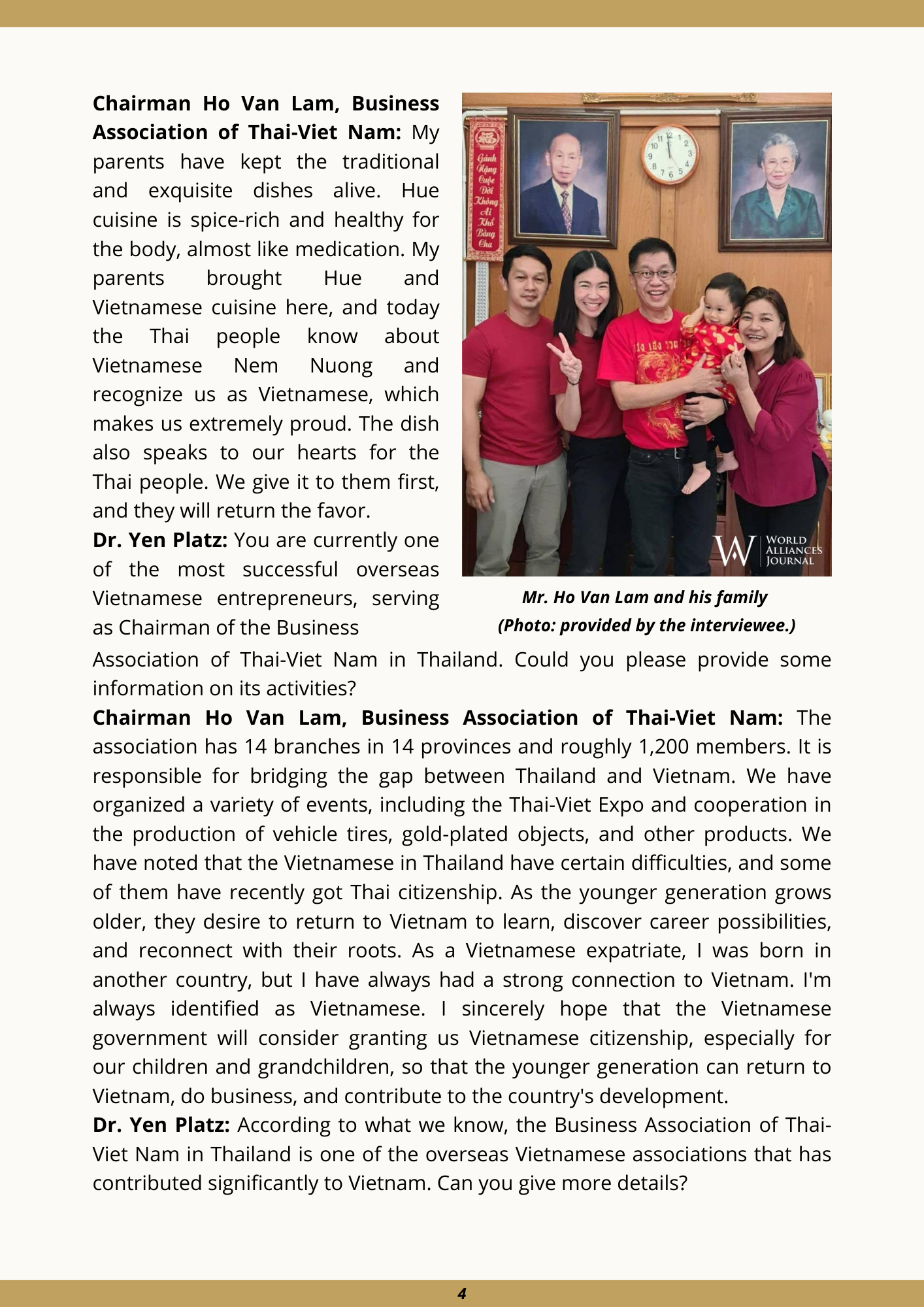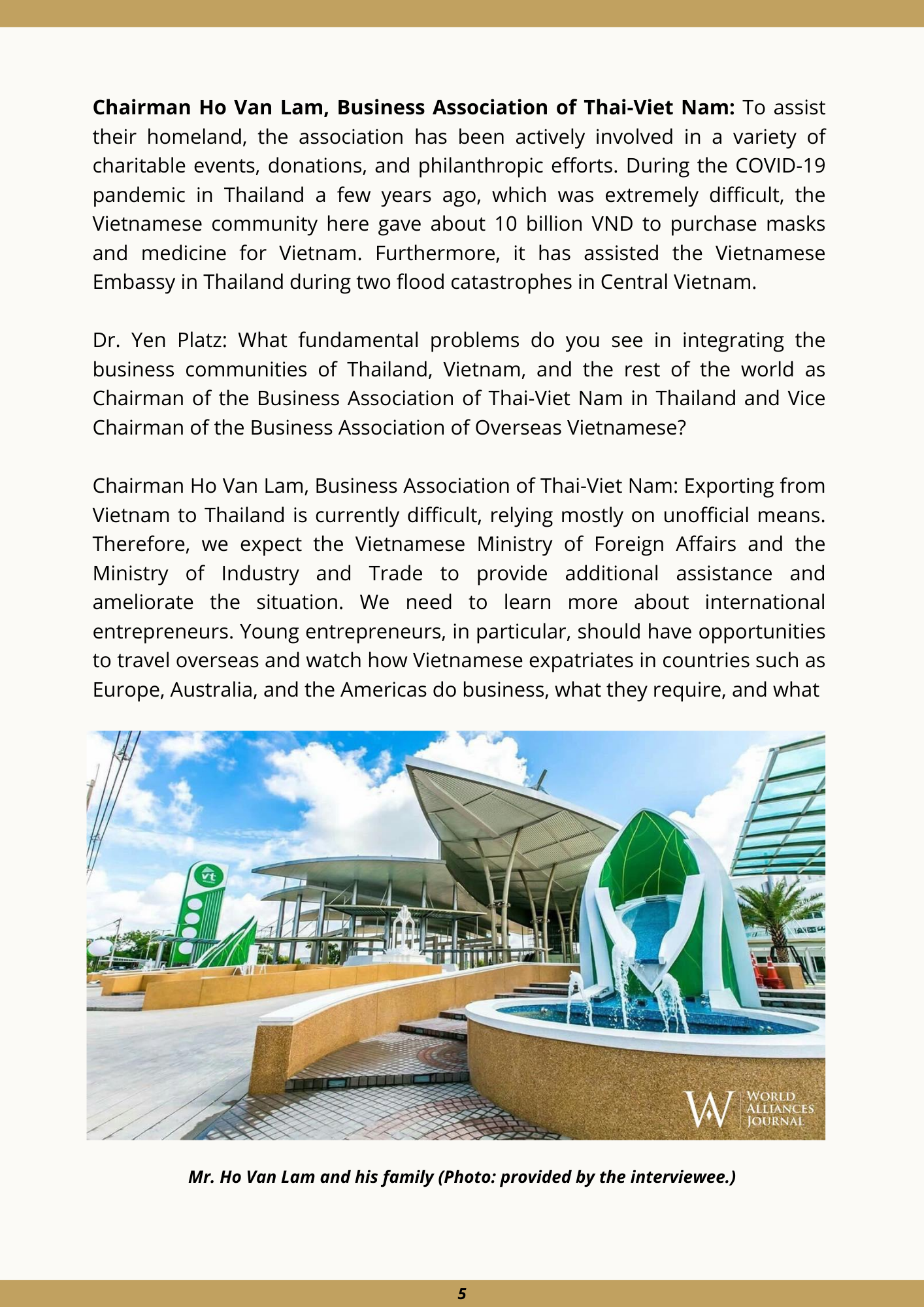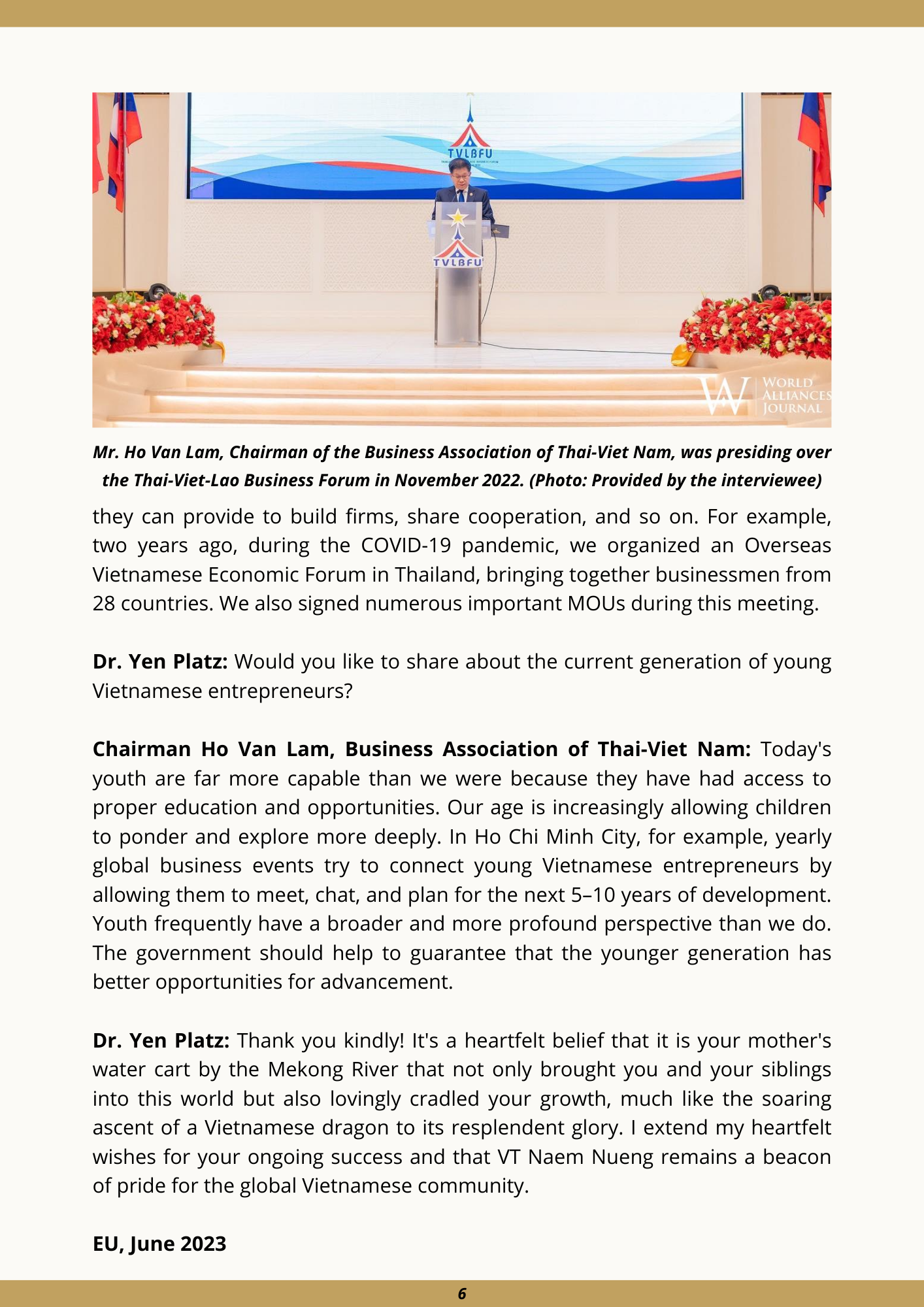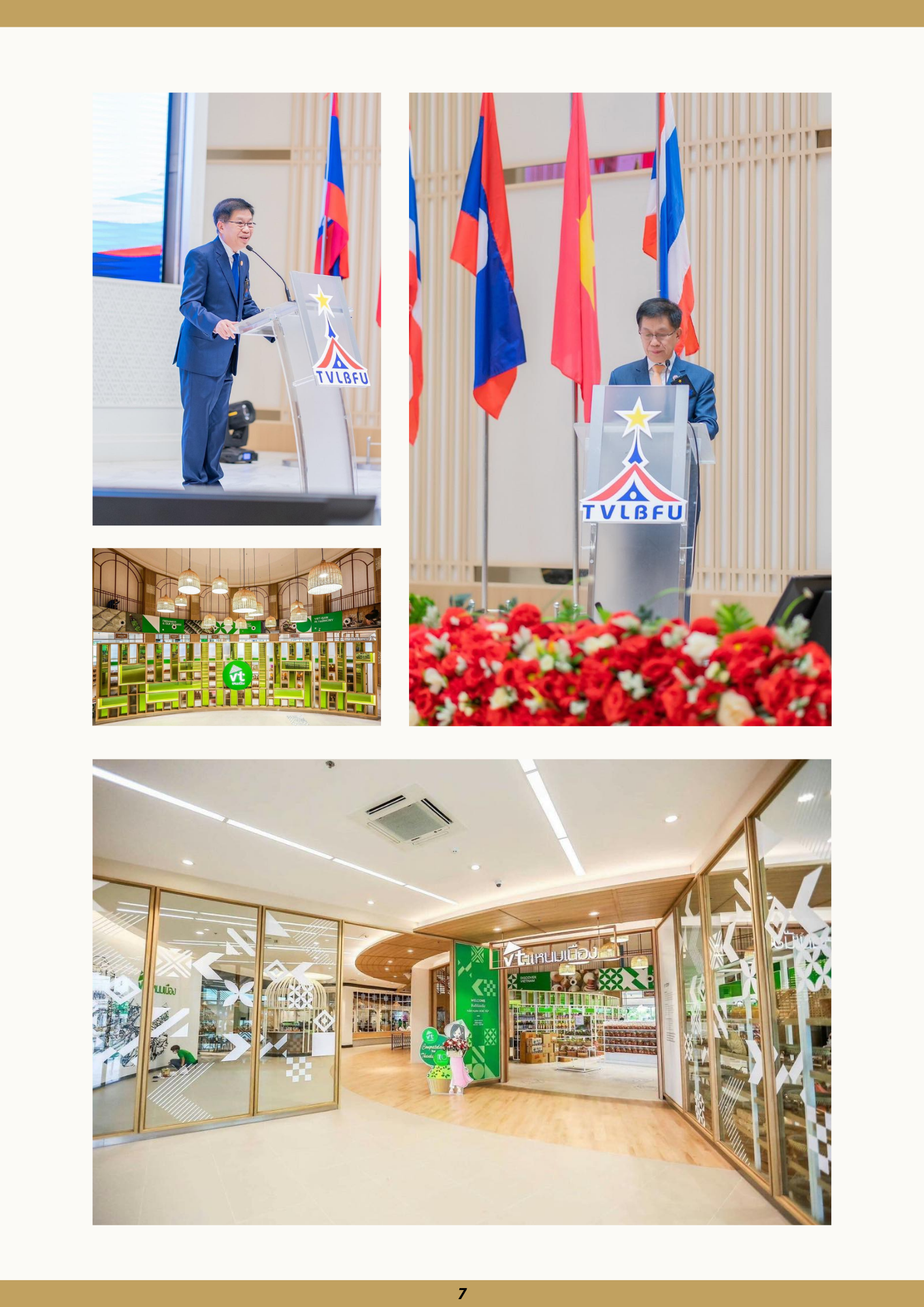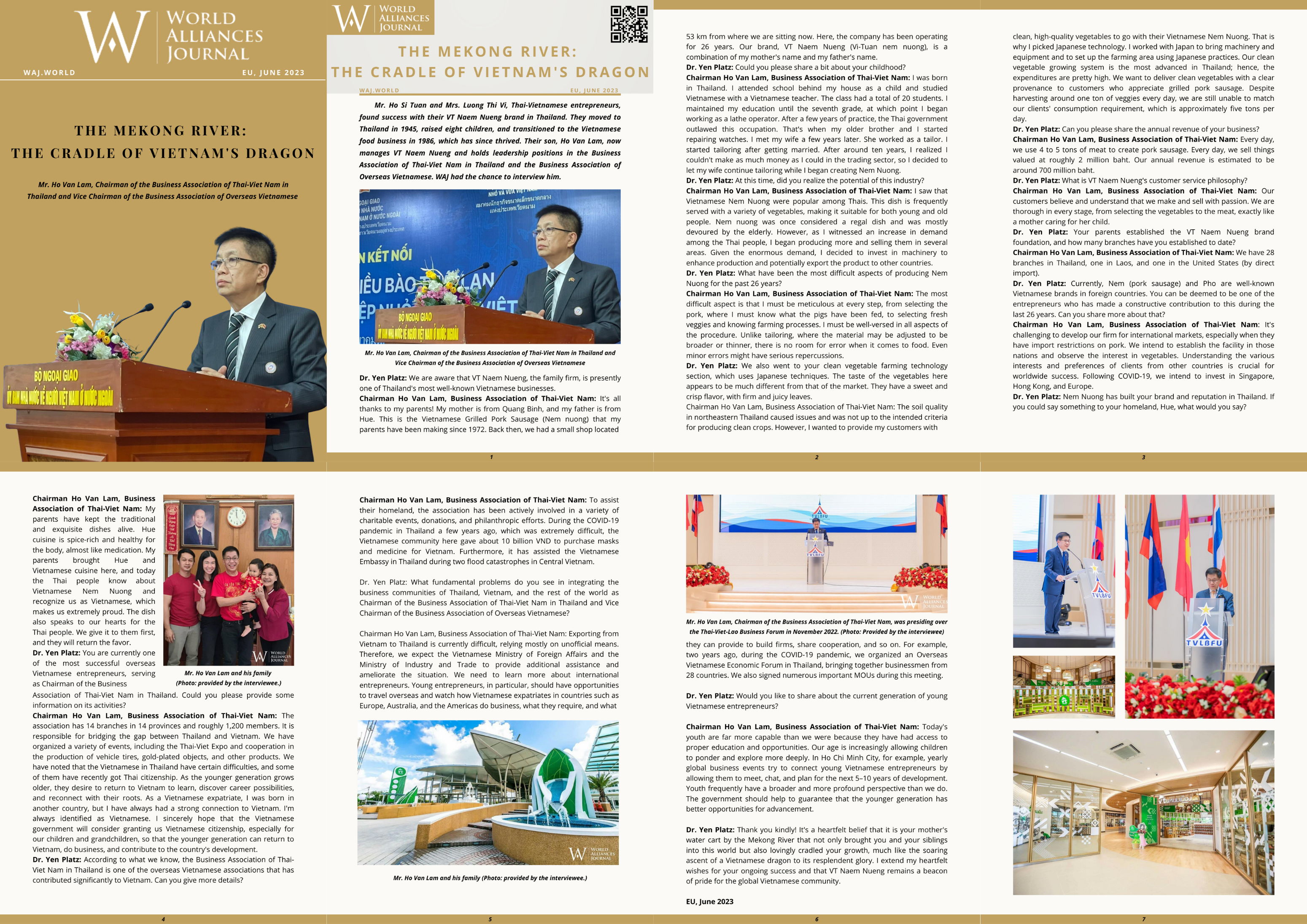 PROMOTED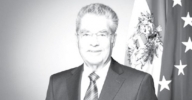 In the 70s of the last century, the young Heinz Fischer once took to the streets to protest, against the American war in Vietnam, now he has become the President of the Republic of Austria. On the occasion of the 40th anniversary of the establishment of diplomatic relations between Austria and Vietnam (1972-2012), the President of Austria will pay a state visit to Vietnam from May 29 to 31, 2012.
Dr. Yen Platz
Writer To Hoai is famous for his book De Men Adventure Ky (1941) written for children. Currently, "Crickets" have traveled all over the world. The story has been translated into many languages and published in many countries around the world. He is likened to the Andersen of Vietnam.
WAJ
At first glance, she doesn't stand out when standing next to her Asian girls, I become more and more in the middle European women. Yet, people like look at you, especially like to peek, every time you say, or every time she laughs. Asian-style face Dong, round black eyes that can talk, the corner of his mouth when also fresh. Long, silky black hair, clear voice, Standard and flexible pronunciation even when I speak the language German and Vietnamese.
WAJ
READ MORE