UN events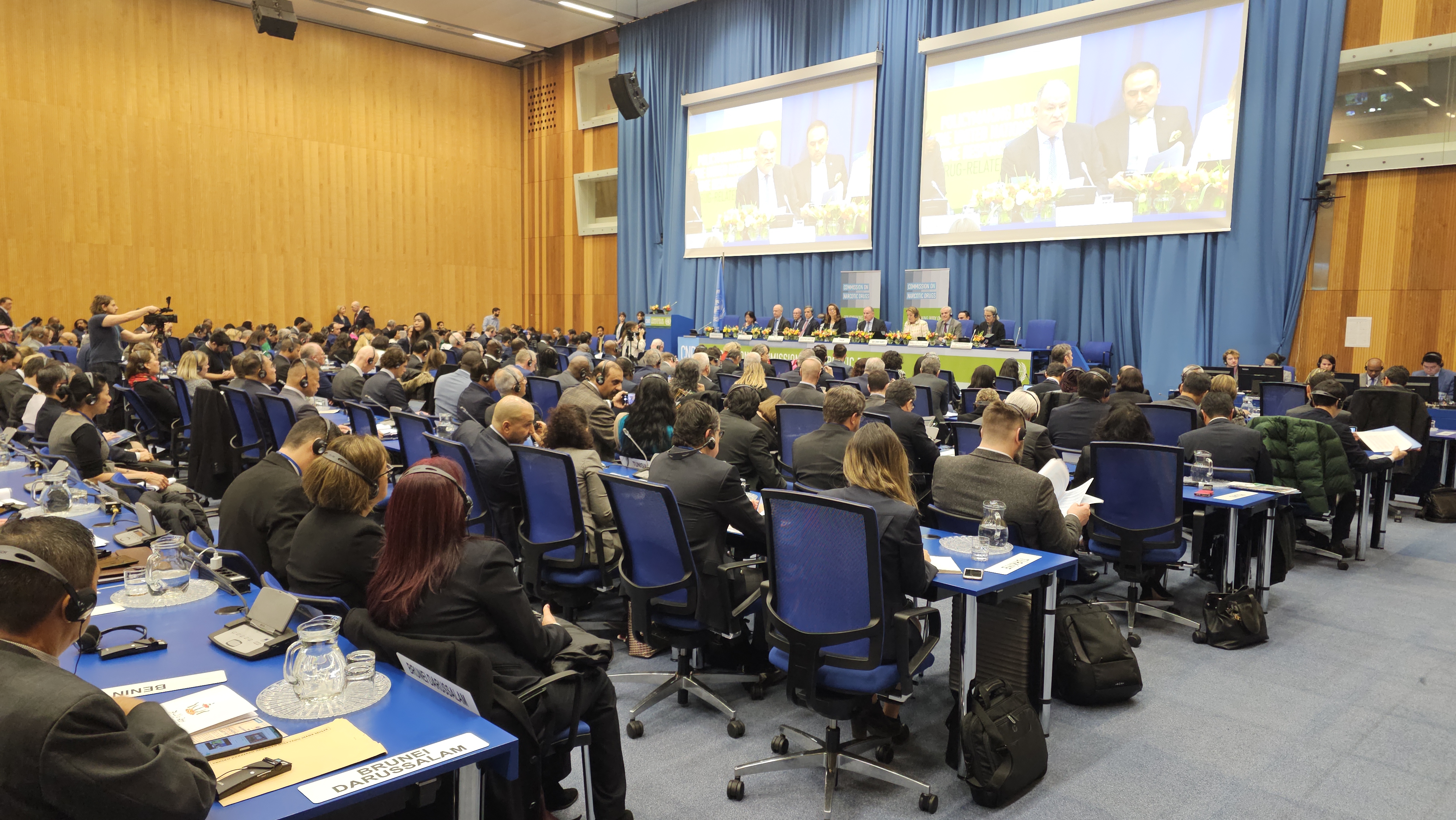 Dr. Ghada Wali, Director of the United Nations Office for Combating Crime and Drugs, called for renewing plans for international cooperation in confronting the drug trade, which is witnessing a wide global expansion.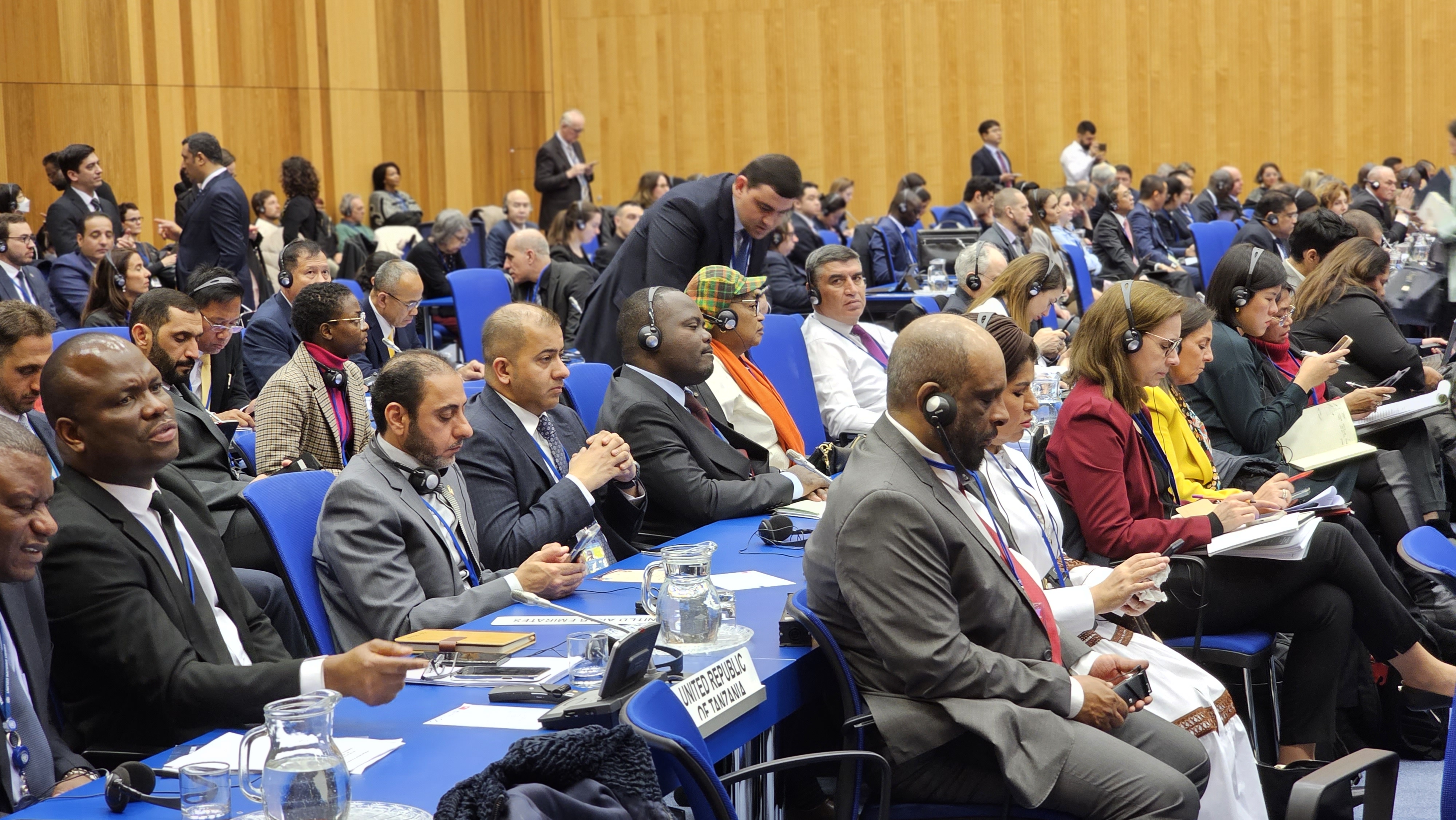 This came during Wali's inauguration today of the 66th session of the International Narcotics Control Committee's meetings, which will last 4 days at the office's headquarters in the Austrian capital, Vienna.
Wali explained that her message to the international community is that everyone needs to work together as partners to prevent drug abuse and promote health in communities.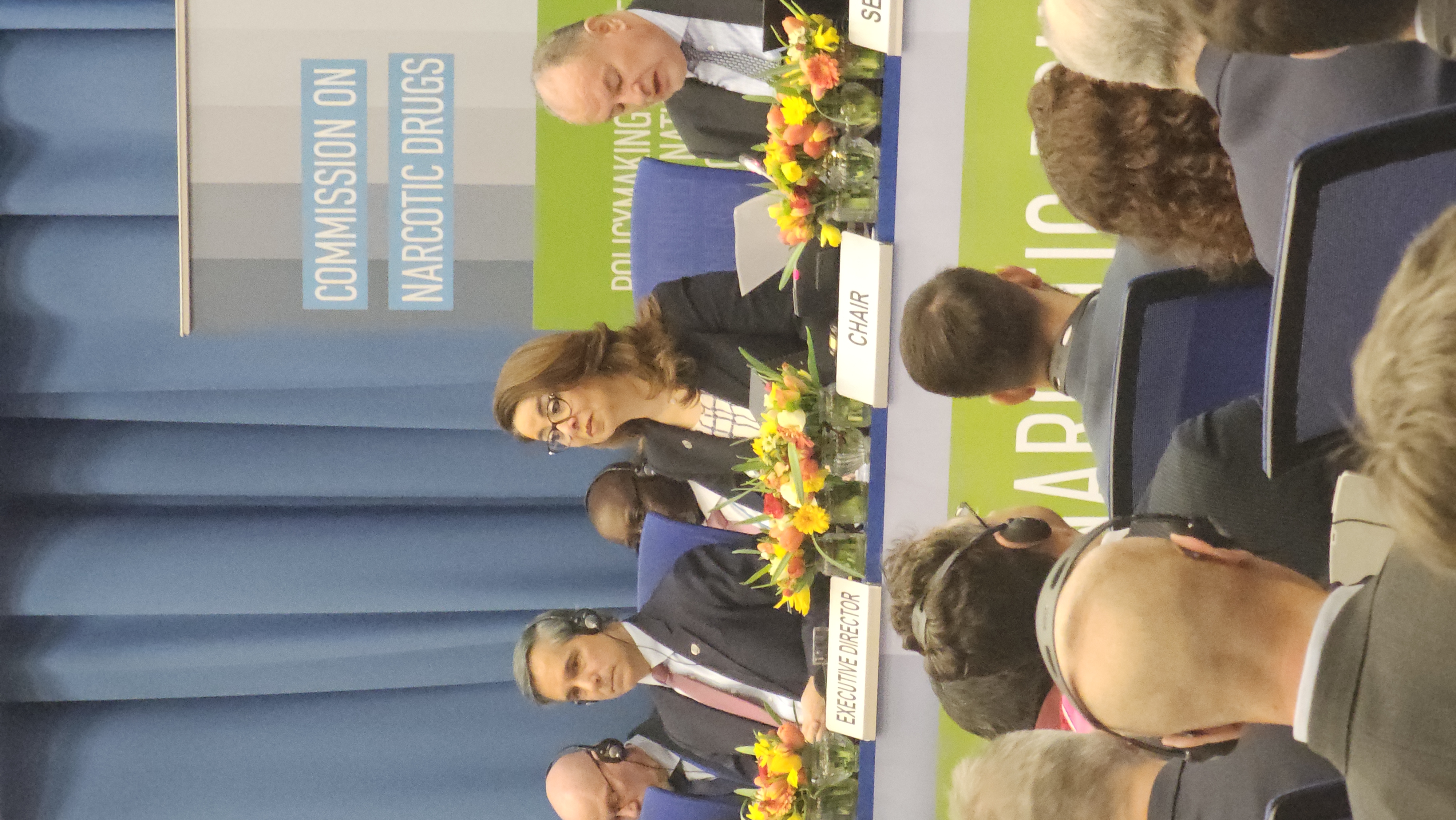 The opening session was attended by Ambassador Mohamed El-Molla, Egypt's ambassador to Vienna and its representative before international organizations.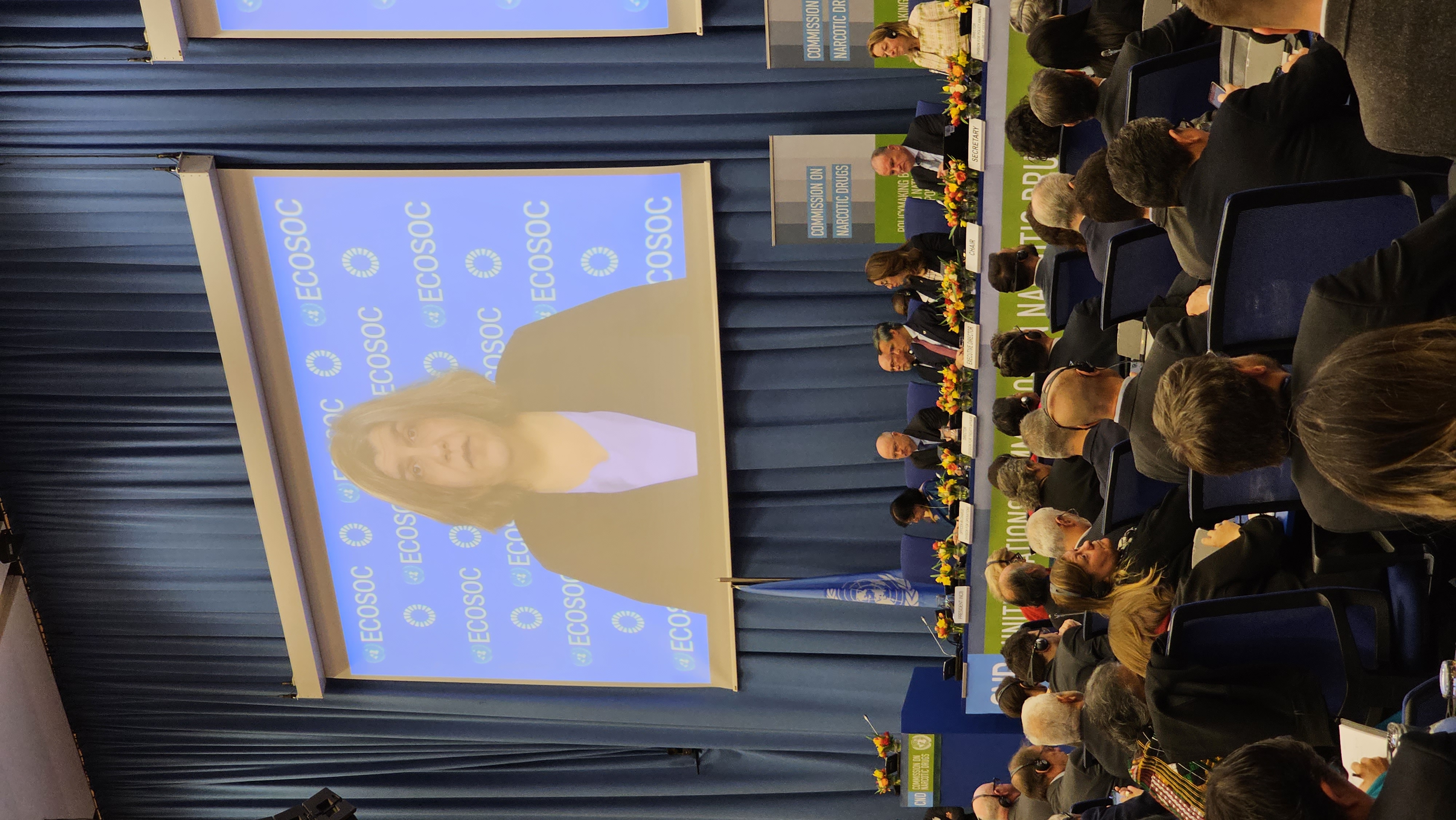 Participants in the meetings stressed the need to promote alternative development as a strategy oriented towards drug control, taking into account environmental protection measures and recognition of human rights.
Participants noted the importance of safe handling and disposal of synthetic drugs, their precursors and other chemicals used in the manufacture of illicit drugs.
The participants called for enhancing the exchange of information on the implementation of drug scheduling decisions and expanding the use of unmanned aircraft systems in combating drug-related crimes.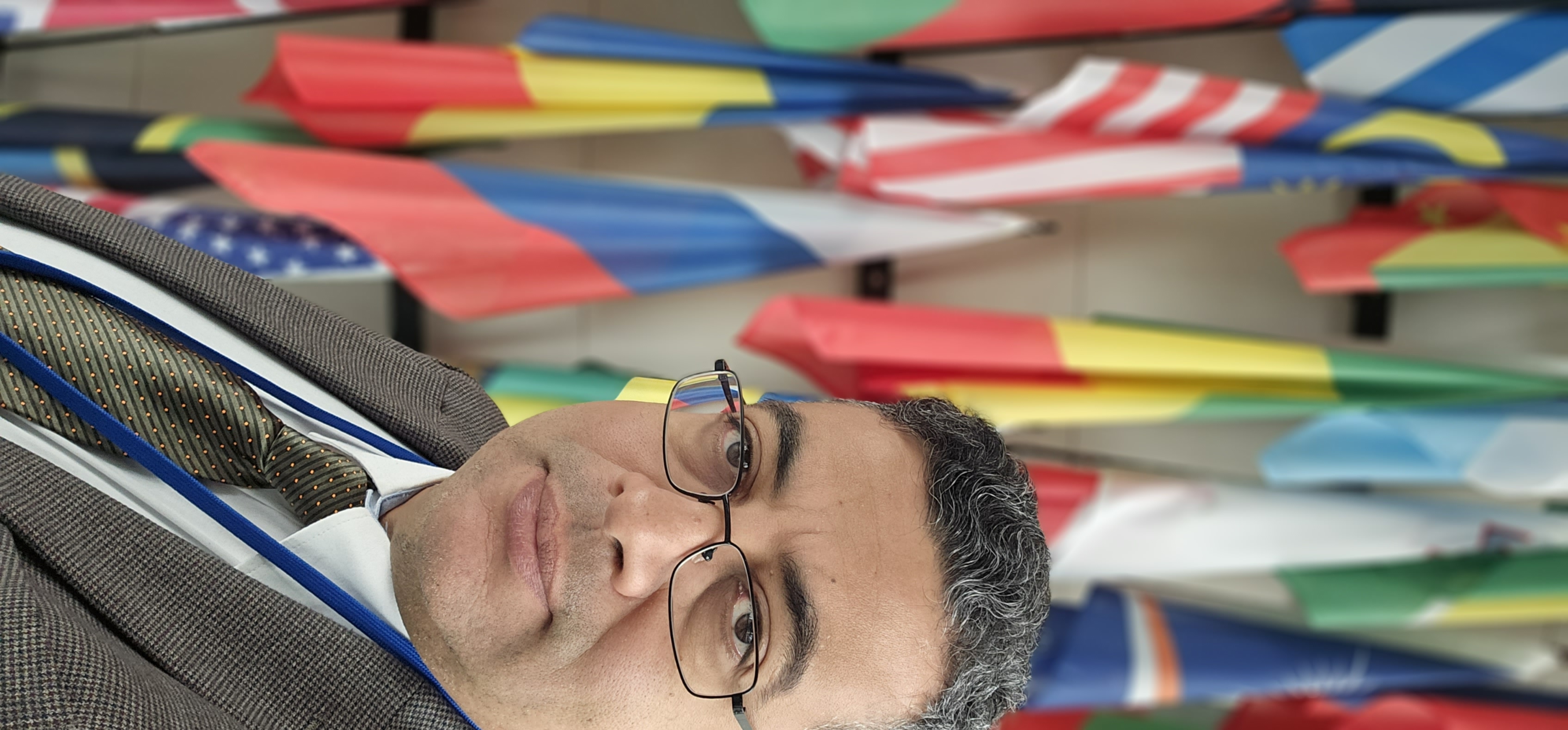 PROMOTED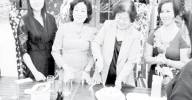 Former Vice President of Vietnam Truong My Hoa returned to Europe this time to campaign for the "Vu A Dinh Scholarship Fund" and connect hearts towards the sea and islands through the Club "For Hoang Sa - Truong Sa - Truong Sa". Dear Sa". Many expatriates were really touched and sympathized with what she did. After each of her talks, everyone signed up to become a Club member, some even paid the fee for 10 years..
Journalist Usama Soliman
Writer To Hoai is famous for his book De Men Adventure Ky (1941) written for children. Currently, "Crickets" have traveled all over the world. The story has been translated into many languages and published in many countries around the world. He is likened to the Andersen of Vietnam.
Prof. Dr. Thomas Alfred Bauer
Ms. Cao Thi Thuong (Director of Cao Hoang Trading Joint Stock Company) has constantly learned from the teacher, from colleagues, from reading specialized documents... to researching, preparing, and extracting. variety of herbal beauty products. Her company has been selected as a strategic partner for the distribution of American herbal cosmetics in Vietnam.
Prof. Dr. Thomas Alfred Bauer
READ MORE