Seminar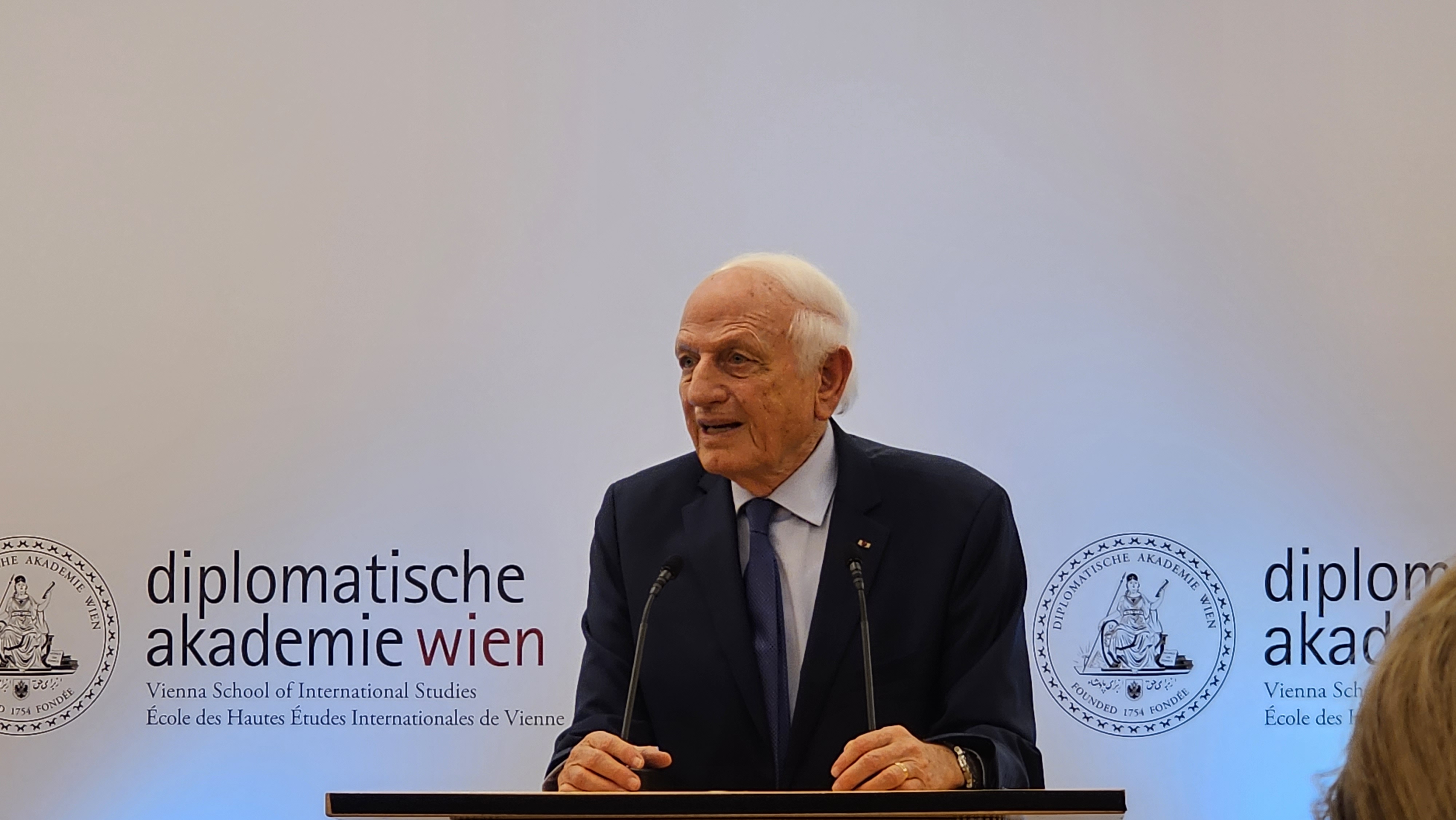 The Moroccan Embassy in Vienna and the Austrian Diplomatic Academy organized a seminar on Morocco as a model for coexistence between cultures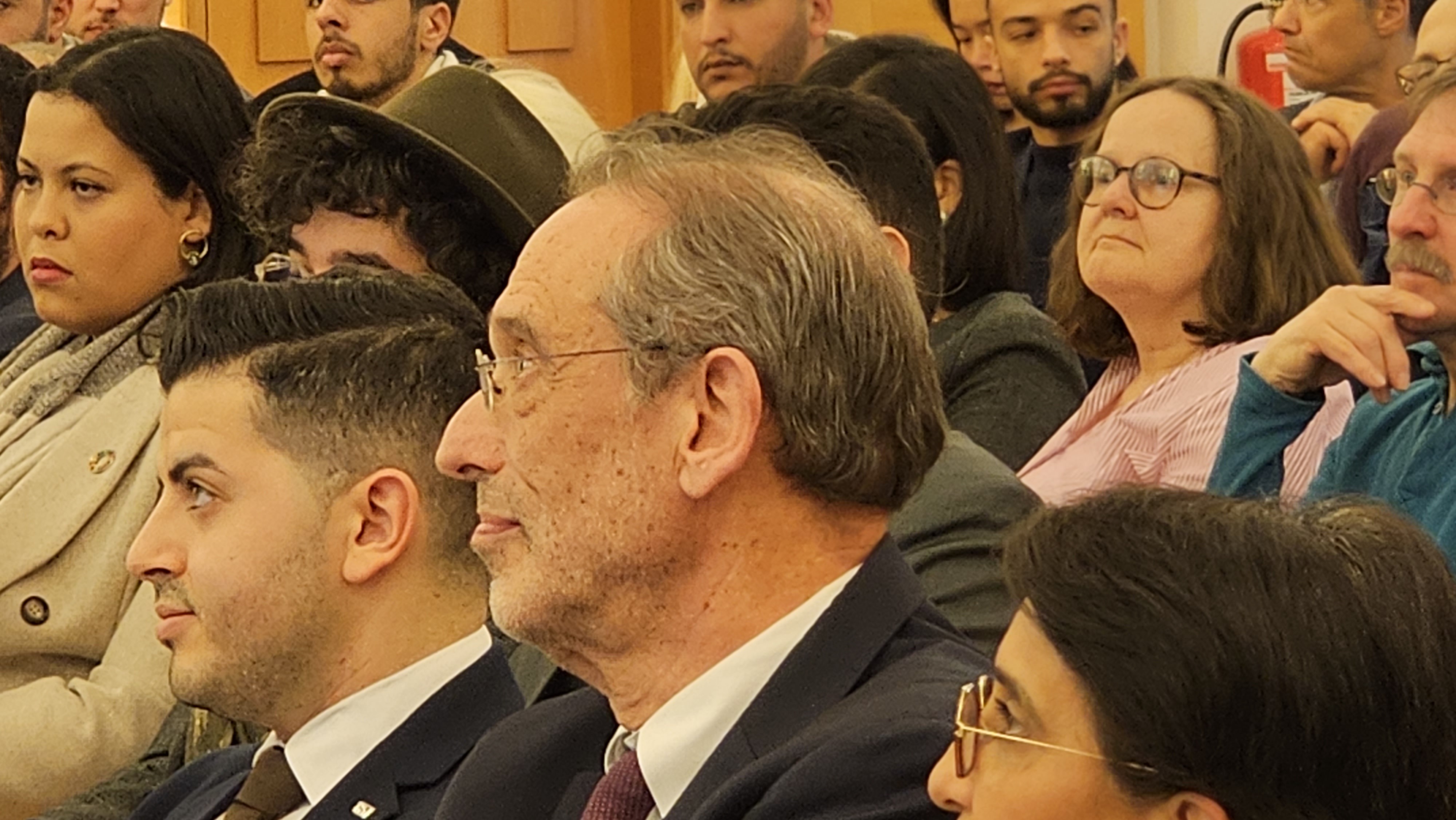 . The symposium was spoken by Adviser to the King of Morocco, Andre Azoulay, who stressed the importance of promoting dialogue, supporting coexistence between different cultures, working to end conflicts by peaceful means, and encouraging diversity and acceptance of the other. The Minister of Youth, the President of the Academy of Scientific Research in Austria, professors, experts and diplomats from Austria also spoke at the symposium. Nawal Al-Mutawakel, Vice President of the International Olympic Committee, also attended.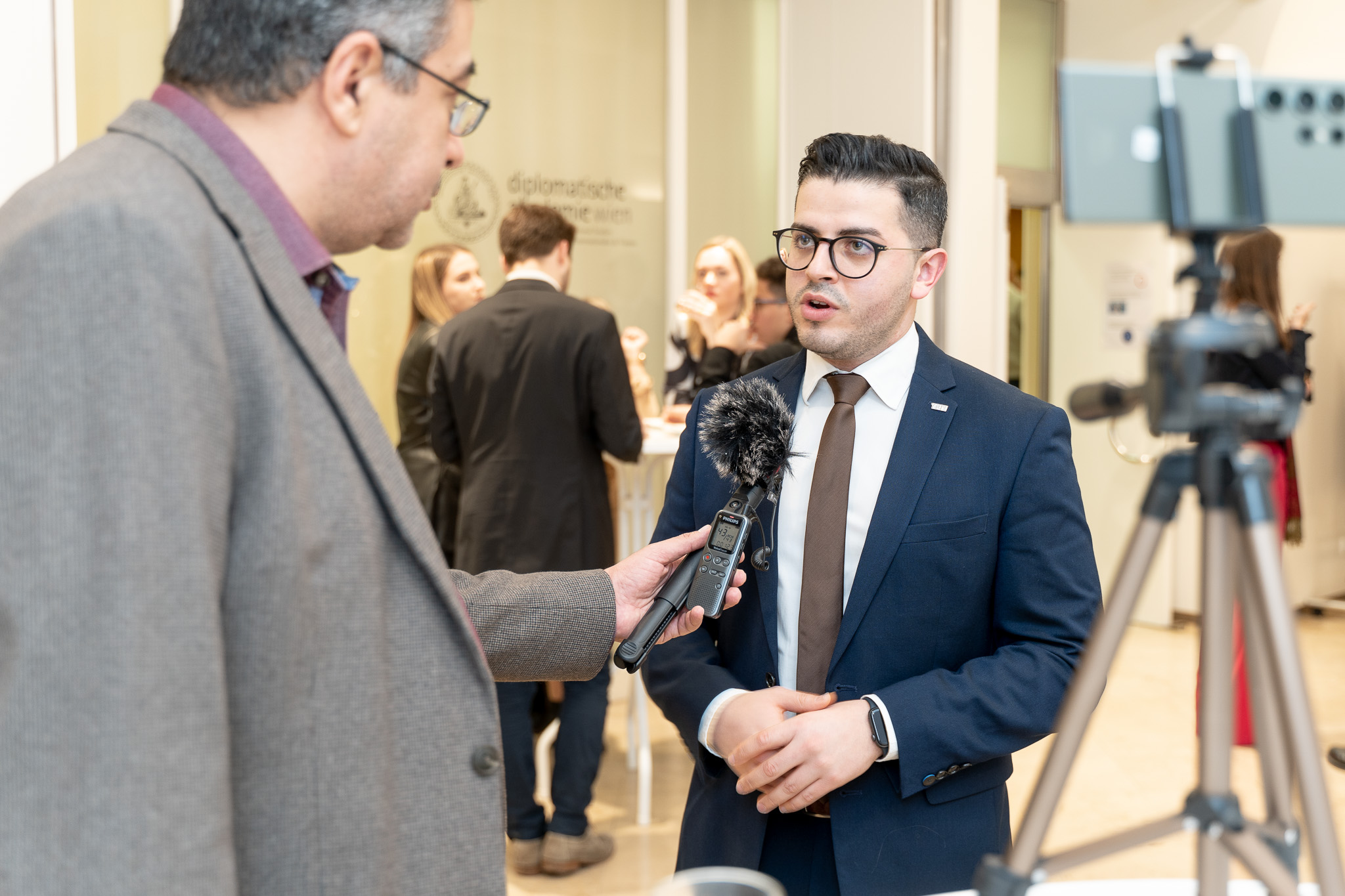 PROMOTED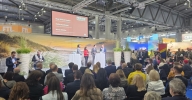 The Vienna International Exhibition for Vacations and Travel concluded today its works, which lasted for 4 days, with the successful participation of the Egyptian pavilion.
Journalist Usama Soliman
Writer To Hoai is famous for his book De Men Adventure Ky (1941) written for children. Currently, "Crickets" have traveled all over the world. The story has been translated into many languages and published in many countries around the world. He is likened to the Andersen of Vietnam.
Prof. Dr. Thomas Alfred Bauer
Ms. Cao Thi Thuong (Director of Cao Hoang Trading Joint Stock Company) has constantly learned from the teacher, from colleagues, from reading specialized documents... to researching, preparing, and extracting. variety of herbal beauty products. Her company has been selected as a strategic partner for the distribution of American herbal cosmetics in Vietnam.
Prof. Dr. Thomas Alfred Bauer
READ MORE