The 45th EU-ASEAN Anniversary Summit of their dialogue partnership will be held on December 14 in Brussels, Belgium. Total EU-ASEAN trade has reached €140 billion in the last ten years. Vietnam is cited as an example among the countries making efforts to promote cooperation between the two blocs, such as France, Germany, Belgium, and Vietnam.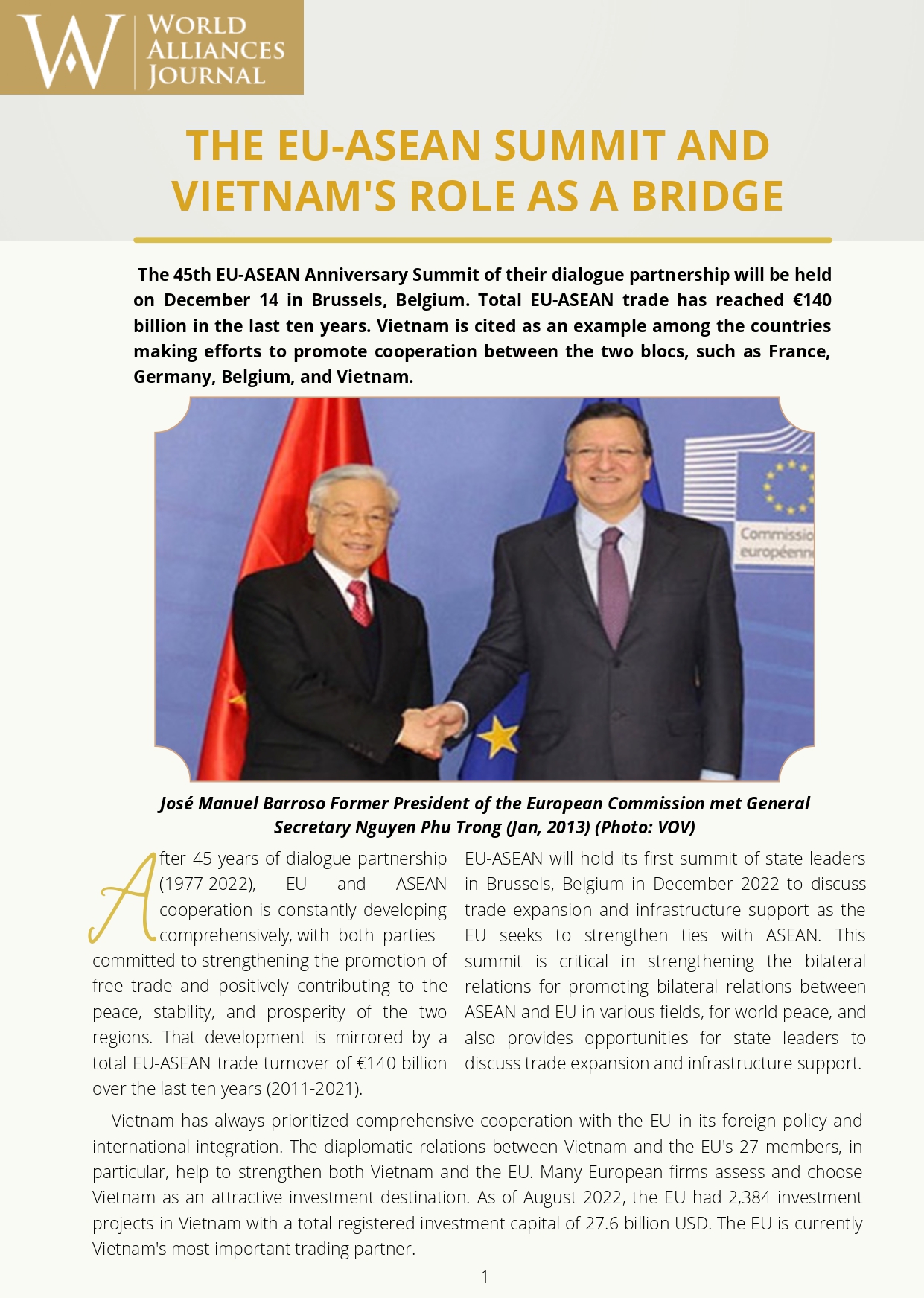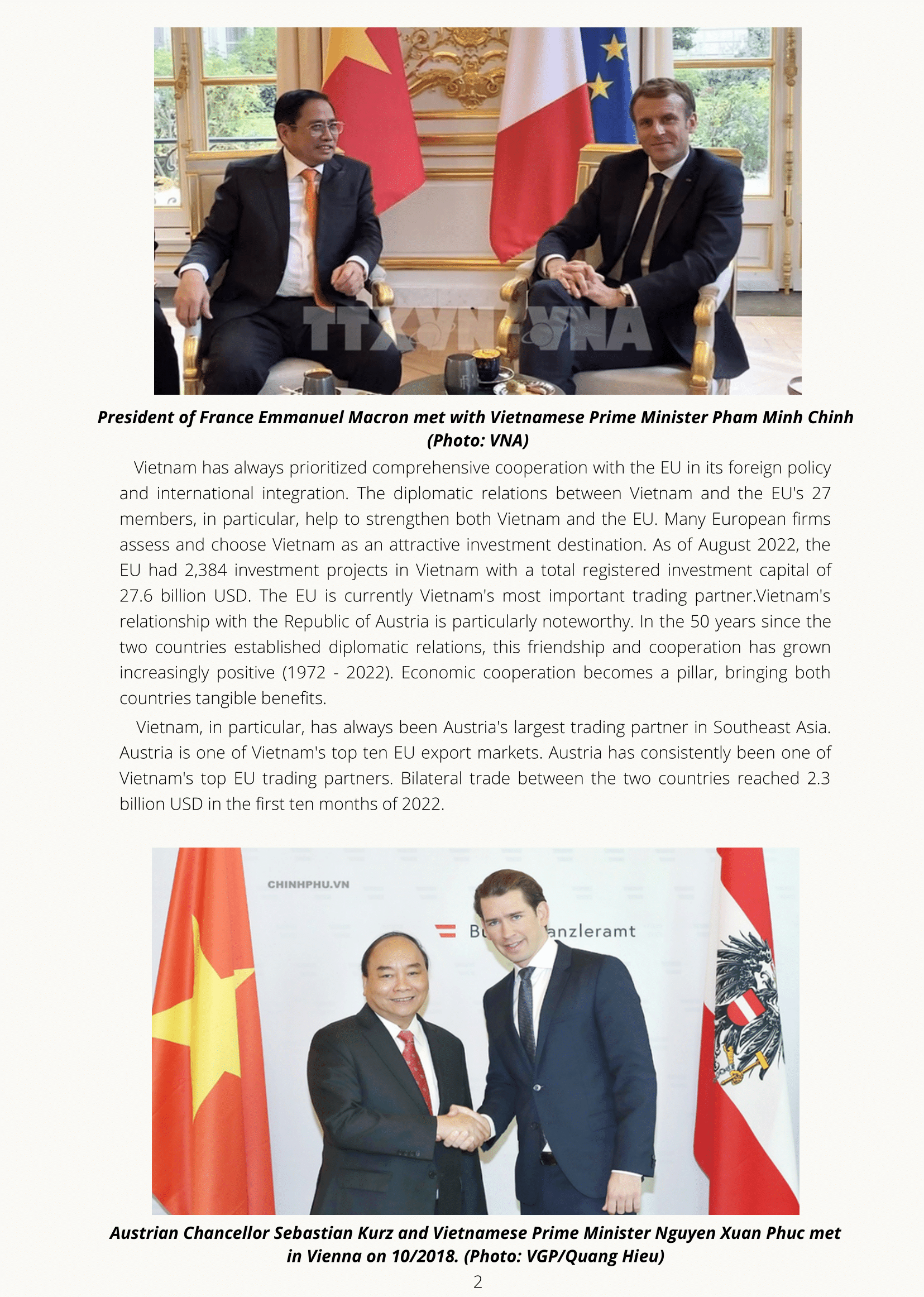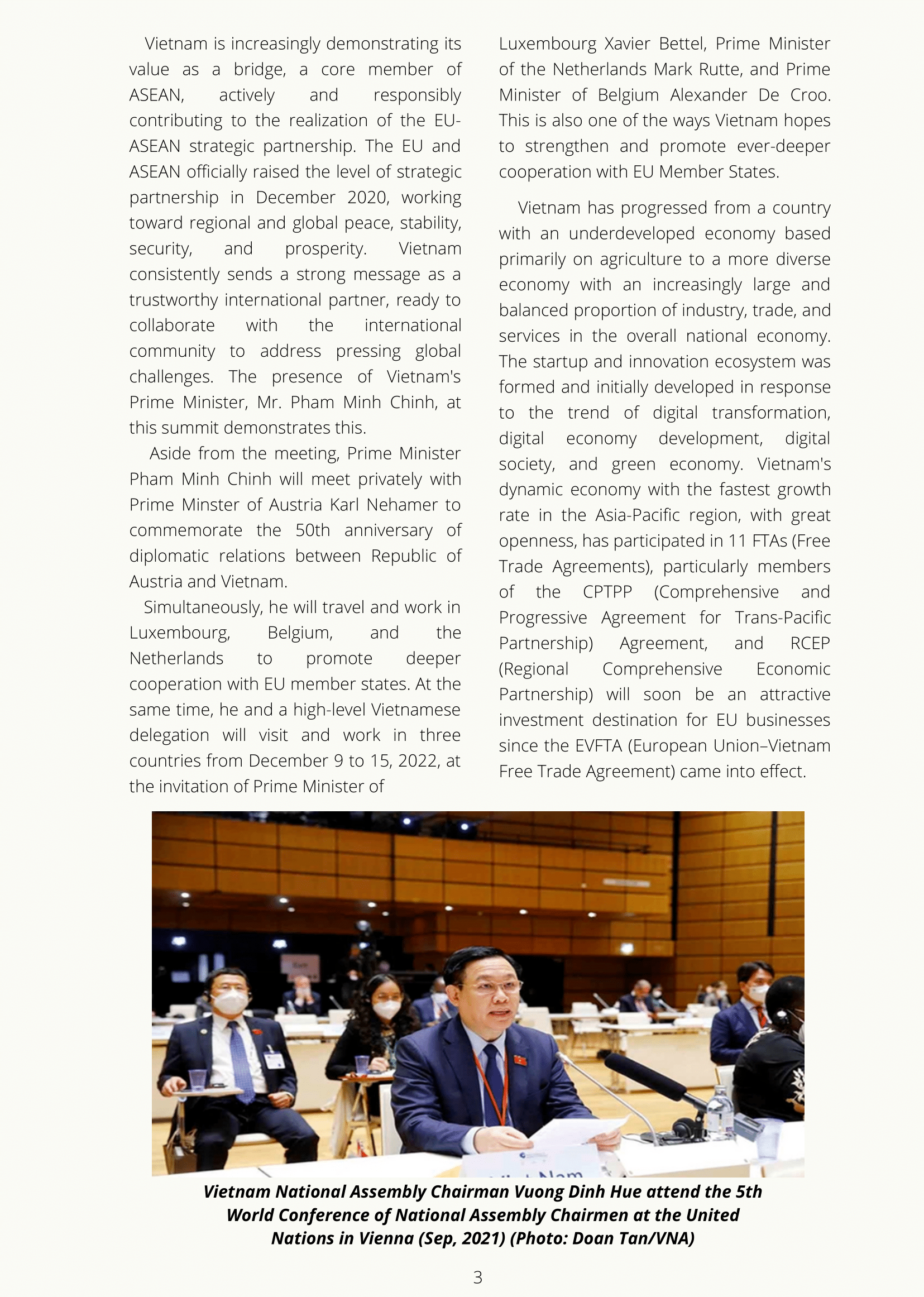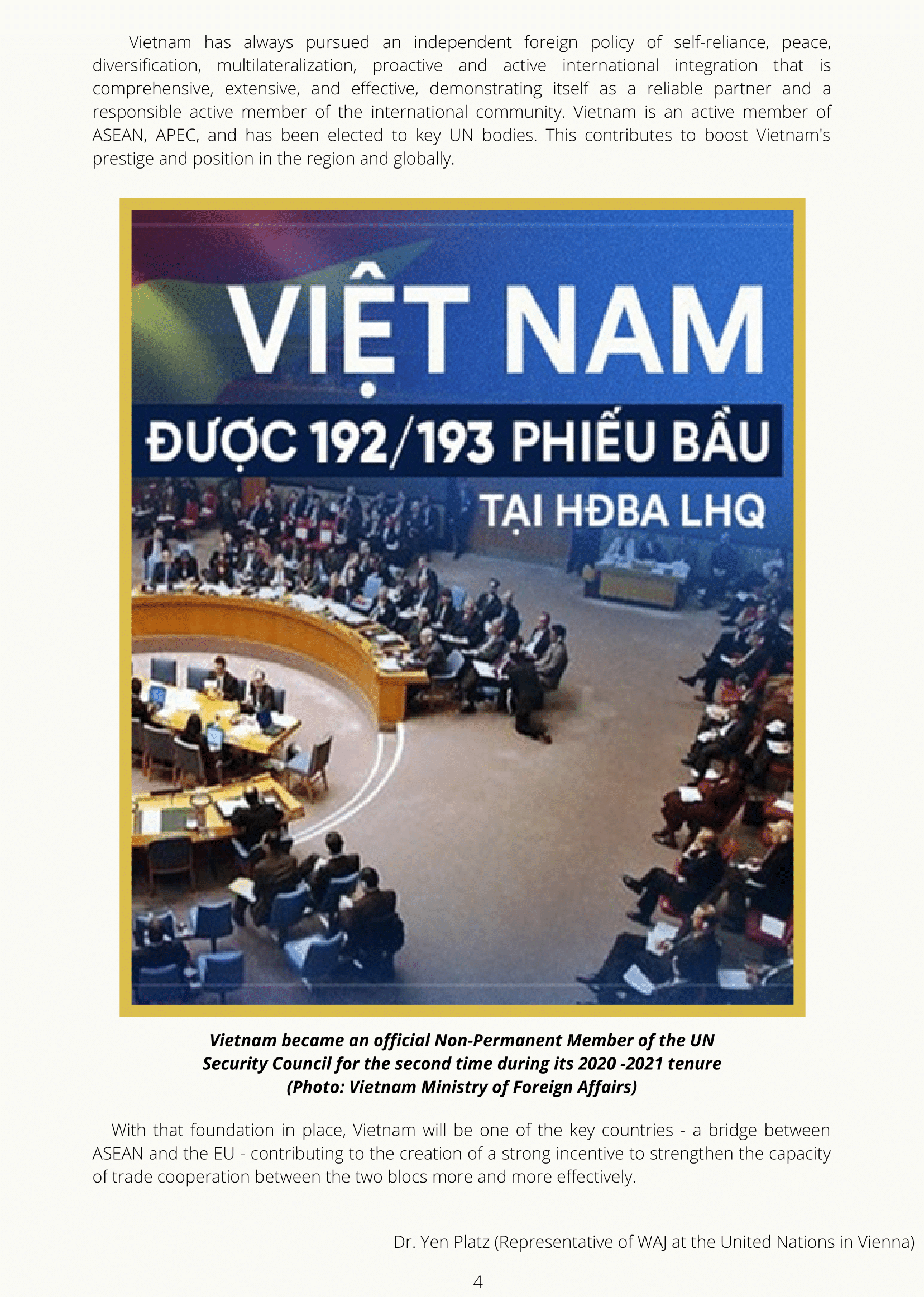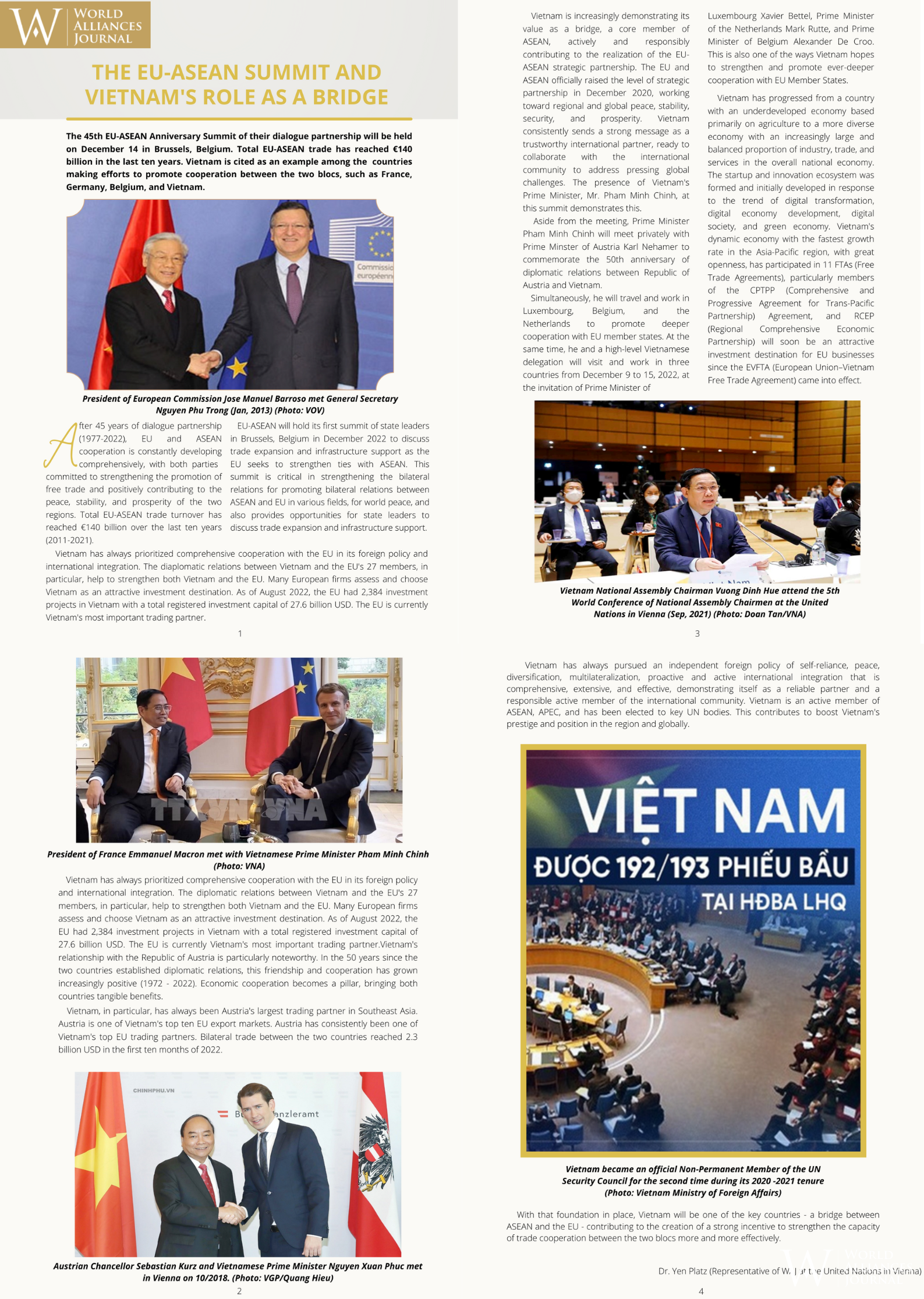 PROMOTED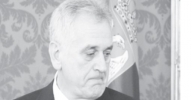 100 years ago, Serbia and Austria sparked the First World War (1914-1918). Today, Serbian President Tomislav Nikolic and Austrian President Heinz Fischer held talks in Vienna, to recall together the great consequences and valuable lessons from that war.
Dr. Yen Platz
Writer To Hoai is famous for his book De Men Adventure Ky (1941) written for children. Currently, "Crickets" have traveled all over the world. The story has been translated into many languages and published in many countries around the world. He is likened to the Andersen of Vietnam.
Prof. Dr. Thomas Alfred Bauer
Ms. Cao Thi Thuong (Director of Cao Hoang Trading Joint Stock Company) has constantly learned from the teacher, from colleagues, from reading specialized documents... to researching, preparing, and extracting. variety of herbal beauty products. Her company has been selected as a strategic partner for the distribution of American herbal cosmetics in Vietnam.
Prof. Dr. Thomas Alfred Bauer
READ MORE