Throughout history, women have made significant contributions to society, yet their achievements often go unnoticed or underappreciated. In this article, we will discuss five influential women who have made a tremendous impact on the world and continue to inspire future generations.
1. Malala Yousafzai 
Photo: AFP
Malala Yousafzai is a Pakistani female education activist and the youngest Nobel Prize laureate. She rose to international prominence after surviving a Taliban assassination attempt at the age of 15. Malala has been a vocal advocate for girls' education and has written two books, "I Am Malala" and "We Are Displaced," detailing her life and activism.
Malala's bravery and determination have inspired countless people around the world to fight for their rights and pursue their dreams, no matter what obstacles they face. For millions of people, she has become a symbol of hope and resilience, particularly for girls who are denied access to education.
2. Angela Merkel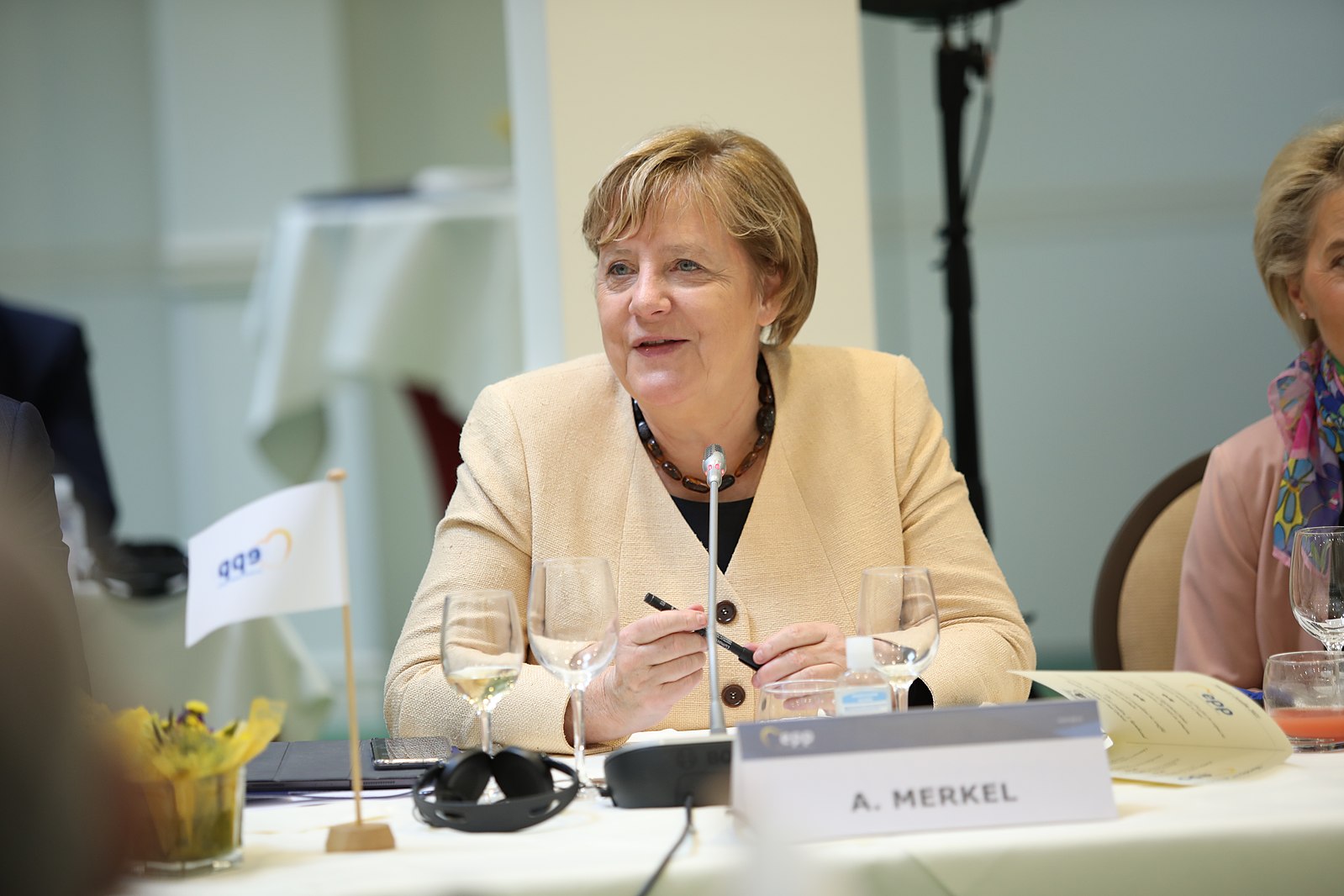 Photo: from European People's Party
Angela Merkel is a German politician who served as the chancellor of Germany from 2005 to 2021, making her the longest-serving female head of government in the world. During her tenure, she played a significant role in shaping European politics and was widely regarded as one of the most influential leaders in the world.
Merkel's leadership and strategic vision have been crucial in navigating Germany through several crises, including the 2008 global financial crisis and the 2015 European migrant crisis. She has been a champion of environmental issues and has played a leading role in combating climate change. Merkel's impact on global politics has been immense, and she has inspired many women around the world to pursue leadership roles in politics and beyond.
3. Ruth Bader Ginsburg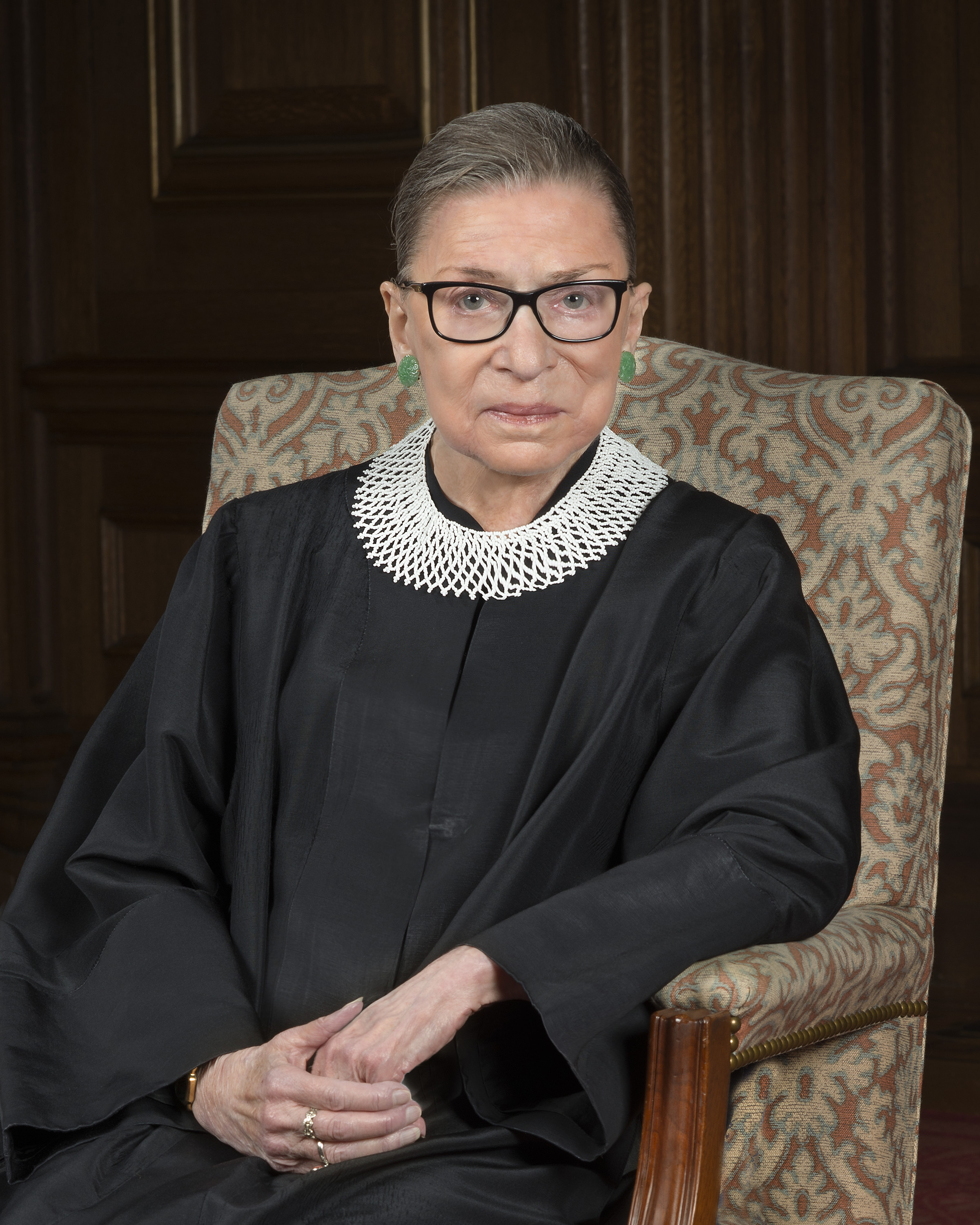 Photo: from www.supremecourt.gov
Ruth Bader Ginsburg was an Associate Justice of the United States Supreme Court from 1993 until her death in 2020. She was a prominent feminist and advocate for women's rights, and her groundbreaking legal work paved the way for gender equality in the United States.
Ginsburg's opinions and dissents on the Supreme Court were influential in advancing women's rights and protecting individual liberties. She fought tirelessly for gender equality in the workplace, reproductive rights, and LGBTQ+ rights, among other issues. Ginsburg's legacy will continue to inspire future generations of activists and advocates for social justice.
4. Oprah Winfrey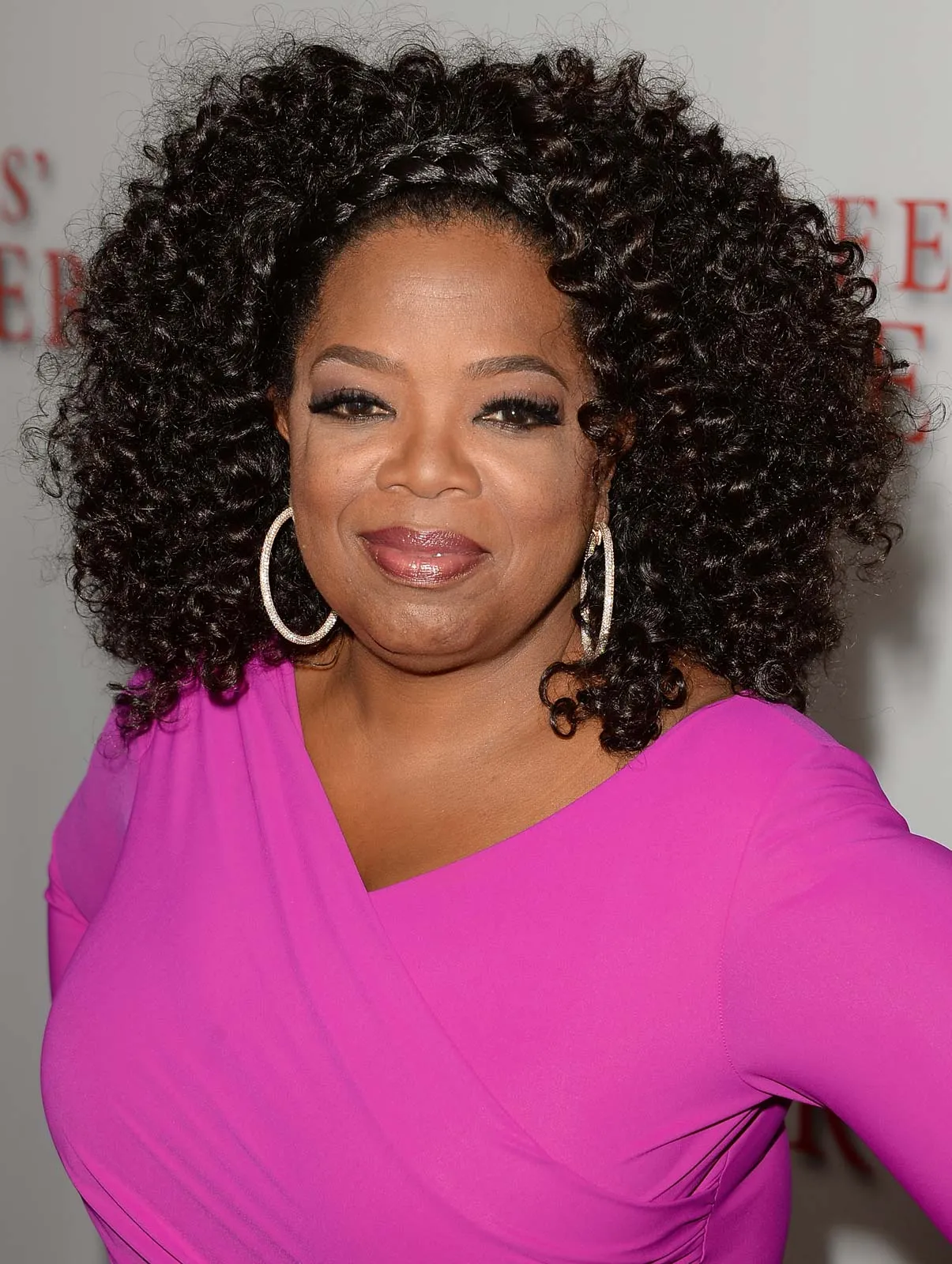 Photo: from https://www.britannica.com/
Oprah Winfrey is an American media executive, actress, talk show host, and philanthropist. She is widely regarded as one of the most influential women in the world, and her impact on popular culture has been immense.
Through her talk show, "The Oprah Winfrey Show," which aired for 25 seasons, Winfrey became a household name and a trusted voice on a wide range of topics, including health, relationships, and social issues. She has used her platform to promote education and literacy, women's empowerment, and social justice.
5. Kamala Harris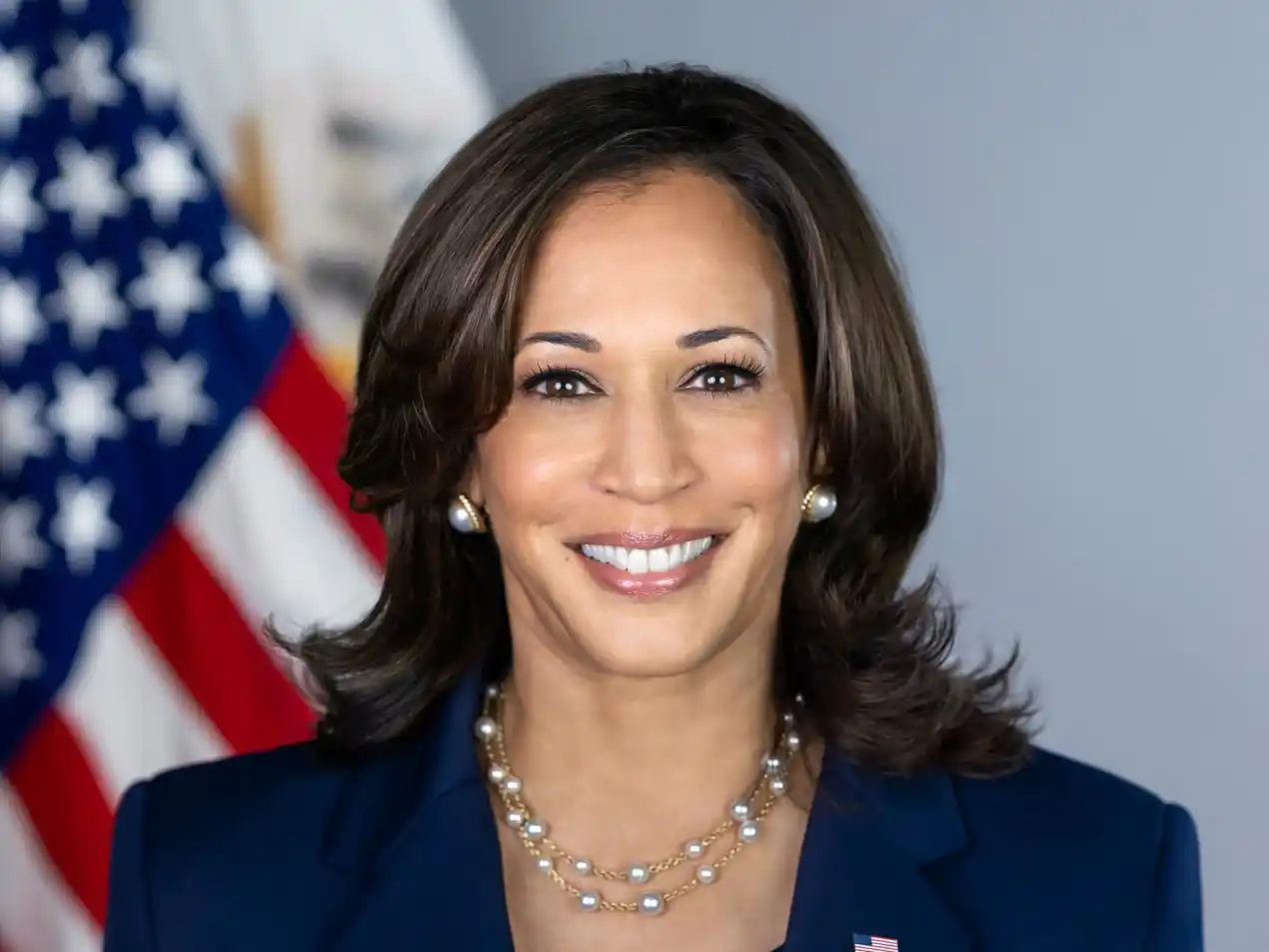 Photo: from https://www.whitehouse.gov/
Kamala Harris is an American politician who made history as the first woman and person of color to hold the position of Vice President of the United States. She was previously a United States Senator from California, where she advocated for criminal justice reform, immigration rights, and climate change.
Harris's election to the Vice Presidency is a significant milestone in American history and a testament to the progress that women and people of color have made in politics. She has inspired countless young women and girls to pursue their dreams and break barriers in their respective fields.
In conclusion, these five women have made significant contributions to their respective fields and have inspired countless individuals around the world. They are role models and trailblazers who have shattered glass ceilings and paved the way for future generations of women to pursue their dreams and make their mark on the world.
PROMOTED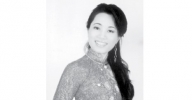 At first glance, she doesn't stand out when standing next to her Asian girls, I become more and more in the middle European women. Yet, people like look at you, especially like to peek, every time you say, or every time she laughs. Asian-style face Dong, round black eyes that can talk, the corner of his mouth when also fresh. Long, silky black hair, clear voice, Standard and flexible pronunciation even when I speak the language German and Vietnamese.
WAJ
Writer To Hoai is famous for his book De Men Adventure Ky (1941) written for children. Currently, "Crickets" have traveled all over the world. The story has been translated into many languages and published in many countries around the world. He is likened to the Andersen of Vietnam.
Prof. Dr. Thomas Alfred Bauer
Ms. Cao Thi Thuong (Director of Cao Hoang Trading Joint Stock Company) has constantly learned from the teacher, from colleagues, from reading specialized documents... to researching, preparing, and extracting. variety of herbal beauty products. Her company has been selected as a strategic partner for the distribution of American herbal cosmetics in Vietnam.
Prof. Dr. Thomas Alfred Bauer
READ MORE