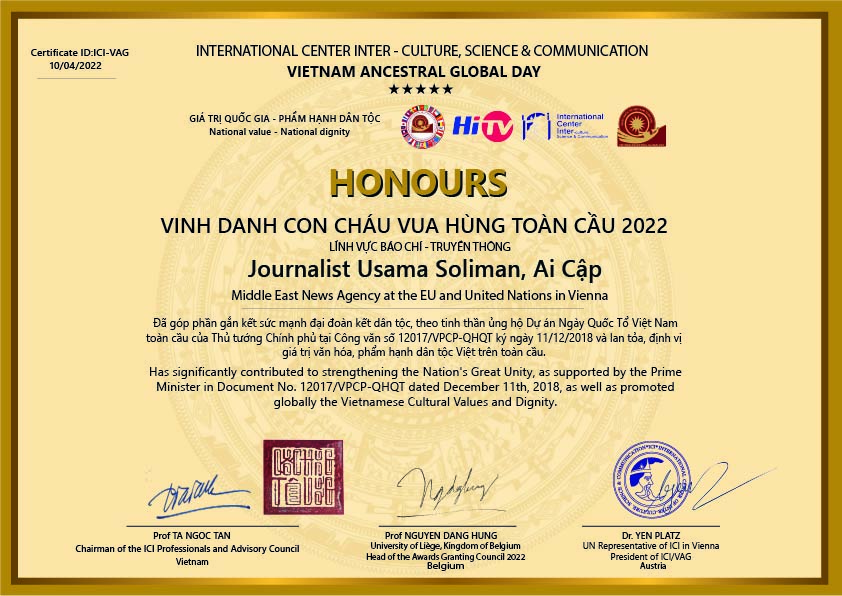 PROMOTED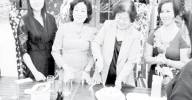 Former Vice President of Vietnam Truong My Hoa returned to Europe this time to campaign for the "Vu A Dinh Scholarship Fund" and connect hearts towards the sea and islands through the Club "For Hoang Sa - Truong Sa - Truong Sa". Dear Sa". Many expatriates were really touched and sympathized with what she did. After each of her talks, everyone signed up to become a Club member, some even paid the fee for 10 years..
WAJ
Writer To Hoai is famous for his book De Men Adventure Ky (1941) written for children. Currently, "Crickets" have traveled all over the world. The story has been translated into many languages and published in many countries around the world. He is likened to the Andersen of Vietnam.
Prof. Dr. Thomas Alfred Bauer
Ms. Cao Thi Thuong (Director of Cao Hoang Trading Joint Stock Company) has constantly learned from the teacher, from colleagues, from reading specialized documents... to researching, preparing, and extracting. variety of herbal beauty products. Her company has been selected as a strategic partner for the distribution of American herbal cosmetics in Vietnam.
Prof. Dr. Thomas Alfred Bauer
READ MORE